Love & Other Disasters by Anita Kelly
5
Love & Other Disasters
Rom-com
Forever (Grand Central Publishing)
01/18/2022
Ebook, Paperback, Audiobook
384
The first openly nonbinary contestant on America's favorite cooking show falls for their clumsy competitor in this delicious romantic comedy debut "that is both fantastically fun and crack your heart wide open vulnerable." (Rosie Danan, author of The Roommate)
Recently divorced and on the verge of bankruptcy, Dahlia Woodson is ready to reinvent herself on the popular reality competition show Chef's Special. Too bad the first memorable move she makes is falling flat on her face, sending fish tacos flying—not quite the fresh start she was hoping for. Still, she's focused on winning, until she meets someone she might want a future with more than she needs the prize money. 
After announcing their pronouns on national television, London Parker has enough on their mind without worrying about the klutzy competitor stationed in front of them. They're there to prove the trolls—including a fellow contestant and their dad—wrong, and falling in love was never part of the plan.
As London and Dahlia get closer, reality starts to fall away. Goodbye, guilt about divorce, anxiety about uncertain futures, and stress from transphobia. Hello, hilarious shenanigans on set, wedding crashing, and spontaneous dips into the Pacific. But as the finale draws near, Dahlia and London's steamy relationship starts to feel the heat both in and outside the kitchen—and they must figure out if they have the right ingredients for a happily ever after.
"Don't run away. Wait with me. Be with me." She swallowed.

"You're braver than this," London whispered. "Don't run away."
Friends, I'm about to gush over "Love & Other Disasters" by Anita Kelly. I wanted my first LitBuzz review to be one that I could shout about from the rooftops. I know we don't know each other that well yet, but I'm going to need you to trust me when I say go preorder this book right now.
I'm not kidding, do it this instant. Go ahead, go now. I'll wait.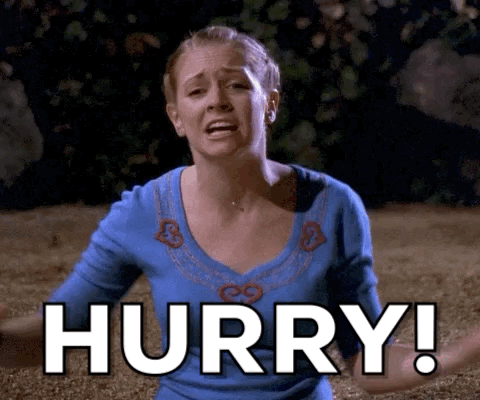 Ok, now that we've taken care of business, I'll resume my obsession over this fast-paced, adorkable and charming rom-com that fans of Alison Cochrun's "The Charm Offensive" and any competition show on the Food Network will truly devour. I've never highlighted so many passages in an e-book before. "Love & Other Disasters" has everything you could want in a rom-com: laugh-out-loud lines, charm, chemistry, steam, and longing. I'm going to need a physical copy of this book so that I can refer back to my favorite parts over and over again for many re-reads to come.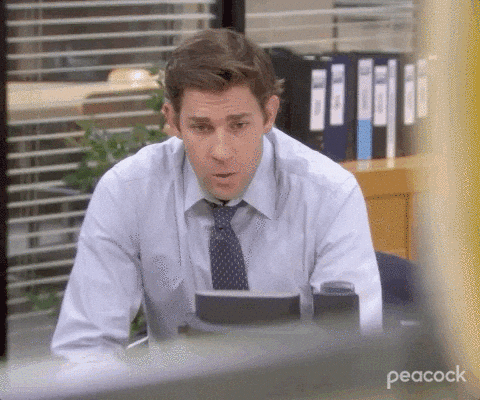 Dahlia and London are competitors on "Chef's Special", a cooking show for amateur chefs attempting to win $100,000. Each has applied to the cooking show for different reasons: Dahlia, to prove to herself that she could live her life out loud and create a new dream for herself after her divorce, while London aims to win the prize money in hope that they can start a non-profit for LGBTQIA and non-binary kids. Dahlia's spark and sass is an electrical charge, a beacon of light that shines on others. London, conversely, is the stoic and steady 'grump' that we didn't know we needed in our lives.
I can only speak for myself, but I imagine each character as a very real person. Dahlia and London might be fictitious, but their conflicts and issues are very real: divorce, questions of identity, sexuality, family drama, and even someone, somewhere competing on an amateur cooking show, the lucky devil. I always try to put myself in their shoes, in the shoes of their family, their best friend. This is my long winded way of saying Anita Kelly made me feel all of the feelings.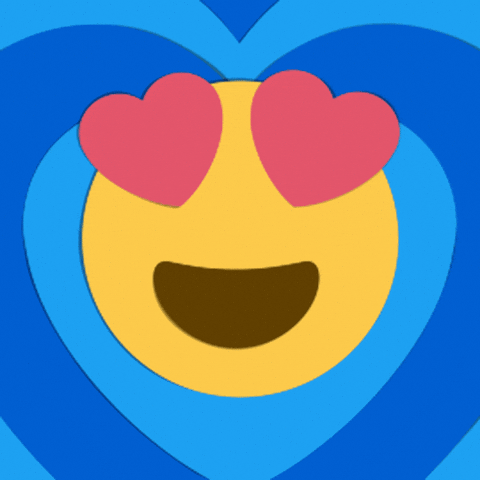 Dahlia's inner strength and self-awareness is awe inspiring. She made tough choices in the name of her own happiness and has to deal with those repercussions. Her character reminds me of the phrase "speak the truth, even if your voice shakes."
"But maybe it was okay to be selfish with some things. And it was a hard thing to explain. That they didn't want to be a man, but that they had never felt quite right as a girl. That they only started to feel really okay when they understood they could be their own thing."
I'm so happy to have read my first book with a character using "they/them" as their pronouns. London is a beautiful character, and I know there are going to be so many people who will be able to see themselves in London.
You want to know who wins? You want to know if they fall in love? Grab a copy of Love & Other Disasters ASAP. That's it. That's all I can say without spoilers.
Stick around! I'm looking forward to sharing tons more of my recommendations with you soon.
I'm Val, and I'm excited to share my love of books with you! I'm a sassy Sour Patch kid from New Jersey, dog mom to Chance the beagle, and much like the rest of the Hive, I'm a coffee lover (I think it's a requirement to be here). The first book I remember reading voluntarily involved a boy wizard who lived in the cupboard under the stairs, and I've been chasing magic ever since. I love Happily Ever Afters, and I love love. My favorite genres are romance and rom-coms, fantasy, and young adult/new adult. If I'm not reading, I'm probably kayaking, watching the Great British Baking Show, or discovering a new craft beer.