The Toy King by Adriana Herrera
5
The Toy King
Holiday Romance
December 14, 2021
Kindle, Paperback
112
Only the naughty list gets these toys… Valente Correa lives for one thing—leading the Toy Run. He takes his duties as a Magi delivering toys for the House of Correa very seriously. But when he's tasked with transporting his brother's future bride through the Andes, he doesn't expect the walking, talking temptation that is Kessina Macias. When a snowstorm strands them together for two nights, Val can't resist what the luscious, smart mouthed firebrand offers—even if it means betraying his brother, his father, and his house. Kessina Macias only wants one thing: independence. After a sheltered life in the mountains with her overprotective father, she yearns for some breathing room. Agreeing to marry a son from the House of Correa isn't ideal, but it will get her out from under her father's watchful eye. The problem? The brother she agreed to marry is not the one she desires. Two scorching nights of passion with the broody, brawny Toy Runner change everything. And if she can convince him they're a perfect match, she might get the best gift all—Val himself.
The Toy King by Adriana Herrera
Toy Runners Book 2
Adriana Herrera has written The Toy King for adults that need both Christmas magic, and steamy Santa moments to keep us warm on these cold nights.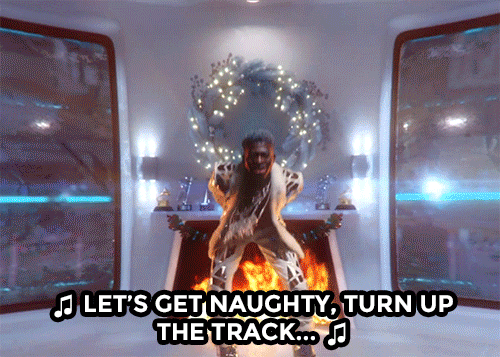 The Toy Runner Universe
The Toy King is part of the universe Adriana created with Her Night with Santa. (Another Steamy Holiday Novelette she published last year.) In this universe there are several Santas' that cover all regions all over the world. Which when you think about it makes so much sense. That's how all those presents get delivered on time.
In the realm of Santa there is a a mythological hierarchy of all the Santas' and their helpers. There are toy makers, toy runners, plus so many more roles, and a whole governance pertaining to this world as well. Which is just so cool and so intricate as well. This only speaks to the immaculate imagination of Adriana Herrera.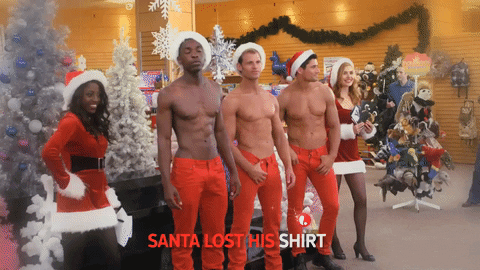 Valente and his mission
In this specific story Valente (a toy runner) has to make a pit stop in his run. He has to stop at a magical kingdom to pick up a bride for his brother. What Valente was not ready for was Kessina and her spit fire tenacity.
Kessina is to be wed to a man she doesn't know and hates her chosen fate. She has dreams and aspirations to be more than a mail order bride. She is gifted in adult toy making, and has a dream to expand that into a career. Although Kessina knows she's getting picked up soon to be married off, she has some tricks up her sleeve to be deemed as an unsuitable wife.
What neither Valente and Kessina were expecting is the PURE BLAZING CHEMISTRY between them. Their first initial meeting is too steamy for this review, and the adventure they set off to really reveals their fate as mates.
Why you need to pick this up
The Toy King by Adriana Herrera is like watching some sort of vikings movie, with a Santa realm twist, and a WHOLE LOT of steam to fog up all glass surfaces in your home. Herrera pens a quick and spicy novel, but with gusto. (As we all know she can do time and time again.) There is depth to the story line and plenty of swoon worthy moments as well. I am fully prepared to beg for a full length novel, who's with me?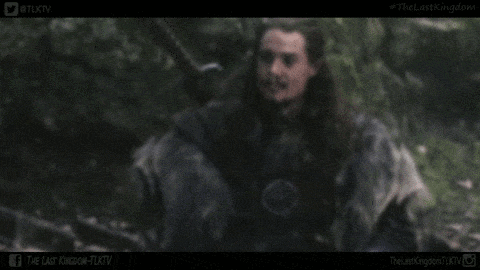 Grab your copy of The Toy King by Adriana Herrera here. *Please not this is an affiliate link.*
Carla is a born-again bookworm originally from Puerto Rico. Becoming a mom is what drove her back into the love of reading. Starting with the love of Romance books but now she enjoys any epic tales that are well written. She's a mom of three, a wife, and resides in Central Florida. Hurricane news doesn't scare her but finding out a second book in a series doesn't come out for another year will send her into a real panic. Sending her chocolate and another great book works best to support her through such times.