The Last House on the Street

Narration
The Last House on the Street
Mystery
St. Martin's Press
January 11, 2022
Kindle, Hardback, Audiobook
352
A community's past sins rise to the surface in New York Times bestselling author Diane Chamberlain's The Last House on the Street when two women, a generation apart, find themselves bound by tragedy and an unsolved, decades-old mystery.
1965
Growing up in the well-to-do town of Round Hill, North Carolina, Ellie Hockley was raised to be a certain type of proper Southern lady. Enrolled in college and all but engaged to a bank manager, Ellie isn't as committed to her expected future as her family believes. She's chosen to spend her summer break as a volunteer helping to register black voters. But as Ellie follows her ideals fighting for the civil rights of the marginalized, her scandalized parents scorn her efforts, and her neighbors reveal their prejudices. And when she loses her heart to a fellow volunteer, Ellie discovers the frightening true nature of the people living in Round Hill.
2010
Architect Kayla Carter and her husband designed a beautiful house for themselves in Round Hill's new development, Shadow Ridge Estates. It was supposed to be a home where they could raise their three-year-old daughter and grow old together. Instead, it's the place where Kayla's husband died in an accident―a fact known to a mysterious woman who warns Kayla against moving in. The woods and lake behind the property are reputed to be haunted, and the new home has been targeted by vandals leaving threatening notes. And Kayla's neighbor Ellie Hockley is harboring long buried secrets about the dark history of the land where her house was built.
Two women. Two stories. Both on a collision course with the truth--no matter what that truth may bring to light--in Diane Chamberlain's riveting, powerful novel about the search for justice.
It was haunting. It was heartbreaking. It was beautiful.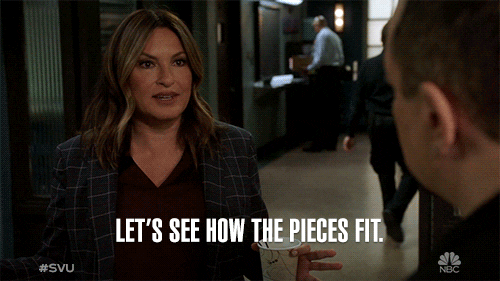 This story is set up so that you are being told two stories from two different women, in two completely different times. Kayla is a new widow in 2010, and Ellie is a young college student in 1965. Each woman tells their story, but obviously they must be connected somehow. Every time I tried to guess how they would tie in; I would learn something new that made me doubt myself. I never could have guessed how their stories intertwined because it was much more sinister than I could have imagined. Everything I thought this story would be flew out the window, and it was replaced by a deep dread.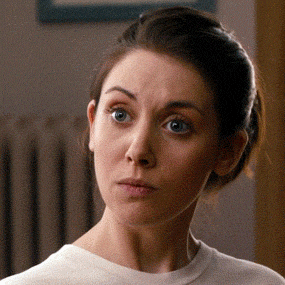 It was shocking and honestly hard to listen to at times. It was beautifully told, and it was the kind of story I think everyone needs to read. It was honestly one of the best books I have ever read, though it honestly wasn't the kind of book I would have picked for myself. I find myself stuck in the YA section a lot or reading whatever is the next best book on TikTok, but I am so glad I was able to listen to this story. It was the kind of book that makes you rethink so much, and I think it is the kind of book that all Southerners should read. It is a glimpse into a time of racisms, sexism, and all kinds of hardships, but it is told in the way that doesn't allow people to forget what that was really like.
Every piece of the book was carefully put in place, and as I reached the end things began to click, but I still found myself frozen with the realization of what was unfolding before me. The phrase "you've got to be kidding me" came out of my mouth several times towards the end. It was a very hard, authentic book, but completely worth the read. I cannot recommend this book enough, and I really think that anyone who is a fan of books that make them truly step back and think should read this book.
Narration
Susan Bennett did a great job with this narration. The two things I look for in a good narrator is emotion and voices. If there is not emotion in the narrator's voice, it can ruin the whole story. And, if the narrator doesn't even try to give characters their own voice, everyone starts to blend together. This was no issue for Bennett, and it just made the book that much better. Her voices were great, and I truly felt everything she was saying.