Kiss Her Once for Me
Contemporary Romance
Atria Books
11/1/22
Paperback, Ebook, Audioook
368
The author of The Charm Offensive returns with a festive romantic comedy about a woman who fakes an engagement with her landlord…only to fall for his sister. One year ago, recent Portland transplant Ellie Oliver had her dream job in animation and a Christmas Eve meet-cute with a woman at a bookstore that led her to fall in love over the course of a single night. But after a betrayal the next morning and the loss of her job soon after, she finds herself adrift, alone, and desperate for money. Finding work at a local coffee shop, she's just getting through the days—until Andrew, the shop's landlord, proposes a shocking, drunken plan: a marriage of convenience that will give him his recent inheritance and alleviate Ellie's financial woes and isolation. They make a plan to spend the holidays together at his family cabin to keep up the ruse. But when Andrew introduces his new fiancée to his sister, Ellie is shocked to discover it's Jack—the mysterious woman she fell for over the course of one magical Christmas Eve the year before. Now, Ellie must choose between the safety of a fake relationship and the risk of something real. Perfect for fans of Written in the Stars and One Day in December, Kiss Her Once for Me is the queer holiday rom-com that you'll want to cozy up with next to the fire.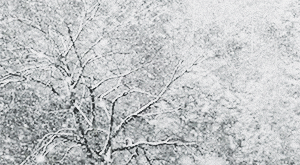 Alison Cochrun fans will be delighted with "Kiss Her Once For Me" the sophomore Sapphic romance set during a magical snowfall in the Pacific Northwest. There's something about snow, especially the first snow of the season, that makes magic feel like it's just within our reach.
Last Christmas, I Gave You My Heart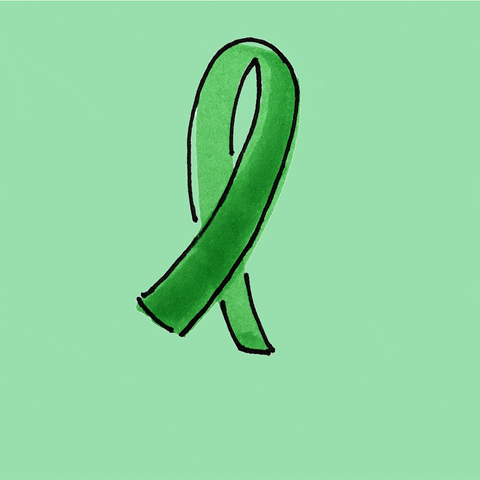 Cochrun's debut novel "The Charm Offensive" is a beautifully written romance while also delicately addressing important topics of mental health, self-care, and healthy love. Charlie and Dev discover, while falling in love with each other, new and beautiful parts of themselves to embrace. Those same themes carry through into "Kiss Her Once For Me" with the added layer of working through fear. Working through paralyzing fear. Ellie, our main character, is an exceptionally talented and passionate artist who loses her dream job as an animator, and unfortunately feels the pain of failure and crushed plans for the future. Readers meet her at one of the lowest times of her life, as does the romantic interest, Jack.
"Snow Girl. That was what I called her when I poured my heartbreak and grief into the panels. I hadn't planned to draw a ten-episode web series about that day – hadn't wanted to immortalize those twenty-four hours – but after everything that happened, I needed some way to cope. So I turned to art, as I always had."
Ellie works so hard to be perfect and the best, so when things go South she wallows in that failure and self-loathing. I empathize a lot with battling those intrusive thoughts, with fighting hard to not sink beneath the sea of self-loathing. Cochrun isn't shy about discussing her personal history of mental health with the public, especially about the place she was in before "The Charm Offensive" was published, and I appreciate the way she continues to write her characters with depth. It's important to address difficult topics in literature, and more important to make sure that these words get into the hands of those who need to hear it.
Silent Night
"Kiss Her Once For Me" might have benefited from a little more of Jack's perspective. Ellie spends a lot of time lingering over her heartbreak from the year before, after the one night stand that goes awry. I would have loved to get more of that night from Jack's perspective. I have to believe that it was written exactly as it should have been, but I'd be lying if I said that I wouldn't have loved to hear Jack's chaotic internal monologue, or roving thoughts about Ellie, past or present.
"I would humiliate myself a thousand times for you, Jack."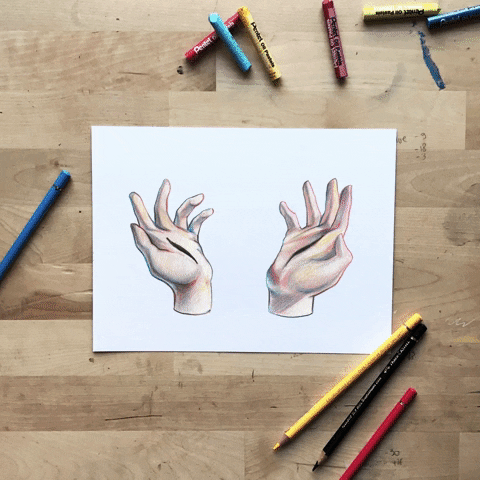 Format and Style
The one small detail that concerned me, at least at the beginning of this novel, was that Ellie's art medium is webcomic. There are portions of the webcomic interspersed in the book, and it reads like a novel within a novel. I initially wasn't sure how to imagine the webcomic, since that's not a medium I typically lean toward. I was hoping that there would be either an illustration or some written direction layered into the story to explain more. Ultimately, though, it ended up not being necessary to understand or to advance the plot. It was just a personal want.
Final Thoughts
"Kiss Her Once for Me" has so many components that come together to make an enchanting story, and more specifically some tropes that I love.
Fake Dating
Marriage of Convenience
Forced Proximity
One bed (!!)
All of these, paired with self-discovery, mental health awareness, and the snow, make a recipe for one beautiful holiday romance story. I hope you all enjoy Alison Cochrun's gift this holiday season.
Ellie, I see you – it's always the hope that gets me, too. <3
I'm Val, and I'm excited to share my love of books with you! I'm a sassy Sour Patch kid from New Jersey, dog mom to Chance the beagle, and much like the rest of the Hive, I'm a coffee lover (I think it's a requirement to be here). The first book I remember reading voluntarily involved a boy wizard who lived in the cupboard under the stairs, and I've been chasing magic ever since. I love Happily Ever Afters, and I love love. My favorite genres are romance and rom-coms, fantasy, and young adult/new adult. If I'm not reading, I'm probably kayaking, watching the Great British Baking Show, or discovering a new craft beer.