5
Broken Bonds
The Bonds that Tie
Fantasy Romance
June 28, 2021
eBook, Audiobook, Paperback
425
After the death of my mother and her Bonded, I was relieved to find my own Bonds. I was sure everything would be okay if I had them. It wasn't. The fate of our people is in my hands and I know we're better off if I'm alone. After five years on the run, I'm caught and dragged back to face the men I ran away from. I thought I was doing the right thing. Now, I'm not so sure. North, Nox, Gryphon, Atlas, and Gabe may never forgive me but one thing is for sure. I won't ever forgive myself.
"What in the Harry Potter bulls*** is this?"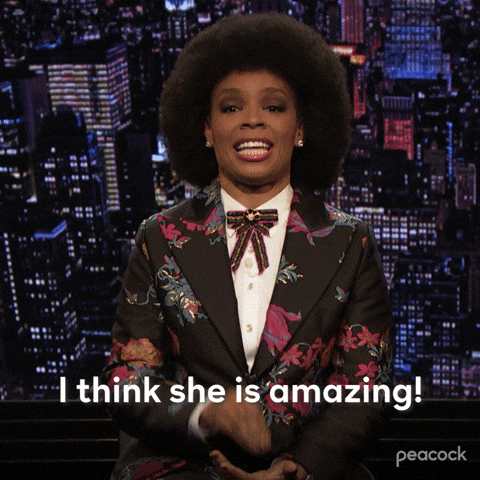 I would like to confess that The Bonds that Tie series by J. Bree has consumed my soul and I have no plans to retrieve it.  As of now I have binged the first three in such a frenzy that I could not begin to tell you where one ended and the next began. But with all love stories there is a beginning, so lets start there shall we?
Broken Bonds by J. Bree begins with Oleander Fallows (Oli) being captured and returned to the five bonds that she abandoned years earlier.  Their reunion is bittersweet as the men of her bond group are still feeling the sting of her rejection as she ran, rather than embrace them as her family, with no explanation. While they feel the instinctive obligation to keep her safe, they aren't willing to show her any kindness that may lead to them getting their hopes up for a completed bond and genuine connection.
Bully romances are not typically a sub-genre that I am drawn too, so I was surprised when Oli found herself going head-to-head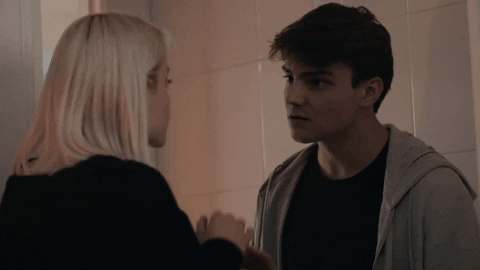 against each of her bonds and I could not tear myself out of the story. As members of the gifted population with special abilities like shifting and conjuring nightmares, the men weren't able to ascend to their full potential without Oli, their central bond, to complete them. Each had a strong reaction to being left by the person they revere above anyone else and respond to her presence with a cruelty that stems from deep-rooted pain.
"I can't afford to have all of these people to miss when I leave them behind."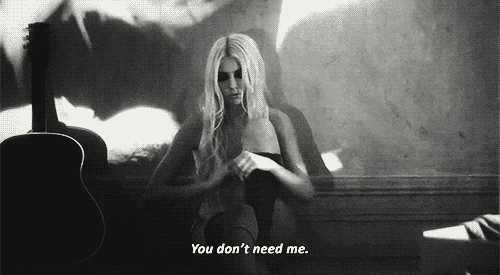 The way J. Bree was able to create a world that was so easy to fall into speaks to her ability as a writer.  From the beginning we are able to feel Oli's frustration at wanting to keep everyone safe and feeling like she's failing over and over again. Having the weight of the world on her shoulders creates a helpless feeling for a young woman who is anything but.  The coldness that she receives from each of the men is hard to look past in the beginning, but as they learn more about their central bond they begin to realize that not everything is as it seems and maybe Oli should receive some grace from the repercussions of her hard decisions.
I can't say that I am looking forward to seeing what happens next, because I already know that it is just as addicting, if not more, than the first in this amazing series. If you are ready for your next binge read may I introduce you to J. Bree and her Broken Bonds, you will not be disappointed!
Amanda is a proud Ravenclaw who was raised in Alaska before traveling the world with her family. She currently resides in District 7 with her husband and 2 kids. As a full-time working mom her time to read is precious and she uses it to devour as many books as possible. All genres are welcome but she does prefer some smooches to be included. She has discovered a love of book signings and has been lucky enough to meet many of her Unicorn authors and hopes to meet more in the future!