5
Master of Iron
Bladesmith
Young Adult Fantasy
Feiwel & Friends (July 26, 2022)
In Master of Iron, the conclusion to Tricia Levenseller's exciting Bladesmith YA fantasy duology, a magically gifted blacksmith with social anxiety must race against the clock to save her beloved sister and stop a devastating war.
Eighteen-year-old Ziva may have defeated a deadly warlord, but the price was almost too much. Ziva is forced into a breakneck race to a nearby city with the handsome mercenary, Kellyn, and the young scholar, Petrik, to find a powerful magical healer who can save her sister's life.
When the events that follow lead to Ziva and Kellyn's capture by an ambitious prince, Ziva is forced into the very situation she's been dreading: magicking dangerous weapons meant for world domination.
The forge has always been Ziva's safe space, a place to avoid society and the anxiety it causes her, but now it is her prison, and she's not sure just how much of herself she'll have to sacrifice to save Kellyn and take center stage in the very war she's been trying to stop.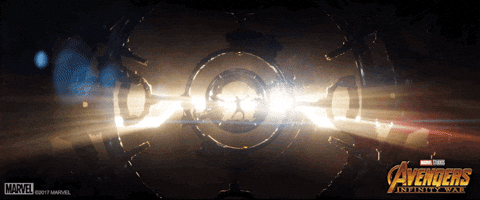 Before I begin raving about this book, and the whole duology altogether, I have to share its origin story. I recently met Tricia Levenseller on her tour for Master of Iron, and she shared her inspiration for this duology with magical weapons. When Thor forged his new axe in "Avengers Infinity War" she realizes she needed to write about magical weapons. Loving all things Marvel, and her books, she has completely won me over as a lifelong fan.
This series features a heroine that many of us didn't know we needed.
Ziva is a talented and complex character. We learn of her ability to magic weapons that she creates with iron. In Master of Iron, Ziva is widely known for this ability and always being chased by people in power. Her primary mission is to get her sister to a magical healer before it's too late. Along the way, she is thrown in to several battles that are not only physical combat with others, but also mental battles with herself. With severe social anxiety, Ziva successfully hid in her forge for years. Now that she's exposed to love, friendship, and too many strangers, she is constantly fighting against her instincts to run and hide.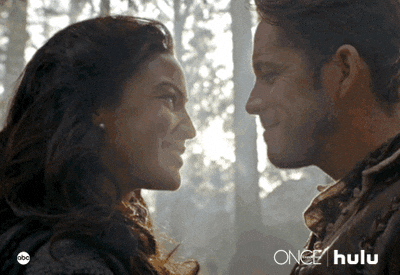 In Master of Iron, we're taken through a wonderful progression of character for Ziva. It's not that her anxiety is ever cured, it is a path of lessons that teach her better coping methods. Friends along the way learn how to best support her, and set her up in ways when she needs a good push. Kellyn is definitely key to her learning to trust herself, and make decisions that put herself first. It also helps that she finds him to be a nice kisser ? . Thank you to Tricia Levenseller for turning up the heat on their romance!
There is a lot more fighting amongst warlords, kings, and princes in this book. All throughout, Ziva hates hurting people but she knows it's necessary. With each fight, she gets better while feeling worse. Ultimately what keeps her fighting against armies is the ever burning need to protect the people she loves most. Her magical weapons are being used against her friends, and it is the ultimate definition of bad ass when she reclaims new war hammers for herself. I won't spoil what she names them, but it had me feeling like "yes queen!".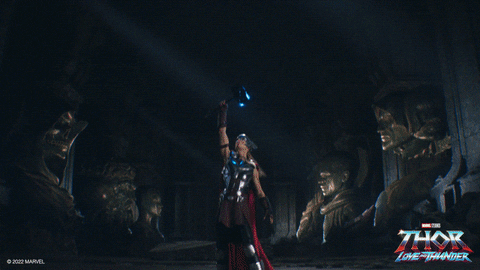 Ziva is truly my favorite heroine ever written. Her struggles are person to my heart, as I raise a girl with anxiety. Ziva is the example that young readers need. She displays true inner strength being how we keep moving each day even if we're carrying extra mental weights. She displays the bravery it takes to step out of your comfort zone sometimes, and survive the utter nervousness you feel on the inside. Ziva also shows that it's ok to never be cured of a struggle, but rather shows how we can manage it, and keep moving forward. She's the ultimate display of a survivor.
Thank you Tricia Levenseller for this masterpiece! It was so wonderful to hear you speak about Master of Iron during your book tour.
Kristin lives in the PNW with her husband, and three kids. She loves to read YA fiction, fantasy, and romance. She's recently entered the world of "Booktok" on Tiktok, and is having way too much fun following the trends of young folks. The only shows she watches are re-runs, and if she's not reading a book she's listening to one.