Storyline

Narration
2.5
Not the Witch You Wed
Supernatural Singles
Romantic Comedy
Dreamscape Media
February 17, 2022
Audiobook, kindle, paperback
352
A fake relationship between a magic-less witch and a wolf shifter turns to more in the start of a bewitching new paranormal rom-com series.
Magic-less witch Violet Maxwell wants nothing to do with alpha wolf shifter Lincoln Thorne―the man who broke her fragile, teenage heart. But when the two of them are forced by arcane Supernatural Laws to find mates, Violet and Lincoln agree to fake-date their way to a fake-mating in order to conjure themselves some time.
The joke's on them. When old feelings make a reappearance―along with Violet's magic―they both realize there's nothing fake about their feelings. But there are old secrets and looming threats that could snatch away their happily ever after, again. One thing's for sure: magic doesn't make dating and love any easier.
In Not the Witch You Wed, April Asher brings all the hilarity and sweet, sexy moments you love in a romantic-comedy―plus a fun dose of magic―to this spell-binding new series about being sexy, single, and supernatural in New York City.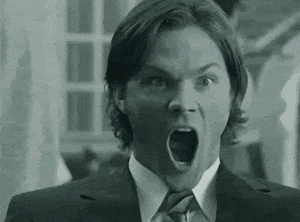 Paranormal romances are a weakness of mine, but a paranormal romantic comedy was a little new for me. This book definitely had some giggle worthy moments, but it was more complex than just a simple comedy. There was some serious world building that I wasn't expecting, and though it was done well, the constant pop culture references kept throwing me off. I know that the magical world was supposed to be intertwined with the human one, but it felt weird that it was clearly supposed to be OUR human world. Something about that kept pulling me out of the story.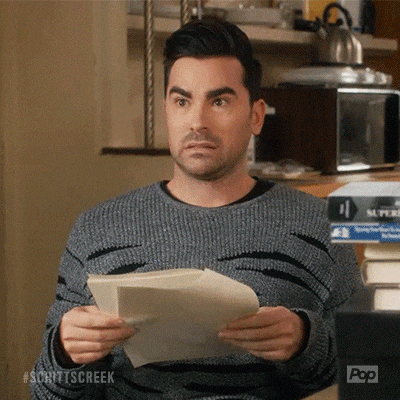 On top of the odd TV show references, I wasn't a huge fan of the cheesy language in this book. There was a lot of magical and witch related puns that just made me rolling my eyes. I'm always down for a little bit of cheese in my stories, but generally I need that to come with a side of something… spicy. And this… did not. The spice was there, but it wasn't nearly enough to make up for the amount of cheese I was being served. That may just be me though. I did really enjoy the plot, don't get me wrong. A good enemies to lovers, with a little fake dating thrown in is something I normally live for, but this just didn't live up to my expectations at all.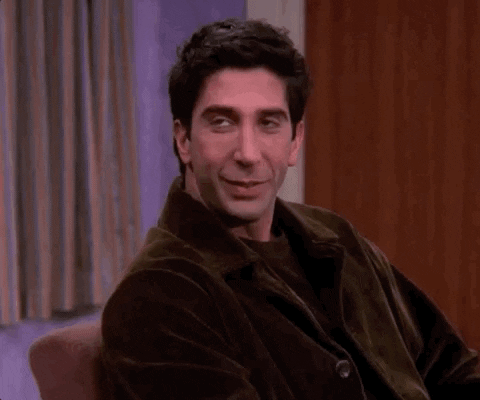 I really felt like this book was trying to do so many things, but just missed the mark. It had the potential for a really interesting magical world, but it got lost in the comedy and cringe aspects of the story for me. And though any book like this is bound to have some predictability in the love story, I felt like the enemies part faded much too quickly and suddenly for me that it made them coming together in the end a little underwhelming. Overall, just not a favorite of mine. I think that anyone who prefers magic and world building over mindless spice would be a bigger fan of this book than me for sure! I think if I hadn't gone into this with the expectation of it being just a super spicey book, I would have enjoyed it for what it is a lot more.
Narration
This story was narrated by Zura Johnson, and though she did a fairly good job, the accents she did for some of the characters were highly distracting. They were slightly off and seemed over the top at times. She did a good job of trying to give each character their own voice, but all the male characters did sort of blend together.
Leah is a life long, fully devoted book-worm. Not only has she been an avid reader since she was young, she also has an English Degree and works as an author PA. Leah also enjoys writing, and has always found herself drawn toward literature in all its forms – novels, short stories, poetry, fanfiction, etc. She is a military wife, a cat mom, and a true homebody. Her favorite genres are romance, high fantasy, and anything paranormal.