4
To Covet a Countess (The Elusive Lords Book 2)
Historical Romance
Entangled: Scandalous (November 8, 2021)
Nicholas Delmore, the Earl of Hawksley, was not expecting a snowstorm-sieged London evening to end with a dagger held to his throat. Nor did he anticipate his spirited attacker to have glossy black tresses and lush red lips that might invite a lesser gentleman to steal a kiss. But before he can demand his beautiful assailant to identify herself, she faints dead away in his arms. Sania Aaryan has no choice but to trust the breathtakingly handsome Earl of Hawksley with both her life and her sister's. Trusting him with the truth, however, is out of the question. Because fleeing India for the icy shores of England was rash. Impulsive. And it might have saved her life—only to land her into the arms of a man who poses an entirely different kind of danger. Now Sania is experiencing a world filled with luxury and opulent decadence. But starry nights and fairy-tale balls cannot chase away the shadows of Sania's secrets. Especially when her terrible past arrives in London with an eye for icy vengeance…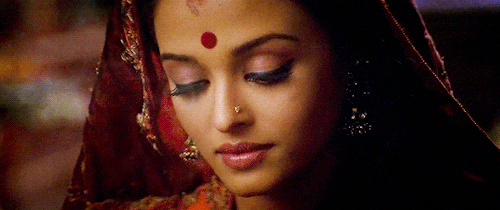 To Covet a Countess is the telling of two sisters who seek refuge with their cousin in London after fleeing India for their safety. Sania Aaryan and her sister end up in the protection of the Earl of Hawksley, Nicholas Denmore. Known as Hawk amongst friends, he is a charming and attractive gentlemen, saving them from certain death. And so the star-crossed love story begins.
While waiting for their cousin to return home and hopefully accept them into her home, Sania does her best to not be an inconvenience to Hawk's life. Her sister is young and adventurous with other plans entirely. While Sania is certain that the Earl must be anxious to get the girls out from his home, he's become very much the opposite. A natural attraction between them quickly brews, and they both find it hard to resist.
Fitting in amongst the ton is nearly impossible.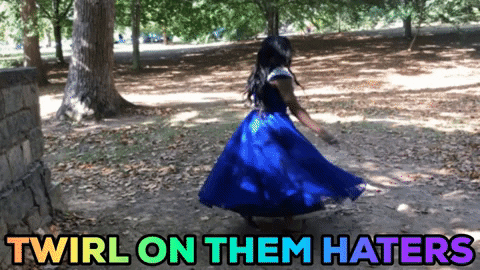 When Sania is finally reunited with her cousin, she is disappointed by how the genteel society chooses to barely tolerate her for being half Indian. As a full Indian woman, Sania is aware that she will not be making new friends here. While the social structure of the time probably wouldn't withstand Sania standing up for herself during a ball, I did appreciate it being written into this story.
The skeletons of the past never manage to stay hidden.
Sania obviously ran from something or someone dangerous to her and her sister. Hawk is running from something a little less obvious. His past mistakes have haunted him since childhood and ultimately hold him back from an easy love he could hold with Sania. No matter how many allies she may have found in her new life, Sania is not prepared for a shocking surprise that brings both hers and Hawk's futures on a devastating detour.
The passion between Sania and Hawk was a little surprising considering the fictional setting of their world. I expected Hawk to have to seek passion out of Sania a little harder but she was surprisingly fiery. A woman with her own ideas for her love life, as it very well should be I'd like to add. Her boldness, strength, and independence were admirable, especially for the time. My only hang-up with Sania was her forgiveness. I think she should have made Hawk work a little harder. Overall, To Covet a Countess by Sapna Bhog was an enjoyable love story with the kind of female characters you'd want to have on your side.
Kristin lives in the PNW with her husband, and three kids. She loves to read YA fiction, fantasy, and romance. She's recently entered the world of "Booktok" on Tiktok, and is having way too much fun following the trends of young folks. The only shows she watches are re-runs, and if she's not reading a book she's listening to one.