One Week to Claim it All by Adriana Herrera
5
One Week to Claim it All
Sambrano Series
Contemporary Romance
Harelquin Desire
June 29,2021
224
She'll inherit an empire…but only if she can resist her ex—in this Sambrano Studios novel by Adriana Herrera.
She's on track to be the new CEO.
Her ex is the only one standing in the way.
When Esmeralda Sambrano-Peña unexpectedly inherits her father's media empire, it ruffles more than a few feathers. And no one is more conflicted about it than Rodrigo Almanzar. Esmeralda knows her father's longtime protégé—and her ex-lover—wants the executive job for himself. Making matters worse, their renewed passion grows undeniable with every late-night meeting. Will Rodrigo prove to be the perfect partner in business and pleasure…or her professional undoing?
From Harlequin Desire: Luxury, scandal, desire―welcome to the lives of the American elite.
Love triumphs in this uplifting romance, part of the Sambrano Studios series.
Book 1: One Week to Claim It All
One Week to Claim it All by Adriana Herrera
A Sassy, steamy Office Romance, Book One in the Sambrano Studios Series.
Lets start this off by me telling ya'll to go pre order this book. Like right now, I will wait.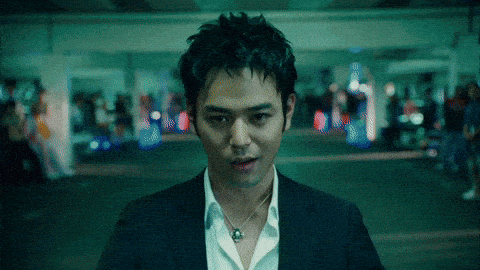 Okay, hi, welcome back.
One Week to Claim it All has just blown my telenovela fantasies out of the water! This book is a contemporary romance, that is so EXTRA, so over the top, so flipping hilarious, and definitely steamy AF.
Esmeralda has just inherited her father's media empire, Sambrano Studios. Known for it's Latinx broadcasting and entertainment in the industry the studios has set a permanent name for itself in every household. For many years you can hear all folx from all sorts of Hispanic or Latinx household gossiping about their favorite Telenovela, sitcom, gossip day time show from Sambrano Studios. In short, a very successful staple in the industry. Well Esmeralda the illegitimate daughter of the CEO and founder has now inherited Sambrano Studios.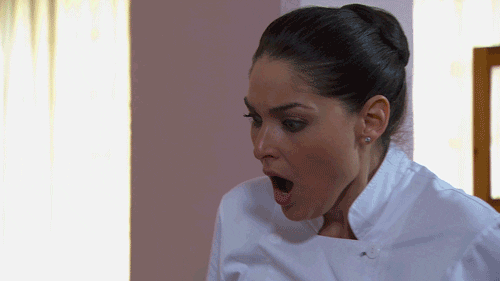 Her stepping into the inheritance is not taken lightly nor welcomed with open arms. The actual wife and offspring(a half brother and half sister) of her father (the CEO of the studios) are totally against her coming to take over the company. Not to mention the man that dumped and broke her heart out of nowhere ten years ago to work under her father for Sambrano studios, Rodrigo is also not happy to find out she is claiming her inheritance.
Rodrigo was set to take over the company. After a decade of working as second in command (so to speak) to the CEO he knows the inns and outs of the company, his heart and mind were set to take over. When the love of his life steps in (dramatically may I add) the day the will is being read, he knows things are about to be topsy turvy.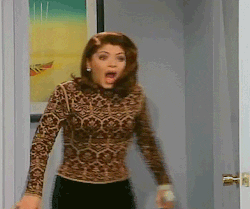 Can Esmeralda show shes got the chops to take over Sambrano Studios in just One Week? Will Rodrigo allow her to take his spot both in the empire and his heart? Well my dear, read for yourself and find out.
Adriana Herrera created gold with One Week to Claim it All. This story checked off all areas I need satisfied in a contemporary romance. We get a diverse cast with a full range of the Latinx spectrum, a fierce leading lady that takes no sh*t from anyone. Herrera gave us over the top dramatic scenes that gave my *Marimar-loving heart palpitations, steamy scenes that leave ANYONE reading them breathless, and an amazing love story to remember for years.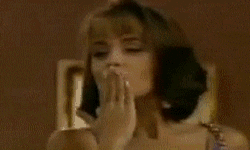 I told you to pre order right away at the beginning of my review, but if you sadly missed that opportunity here is another. Order your copy of One Week to Claim it All by Adriana Herrera here!
*Marimar was a favorite Telenovela I watched growing up.
I won this book in a giveaway that Adriana Herrera hosted on Instagram, yes I played the lotto that day too to extend my luck. Thank you Adriana!
Carla is a born-again bookworm originally from Puerto Rico. Becoming a mom is what drove her back into the love of reading. Starting with the love of Romance books but now she enjoys any epic tales that are well written. She's a mom of three, a wife, and resides in Central Florida. Hurricane news doesn't scare her but finding out a second book in a series doesn't come out for another year will send her into a real panic. Sending her chocolate and another great book works best to support her through such times.