Storyline

Narration
5
Wild and Wicked Things
Fantasy, LGBTQ+ Fantasy Fiction, Gothic Fiction
Hachette Audio
March 29, 2022
Audiobook, Hardcover, Kindle
432
"Brimming with romance and gilded with danger, Wild and Wicked Things is a heady, lyrical gem of a book." —Hannah Whitten, New York Times bestselling author In the aftermath of World War I, a naive woman is swept into a glittering world filled with dark magic, romance, and murder in this lush and decadent debut. On Crow Island, people whisper, real magic lurks just below the surface. Neither real magic nor faux magic interests Annie Mason. Not after it stole her future. She's only on the island to settle her late father's estate and, hopefully, reconnect with her long-absent best friend, Beatrice, who fled their dreary lives for a more glamorous one. Yet Crow Island is brimming with temptation, and the biggest one may be her enigmatic new neighbor. Mysterious and alluring, Emmeline Delacroix is a figure shadowed by rumors of witchcraft. And when Annie witnesses a confrontation between Bea and Emmeline at one of the island's extravagant parties, she is drawn into a glittering, haunted world. A world where the boundaries of wickedness are tested, and the cost of illicit magic might be death.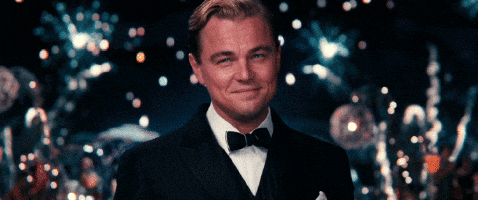 Right off the bat, this book started off with a quote from The Great Gatsby and I feel like it set my mind in that direction. I could see some influences in the writing, with the purple light the witches use to draw their customers and the grand parties, but I think it was a little more than that. Excuse me as my English Degree shows, but not only was this book about vapid rich people wanting to escape from life at wild parties, the thrower of which was seeking out one girl, but it was about true loss, love that is doomed, and breaking free from your past. Not only that, but it felt like a gay, magical verson of Gatsby which I think we can all agree just makes it 10 times better.
The writing of this book was so eloquent, it felt like an instant classic. I loved the writing style and the way that Francesca put so much meaning into every line. It really felt like a story Annie would tell about her life, and it felt magic to experience it with her. It is a true gift to be able to make a story sound like it truly came from the main character, and this book did a great job of that.
I loved the spin on magic in this story as well. The darkness and the realistic way that magic was handled made the story feel real. It was about balance, and herbs, and fighting to make a change even when you know it costs too much. I liked that it wasn't the typical magic that just flows from a witch, but it was a give and take. It was powerful and so real. I think this made the story feel real as well. It felt like hidden history almost. Every character felt like someone who really lived this sad, broken life, but they continued on fighting.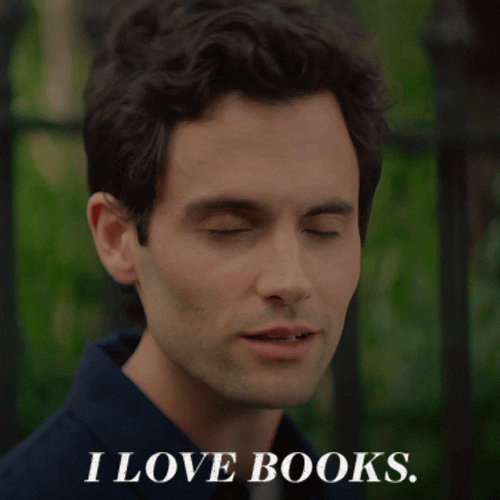 Overall, everything about this story drew me in and kept me hooked until the very end. The magic and the characters were so captivating, I just wanted to see how things would work out in the end. I loved getting to uncover all the secrets about each person as the story went along, and I found myself constantly worried that everything would fall apart. Truly one of the best, dark stories I have read in a while.
Narration
This is the first audiobook I have ever listened to that had three narrators. I always like it when they have a male narrator if the book is from multiple points of view, but this is the first time I have ever come across two female narrators. It was a really nice touch because it allowed Annie and Emmeline to be truly distinct from one another. The narrators were Marisa Calin, Gemma Dawson, and Ralp Lister and I think they could not have done a better job matching up these narrators. Each of them put so much passion and emotion in their readings, I loved every one of them!
Leah is a life long, fully devoted book-worm. Not only has she been an avid reader since she was young, she also has an English Degree and works as an author PA. Leah also enjoys writing, and has always found herself drawn toward literature in all its forms – novels, short stories, poetry, fanfiction, etc. She is a military wife, a cat mom, and a true homebody. Her favorite genres are romance, high fantasy, and anything paranormal.