The Accidental Pinup by Danielle Jackson
5
The Accidental Pinup
Contemporary Romance
Berkley
July 19, 2022
Ebook, Audio, Paperback
320
Rival photographers are forced to collaborate on a body-positive lingerie campaign, but they might have to readjust their focus when sparks fly.

Photographer Cassie Harris loves her job—her company Buxom Boudoir makes people look beautiful and feel empowered with her modern twist on classic pinup photography. Cassie's best friend, Dana, is about to launch her own dangerously dreamy lingerie line and wants Cassie to shoot and direct the career-changing national campaign. But company politics and Dana's complicated pregnancy interfere, and Cassie finds herself—a proud plus size Black woman—not behind the camera but in front of it.
Though she's never modeled herself, Cassie's pretty sure she can handle the sheer underwear and caution tape bralettes. She's not sure she can work so intimately with the chosen photographer, her long-time competitor in the Chicago photography scene, Reid Montgomery. Their chemistry is undeniable on set, however, and feelings can develop faster than film…
The Accidental Pinup by Danielle Jackson
An exquisite romance story!
The Accidental Pinup is such a delightful experience that I truly enjoyed in more ways than one.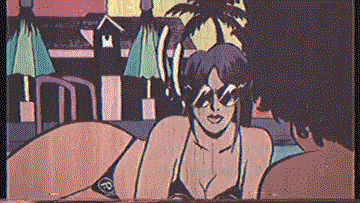 The Premise
Two dueling, local photographers are in competition to be the lead photographer in this up and coming lingerie line. Cassie, our leading lady has a successful budoir photography company. Reid is an elite photographer used by many local companies. Both of them want to lead in this new lingerie line, but both are not prepared for what happens.
Cassie and Reid end up having to work together on the lingerie campaign, with Cassie as the pinup model and Reid as the photographer.
All that competitive energy must have an exit doesn't it?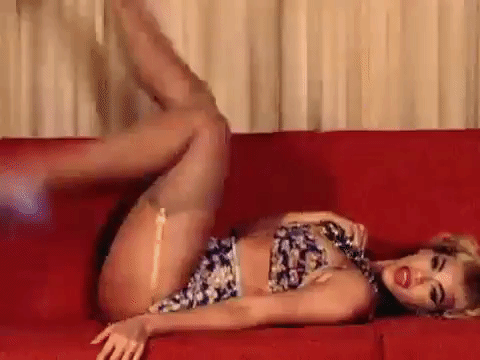 The things I loved
EVERYTHING! The Accidental Pinup has such a strong story line and plot. Despite all the trouble, and up & downs the characters go through, Danielle Jackson maintained the story line strong and never veered from the end game.
I am also so passionate with how passionate both Cassie and Reid are with photography. I love reading books about artist and creatives, especially when their source of energy (art energy) is part of their purpose and drive. Although Reid may be contemplating his stance in his current journey, I appreciate his growth all the more for it. He signifies, finding and re-finding one's purpose. Cassie though, sigh. I have such a crush on her. She is plus size, a boss babe that is now on the other side of the camera lens. I LOVE her journey of confidence in the book. It was so relatable.
Do I recommend?
Of course I do! I think this is a perfect contemporary romance that can be read in one sitting. The Accidental Pinup will have you smiling over flirty moments, blushing over photo shoots, and laughing out loud with the adorable supporting characters.
The Accidental Pinup by Danielle Jackson is out now, grab your copy here! Please note this an affiliate link!
Carla is a born-again bookworm originally from Puerto Rico. Becoming a mom is what drove her back into the love of reading. Starting with the love of Romance books but now she enjoys any epic tales that are well written. She's a mom of three, a wife, and resides in Central Florida. Hurricane news doesn't scare her but finding out a second book in a series doesn't come out for another year will send her into a real panic. Sending her chocolate and another great book works best to support her through such times.