Storyline

Narration
3.5
Fortuna Sworn
Fortuna Sworn
Fantasy Erotica, Paranormal Erotica, Urban Erotica
Dreamscape Media
October 27, 2020
Audiobook, Kindle, Paperback
316
We were meant to be seductive. We were designed to lure humans in.
Fortuna Sworn is the last of her kind.
Her brother disappeared two years ago, leaving her with no family or species to speak of. She hides among humans, spending her days working at a bar and her nights searching for him. The bleak pattern goes on and on... until she catches the eye of a powerful faerie.
He makes no attempt to hide that he desires Fortuna. And in exchange for her, he offers something irresistible. So Fortuna reluctantly leaves her safe existence behind to step back into a world of creatures and power.
It soon becomes clear that she may not have bargained with her heart, but her very life.
TRIGGER WARNING: This novel contains scenes or themes of sexual harassment, toxic relationships, and slavery.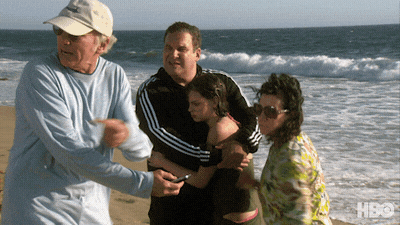 I was so completely pumped for this book simply based off of the cover, and honestly, I wasn't let down. Though I was majorly confused why a book with a woman in a gown on the front began to reference things like cell phones, once I realized it was an urban fantasy, I kind of got over it. Kinda of. It seemed weird to me to have this book be an urban fantasy when it so easily could have just been a classic fantasy book set in a time with no phones, but I don't think it took away from the story. I guess it is just more personal preference that I felt like it was out of place.
There was a lot going on in this story. Like, A LOT. But it definitely kept me on my toes. Fortuna is a very interesting paranormal creature with unique abilities, and I really liked her character. She's a little rough around the edges, and all she really wants to do is survive. And once she finds out that her brother is still alive, all she wants is to save him.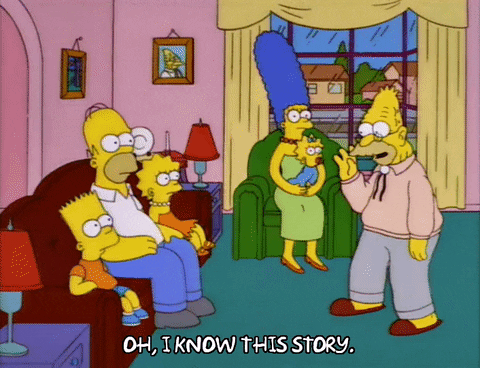 I only have one real problem with this book. As I got further into it, I realized something… I felt like I knew this story. A girl wants to save her family, so she makes a deal with a faery, has to go with him to his land that happens to be underground where she later goes through trials… It's just ACOTAR but with Nesta as the main character, less spice, and so far, no Rhysand to be seen. The similarities are truly unbelievable, to the point that I looked up when the book was published to see if it was before or after ACOTAR. I'm not saying it is a complete rip off, because it is good in its own way, but there were times I just couldn't believe how much it was like ACOTAR.
My only other issue is the trigger warnings at the end of the amazon description. Now, I go into my books blind, meaning I don't even look up trigger warnings, though I really should. But the fact that the triggers are only sexual harassment, toxic relationships, and slavery is a little unbelievable to me. I am not going to spoil anything, but there is much more than a "toxic relationship" displayed between two characters in this book. It is fully sexual assault and manipulation. We don't read the full extent of the sexual abuse, but it is much much more than just toxic. So, be fair warned.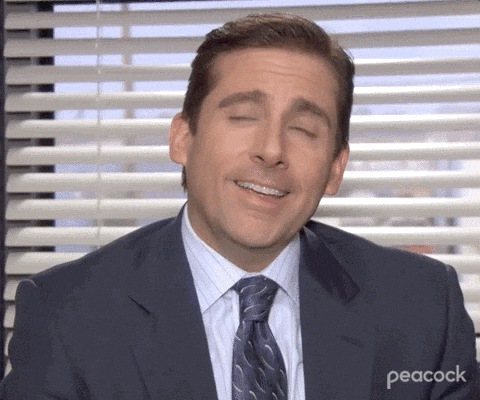 I never love the feeling that I have read a book before, but honestly, this book was different enough for me, and left me on enough of a cliffhanger that I really enjoyed it and will definitely be reading the second one. I think if you can look past the similarities or are even looking for something that feels like ACOTAR, you'd also really enjoy this book!
Narration
Emma Lysy did a good job narration this story, but I always like it when the narrators do voices for each character. When they don't it makes it harder for me to keep the characters straight. Lysy did put feeling into her narration, I just wish there had been some attempt at some character voices.
Leah is a life long, fully devoted book-worm. Not only has she been an avid reader since she was young, she also has an English Degree and works as an author PA. Leah also enjoys writing, and has always found herself drawn toward literature in all its forms – novels, short stories, poetry, fanfiction, etc. She is a military wife, a cat mom, and a true homebody. Her favorite genres are romance, high fantasy, and anything paranormal.