Sweet Slow Burn Romance
4
Kiss Me, Catalina
Queens of Mariachi
Contemporary Romance
Montlake
November 1, 2022
Paperback, Kindle, Audio Book
283
Dreams come true for an untamable rising star and a mariachi idol in a rousing romance about passion, fame, and family by USA Today bestselling author Priscilla Oliveras. Ambitious San Antonio singer Catalina "Cat" Capuleta gets the chance of a lifetime when she joins superstar heartthrob and fellow mariachi Patricio Galán on his seven-week concert tour. Demanding and arrogant, Patricio challenges Cat on every level, as an artist and as a woman. But headstrong Cat is determined to be his match. No matter how seductive Patricio's baritone voice, Cat's eyes are only on the prize: success and making her familia proud. No woman gets under Patricio's skin like Cat. Her talent mesmerizes. Her passion is thrilling. And her drive, stemming from an old unhealed family wound, exposes a vulnerability he secretly recognizes in himself. When the duo hits the road, the sparks don't just fly—they detonate. Stage by stage, as each reckons with the past—and with each other's quick-fire personalities—they bring crowds to their feet, and Cat's long-held dreams come true. Will their road romance go up in flames? Or could making music together kindle the most rapturous love song of their lives?
Catalina and Patricio are back and ready to live their own love story!
We met the audacious and fiery Catalina Capuleta and real-life galán and mariachi Patricio Galán in West Side Love Story, and I was definitely left wanting more of them. So when I received Kiss Me, Catalina in the mail, I was THRILLED that I would get an entire book of their chemistry-fueled sassy banter and petty arguments.
Kiss Me, Catalina is a happy ever after mariachi love story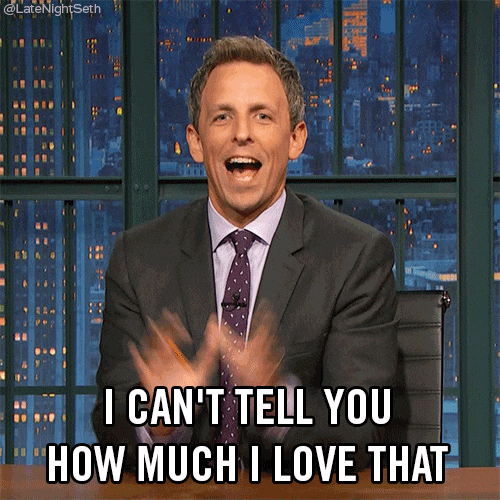 Catalina has vowed never to date a mariachi, and Patricio's number one rule is never to date a fellow performer. So when Catalina joins Patricio on tour, not only as a performer but also to work closely together writing love songs, it gets tricky for them to continue to deny their attraction. The more time they spend together and getting to know each other, the harder it gets to ignore their chemistry. Catalina and Patricio are a match made in romance heaven. You will love rooting for them! I only wish we had had more steam after so much build-up. But that the problem with good stories—you always end up wanting more!
However, the perfect slow-burn love story was not even my favorite part. The star of the show is Catalina Capuleta. Catalina's relentless fight against Latino misogyny and resolution to break with the traditions that oppress women while still loving and honoring her culture is fierce and necessary. I hope her story is not done, and we get to read about her successes in future books of the Queens of Mariachis series by Priscilla Oliveras.
Darienne was 15 when her aunt gave her a copy of Princess by Jean Sasson, and she has been hooked on books ever since. Originally from Puerto Rico and now living in Maryland, she's always looking to visit new coffee shops and bookstores. Her favorite genres include YA, spicy romcoms, and women's fiction. Thanks to the Bees, she's also now obsessed with romantasy series. Other loves include lavender lattes, sassy coffee mugs, sunrises, sleeping in, small-town charm, and big city lights. One day, she'll write that book that lives in her head.