The Kindred Spirits Supper Club by Amy E. Reichert
3.5
The Kindred Spirits Supper Club
Rom-Com
Berkely
April 20,2021
352
"A charming rom-com with a supernatural twist...Filled with a strong sense of place, mouthwatering descriptions of food, and a sweet love story (or two), Reichert's latest will surely delight readers." Booklist Starred Review
Named a Must Read for spring by Buzzfeed * Bustle * Booktrib * PopSugar * BookRiot * Midwest Living 
Jobless and forced home to Wisconsin, journalist Sabrina Monroe can tolerate reunions with frenemies and kisses from old boyfriends, but not the literal ghosts that greet her in this heartwarming tale of the power of love and connection from acclaimed author Amy E. Reichert.
For Sabrina Monroe, moving back home to the Wisconsin Dells--the self-described Waterpark Capital of the World--means returning to the Monroe family curse: the women in her family can see spirits who come to them for help with unfinished business. But Sabrina's always redirected the needy spirits to her mom, who's much better suited for the job. The one exception has always been Molly, a bubbly rom-com loving ghost, who stuck by Sabrina's side all through her lonely childhood.
Her personal life starts looking up when Ray, the new local restaurateur, invites Sabrina to his supper club, where he flirts with her over his famous Brandy Old-Fashioneds. He's charming and handsome, but Sabrina tells herself she doesn't have time for romance--she needs to focus on finding a job. Except the longer she's in the Dells, the harder it is to resist her feelings for Ray. Who can turn down a cute guy with a fondness for rescue dogs and an obsession with perfecting his fried cheese curds recipe?
When the Dells starts to feel like home for the first time and with Ray in her corner, Sabrina begins to realize that she can make a difference and help others wherever she is.
The Kindred Spirits Supper Club by Amy E. Reichert
Super quirky, charming, and utter Rom-Com bliss.
The Kindred Spirits Supper Club was an adorable and giggle-evoking contemporary romance.
The book gave me great perspective and plenty of warm and fuzzy feels.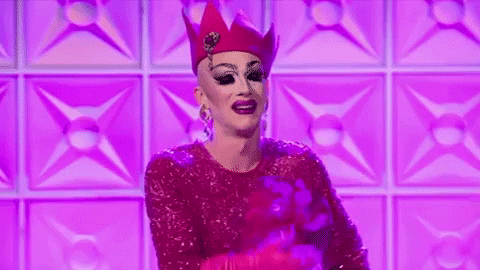 Sabrina Monroe is back in her hometown picking up the pieces of a failed passed life, and also figuring herself out. I NEED to mention there is a sweet, supernatural element to this book. Sabrina can see and speak to ghost. She sees people whom have recently passed and guides them to finish the unfinished business and pass on to the after-life that awaits them. This special "trait or shall we call it gift" is hereditary. Sabrina's mom has this sense, so did her grandmother, and it keeps going back through all the women in the family. Ever since Sabrina could remember she has not really taken a liking to her gift. She is almost resentful of it. She does acknowledge some quirks it brings, including a life-long ghost bestie that is just so darn sweet. BUT Sabrina is back in town to decide what to do next, her mother pressures her to be the next after-life establishment of the town, but the resentment keeps her at bay from such a decision.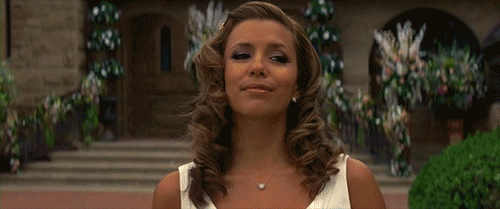 It just so happens that Ray a former New Yorker is now getting cozy in town as well. He is there because his beloved uncle is very elderly and sick, and Ray has always been very connected to him. Ray is planning to take over the local Supper Club the uncle owns, and become a town success, as well as show his parents that he is able to carry on the family name proudly.
Ray and Sabrina meet in the silliest of ways… At a water park, right after Sabrina gets hit in the head with a giant-refillable-margarita cup. Ray sweeps in and offers assistance. There is an instant attraction but Sabrina's need to leave town is a big reason she does not want to let these feelings deepen.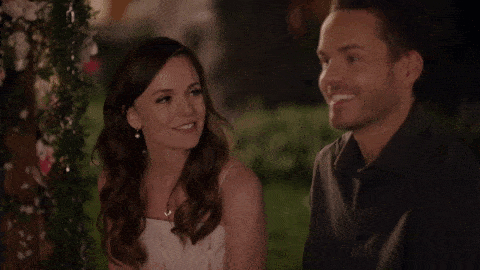 The Kindred Spirits Supper Club by Amy E. Reichert def tried my patience for swoony and romantic moments. But I truly appreciated the character development Sabrina went through. Something about accepting your calling and choosing how to use it is so empowering.
Pick up your copy of The Kindred Spirits Supper Club by Amy E. Reichert today. Click here to purchase your copy!
Carla is a born-again bookworm originally from Puerto Rico. Becoming a mom is what drove her back into the love of reading. Starting with the love of Romance books but now she enjoys any epic tales that are well written. She's a mom of three, a wife, and resides in Central Florida. Hurricane news doesn't scare her but finding out a second book in a series doesn't come out for another year will send her into a real panic. Sending her chocolate and another great book works best to support her through such times.