The Intimacy Experiment by Rosie Danan
4
The Intimacy Experiment
Contemporary Romance
Berkely
April 6, 2021
Naomi and Ethan will test the boundaries of love in this provocative romance from the author of the ground-breaking debut, The Roommate.
Naomi Grant has built her life around going against the grain. After the sex-positive start-up she cofounded becomes an international sensation, she wants to extend her educational platform to live lecturing. Unfortunately, despite her long list of qualifications, higher ed won't hire her.
Ethan Cohen has recently received two honors: LA Mag nominated him as one of the city's hottest bachelors and he became rabbi of his own synagogue. Low on both funds and congregants, the executive board of Ethan's new shul hired him with the hopes that his nontraditional background will attract more millennials to the faith. They've given him three months to turn things around or else they'll close the doors of his synagogue for good.
Naomi and Ethan join forces to host a buzzy seminar series on Modern Intimacy, the perfect solution to their problems--until they discover a new one--their growing attraction to each other. They've built the syllabus for love's latest experiment, but neither of them expected they'd be the ones putting it to the test.
The Intimacy Experiment by Rosie Danan
Such a smart romance book!
The premise of The Intimacy Experiment by Rosie Danan truly made me intrigued from the get-go.
What I wasn't prepared for was how invested and eye opening this book would be.
You have Naomi Grant former adult film star, now co founder of a sex positive company. She now wants to lecture on intimacy and sex positive attitudes. She wants to expand the outreach of her company and its purpose.
Ethan, a rabbi can help with that cause… really? Um, yes! He is a young (attractive) rabbi in need of growing his congregation. He is forward thinking and pretty darn level headed if you ask me.
After convincing Naomi to come and lecture on intimacy, their paths to growing a congregation also evolve into growing comfortable conversations about relationships, sex, intimacy, and ultimately the growing chemistry between Ethan and Naomi.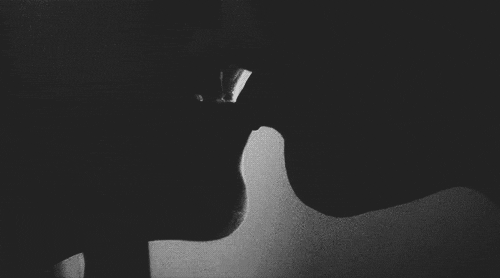 I was impressed by the smart conversations happening relating to relationships,  personal inhibitions that limit people to connect with others, the whole aspect of looking internally before jumping into a relationship was so refreshing to read. I don't come across many romance books that tackle these topics head on. It's a contemporary, non aggressive conversation that should happen more often with seasoned couples and newbie couples as well.
The Intimacy Experiment was a surprising enoyable read. I was easily committed to an HEA for each character, but also I felt as if I learned from a relationship counselor.
Rosie Danan's The Intimacy Experiment comes out April 6th, pre order your copy here!
Carla is a born-again bookworm originally from Puerto Rico. Becoming a mom is what drove her back into the love of reading. Starting with the love of Romance books but now she enjoys any epic tales that are well written. She's a mom of three, a wife, and resides in Central Florida. Hurricane news doesn't scare her but finding out a second book in a series doesn't come out for another year will send her into a real panic. Sending her chocolate and another great book works best to support her through such times.