A Garden of Deceit
4
The Garden of Promises and Lies
Found Things
Fantasy
St. Martin's Press
November 3, 2020
Kindle, Hardcover
320
As the bustle of the winter holidays in the Little Shop of Found Things gives way to spring, Xanthe is left to reflect on the strange events of the past year. While she's tried to keep her time-traveling talents a secret from those close to her, she is forced to take responsibility for having inadvertently transported the dangerous Benedict Fairfax to her own time. Xanthe comes to see that she must use her skills as a Spinner if she and Flora are ever to be safe, and turns to the Spinners book for help.
It is then that a beautiful antique wedding dress sings to her. Realizing the dress and her adversary are connected in some way, she answers the call. She finds herself in Bradford-on-Avon in 1815, as if she has stepped into a Jane Austen story.
Now in Xanthe's time, Fairfax is threatening Xanthe into helping him with his evil doings, and demonstrates all too clearly how much damage he is capable of causing. With Fairfax growing ever more powerful, Xanthe enlists the help of her boyfriend Liam, taking him back in time with her. It is a decision that might just ensure she prevails over her foe, but only by putting her life—and his—on the line.
A Garden Where Promises are Made and Lies are Uncovered
I've been a fan of Paula Brackston since I read her The Witch's Daughter series a few years ago. She has a unique way of infusing magic into realistic depictions of historical and modern settings, and of building nuanced and appealing characters to populate these landscapes. Somehow, I missed the fact that she had a new series, Found Things, of which The Garden of Promises and Lies is the third installment.  The book did not disappoint, and it was easy to get into and understand, despite not having read the first two stories in the series.
The Found Things series revolves around a girl named Xanthe, who has always been able to hear singing from antiques, and who has recently discovered that the singing is meant to draw her into the past to right a wrong and balance history. In The Garden of Promises and Lies, Xanthe has been drawn to an antique wedding dress, that whisks her away to the English countryside in the early 1800's. The stakes for Xanthe are higher than in past journeys because her mother has been threatened by a time-traveling enemy, and Xanthe has managed to bring her boyfriend back in time with her, risking leaving him stranded if anything goes wrong. There is plenty of suspense in the book, as Xanthe untangles the mystery of what the dress wants her to accomplish, and as she fights her fellow time-traveler, Benedict Fairfax, at the same time. She is helped by another time traveling friend that will be familiar to fans of the series, leading to a huge betrayal, and one heck of a cliff hanger for an ending.
The Garden of Promises and Lies, and the Found Things series in general, is unique as far as time travel novels because it features an entire network of people who can move through time, and who have a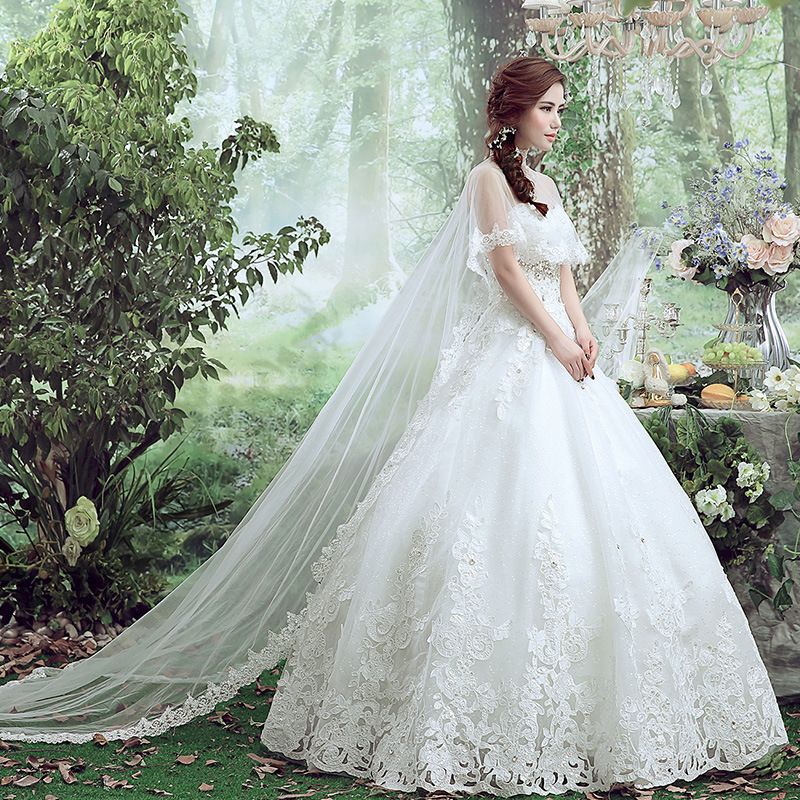 responsibility to maintain a balance as they do so. Xanthe comes to discover that at some point a schism occurred in the time traveling community, over what that responsibility entails, and how it should be accomplished. And as unlikely as it might seem, the garden of the estate that the wedding dress has drawn her to, has seen many past interactions between time travelers, and reveals to Xanthe that all may not be as it seems. By the end of the book, Xanthe has completed the task set for her by the wedding dress (the wrap up of the mission is satisfying), but she has been set on another path to discover the nature of the time traveling community, that will be far more dangerous. And that of course is where Paula Brackston leaves us hanging, to wait on the next book in the series. Although this book can be understood as a stand alone story, I plan to go back and read the first two books in the series, while I wait on the fourth. Any fan of Paula Brackston's, or of time travel novels in general, will love this book.
Meghan is a coffee connoisseur, devoted milspouse, and exhausted momma to a three year old daughter and three dogs. She enjoys hiking, glamping, and traveling. You are mostly likely to find her reading good books in a hammock with a view of the ocean or mountains.