Without audio, this flower wouldn't smell as sweet!
3.5
The Magnolia Inn
contemporary romance
Brilliance Audio
January 15, 2019
audio
Inheriting the Magnolia Inn, a Victorian home nestled in the East Texas pines, is a fantasy come true for Jolene Broussard. After living with the guilt of failing to rescue her self-destructive mother, Jolene knows her aunt and uncle's B&B is the perfect jump start for a new life and a comforting place to call home. There's just one hitch: stubborn and moody carpenter Tucker Malone. He's got a half interest in the Magnolia Inn, and he's planting his dusty cowboy boots squarely in the middle of her dream.
Ever since his wife's death, Tucker's own guilt and demons have left him as guarded as Jolene. The last thing he expects is for his new partner to stir something inside him he thought was gone forever. And as wary as Jolene is, she may have found a kindred spirit - someone she can help, and someone she can hold on to.
Restoring the Magnolia Inn is the first step toward restoring their hearts. Will they be able to let go of the past and trust each other to do it together?
How do you work together when you can barely stand one another?
This is the challenge for Jolene and Tucker in Carolyn Brown's enemies-to-lovers romance, The Magnolia Inn. I grabbed this book through Kindle Unlimited with Whispersync on a whim, in a lull in my schedule.
I'm so glad I did!
Narrated by Brittany Pressley for Brilliance Audio, this is a heartwrenching story of two broken people who help each other put the pieces back together.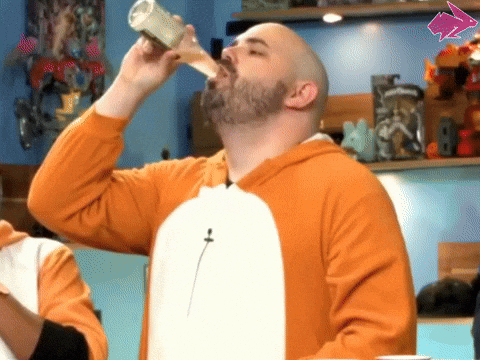 Tucker is a widower lost in his grief, living alone with his deceased wife's cat and an empty bottle of sadness. When he lost his wife, he eventually lost his job and his connections to his old life. He gives up trying. His lost wife plays heavily into the story arc and how he is inevitably thrown into the story.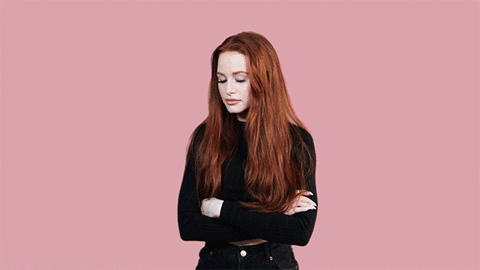 Jolene survived a tough childhood and though she's getting by, she's hardly living. She's extremely close to her aging aunt and uncle, who are emotional parents to her when her own parents weren't and eventually were gone.
The two are drawn together when they are forced to share ownership of the Magnolia Inn, a dated bed and breakfast the two decide to restore.
The story itself is somewhat predictable. We know from the beginning that these two will inevitably fall in love. While that would normally be a turnoff to me, Jolene's meddling quasi aunts really carried the humor and fun.
Pressley does a wonderful job of differentiating the personality and cadence of the cast, and really lets you forget it's a single person sharing the story! Brown's story becomes less trite and more engaging. In fact, I really think if I was reading this on my kindle or in paperback, it would have fallen to my "Did not finish" pile.
If you're looking for a sweet story of redemption with some comical secondary characters to spur the story along, download The Magnolia Inn here:
Meg, AKA the Queen Bee (QB) founded LitBuzz in 2015 as a way for her favorite authors to more-readily provide books to a legitimized reviewer. At the time, she never thought it would grow to include a dozen people, hundreds of authors and thousands of reviews.
Most of the time, you can find her with a bulldog at her feet in her home office in Pittsburgh, writing content or developing brand campaigns for clients – or sneaking a quick read of a new release.
She's married to a great guy, has two amazing grown daughters and more animals than sense. 😉