Huck Finn <3 Alice in Wonderland
5
The Lost Codex
The Collector's Society
Fiction
Cerulean Books
November 7, 2016
411
Kindle E-book
The Perfect Series You Never Knew You Desired
The Collector's Society series is like a long love letter to classic literature, with characters from all the great novels brought together and reimagined in a stunning flight of fantasy. This is a series that has held me captivated for quite some time, and I had been patiently waiting (for the most part), for the release of The Lost Codex. As you may have deduced by my five star rating, I was not disappointed…I was even left happy and smiling, rather than completely broken on the floor as I have been in the past by Heather Lyons…but I digress…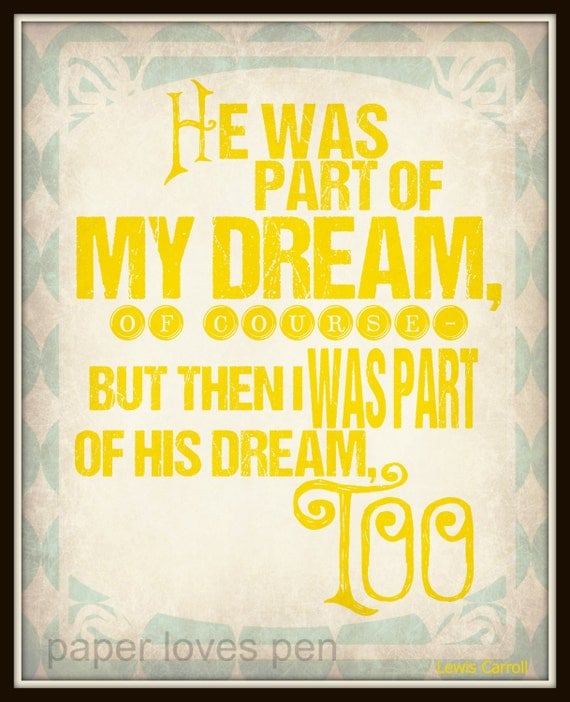 For those of you who have not heard of the series before, The Collector's Society is a group of fictional characters, who have come together to protect the timelines, or stories, of the world; to preserve both the people living there, and our world's access to great works of (what we believe to be) fiction. But the problem is, that someone has been wiping out entire worlds, making it as if those stories never existed. Cool concept right? What's even cooler is the very steamy and somehow believable romance between the adult versions of Alice (Alice and Wonderland) and Finn (of Huckleberry Finn fame). The Lost Codex finds them in a race against time to save the world, and their very ability to be together along with it. The cast of characters is rounded out by Victor Frankenstein, Mary Lennox, The Little Princess, The White King of Wonderland, The Headless Horsemen, and many characters from the mind of Jane Austen.  The bad guys? None other than The Pied Piper and Queen of Hearts from Wonderland. If you have a
love of classic literature, I promise that you will thoroughly appreciate these books and the imagination of Heather Lyons in bringing so many different worlds together so seamlessly.
The Lost Codex made me laugh, cry, and cheer. It tied up the lose ends from other installments in the series, yet still left an opening for future tales. All in all, it was the perfect end to a series. Buy this book…or all four…today, and read them over winter holiday season, or gift them to the lit lover in your life! This is one journey down the rabbit hole that you won't regret!
Meghan is a coffee connoisseur, devoted milspouse, and exhausted momma to a three year old daughter and three dogs. She enjoys hiking, glamping, and traveling. You are mostly likely to find her reading good books in a hammock with a view of the ocean or mountains.