Hopeless
Hopeless
Contemporary Fiction
Colleen Hoover
December 18, 2012
488
Sometimes discovering the truth can leave you more hopeless than believing the lies…
That's what seventeen-year-old Sky realizes after she meets Dean Holder. A guy with a reputation that rivals her own and an uncanny ability to invoke feelings in her she's never had before. He terrifies her and captivates her all in the span of one encounter, and something about the way he makes her feel sparks buried memories from a past she wishes could just stay buried.
Sky struggles to keep him at a distance knowing he's nothing but trouble, but Holder insists on learning everything about her. After finally caving to his unwavering pursuit, Sky soon finds that Holder isn't at all who he's been claiming to be. When the secrets he's been keeping are finally revealed, every single facet of Sky's life will change forever.
That Time When Colleen Hoover Broke Me.
Um.
Well, it's been 2 hours and 17 minutes since Holder and Hope laced their fingers together in the driveway.
…
Ya, I am still not emotionally ready to talk about it…
Ok, it's been 3 hours and 21 minutes… I think I can do this now.
I think.
I have known about Colleen Hoover for a while now.  I mean, if you're a reader, you would have to be trapped under a bookshelf in the basement of a shuttered Borders Bookstore NOT to know about her…  Nah, even then, you would probably know.
But I only recently decided to take the plunge after I saw how many of my friends were anxiously awaiting, and then reading, November 9.  I figured, heck, if this chick is so well-loved by so many people I like, there must be something to that, right?
I cannot tell you why I picked Hopeless.  I think it must have popped up in my feed at some point and I downloaded it with the audio upgrade, and then left it sitting there to collect virtual dust.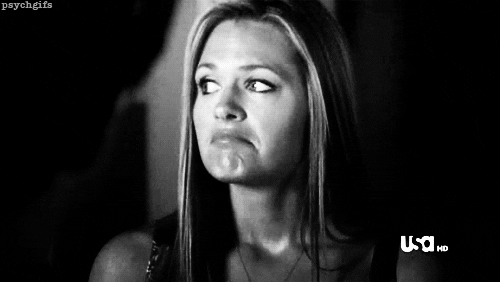 When I started listening earlier this week, I honestly didn't get it.  I had it all figured out.  It seemed entirely predictable and kind of drab…
homeschooled girl starts public school
girl meets bad boy
bad boy has "nice streak" and back story
I almost stopped, but I assumed there had to be something more if everyone idolizes this author.
And then it happened.
The first of several completely shocking and heart-wrenching twists happened.  I mean, I thought I KNEW what was going to happen.  I thought I KNEW the predictable storyline.
But Hopeless by Colleen Hoover is anything but predictable.
Colleen takes your heart, throws it in an especially-turbulent washer and then pops it in the dryer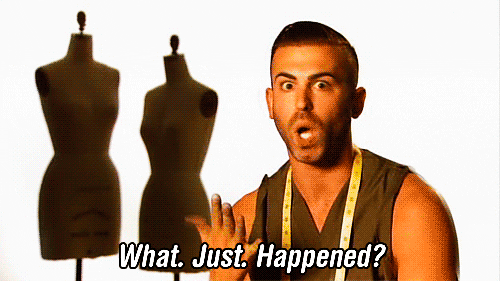 to spin on high speed.  You find yourself trying desperately to take a breath and when Holder is telling Sky to take a breath, you find yourself doing it too.
Once the insanity starts, it just keeps rolling on, straight through the remainder of the book.  Will Sky and Holder be able to surmount the tremendous obstacles – or their own pain?  Can Sky discover the truth of her past and still have some sort of a happy future?
You find yourself emotionally, spiritually and psychologically invested in this fictitious girl who has no idea how much her past and her present are interwoven.  Hoover seamlessly travels you back and forward, making you both uncomfortable and completely gripped.
If you can read this book to the last page without becoming absolutely spent, distraught and rebuilt, you are either an Automaton or an alien. (If I find out you're either, I will call the proper authorities…just sayin'.)
The test of an amazing book, in my eyes, is to become so engrossed in the story that you become one with the characters a la The Neverending Story.  Ms. Hoover accomplishes this in spades with Hopeless.  I know without a doubt this is not my last of her books, though I probably need a break, and some therapy, before I attempt another.
Buy it.  It's incredible.   I read A LOT; it is HARD to impress me.  That said,  if I could rate it higher than 5, I would.  It was just that brilliantly crafted.