Protective Instinct by Tricia Lynne
Protective Instinct
Contemporary Romance, Sports Romance
Carina Press
February 9, 2021
384
If football player Brody Shaw wants to retire from his hometown team, the Dallas Bulldogs, he needs to keep his head down and his nose clean. When the stray dog he rescued bites the pet sitter, it sets off an avalanche of bad publicity, and it's time to bring in a professional.
Dog trainer Lily Costello has no intention of training Brody's dog, CC—football players are bad news, and Brody Shaw is a player if she's ever met one. Then she sees the brand on CC's stomach. She came from a puppy mill—the very one Lily is trying to find and shut down.
Brody is all in to help the curvy trainer, and with his clout and connections, Lily finally has a lead. But it's not long before they attract the wrong kind of attention. When someone makes it clear that they'll stop at nothing to halt the search, it'll take everything Brody and Lily have to escape with their lives…
Protective Instinct by Tricia Lynne
Tricia Lynne has given us a fun, flirty, romance with a strong female lead that takes no crap. An equal as strong male interest, put these two together, Protective Instinct is an explosion of chemistry and delicious tension.
Protective Instinct follows the lead, Lily who is a dog trainer and rescuer. Lily is also the daughter of a football legend and has been associated with the world of football even after her father's passing. Lily's mom remarried a team manager so, nope our girl Lily cannot escape the sports madness.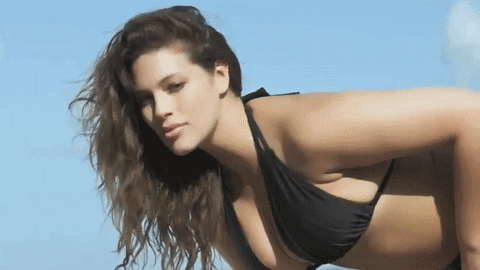 Even more so when her next elite client for dog training is the famous Brody, linebacker for the current team her step dad manages. Yikes!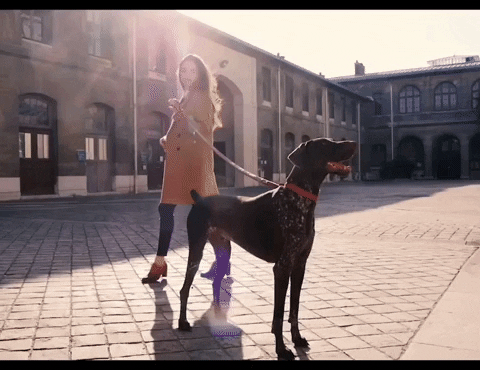 Lily and Brody have had several run ins in the past, some less than positive. Now, as they are forced to be side by side to work with Brody's rescue pup, the attraction and tension reach a whole new level. As well as Lily's sass and wit paired with Brody's big size and lust filled thoughts make for such a fun read!
Furthermore, I love the uniqueness of Protective Instinct. For example, the special details in the care of dogs. The elaborate world of football management. The forbidden flair between Brody and Lily makes such delicious tension!
Tricia Lynne's Protective Instinct gives us romance fans all the catnip that make us swoon, sweat, and laugh out loud.
Pick your copy of Protective Instinct here! *please note this is an affiliate link*