Finding Light in the Shadows
3.8
The Anglophile's Notebook
Literary Fiction
Spuyten Duyvil
August 31, 2020
Kindle, Hardcover
354
How many ways does the past haunt the present? Can it give you the courage to finally follow your heart? Part literary mystery, part how-to-reinvent-your-life, Sunday Taylor's novel about Charlotte Brontë will have you captivated from page one.
"The Shadows are as Important as the Light" — Charlotte Bronte
If a book could be a warm cup of tea, and a cashmere blanket to cuddle up in by the fire, then that is exactly what The Anglophile's Notebook would be. I read a great deal of the book while curled up watching the mist rise of the lake behind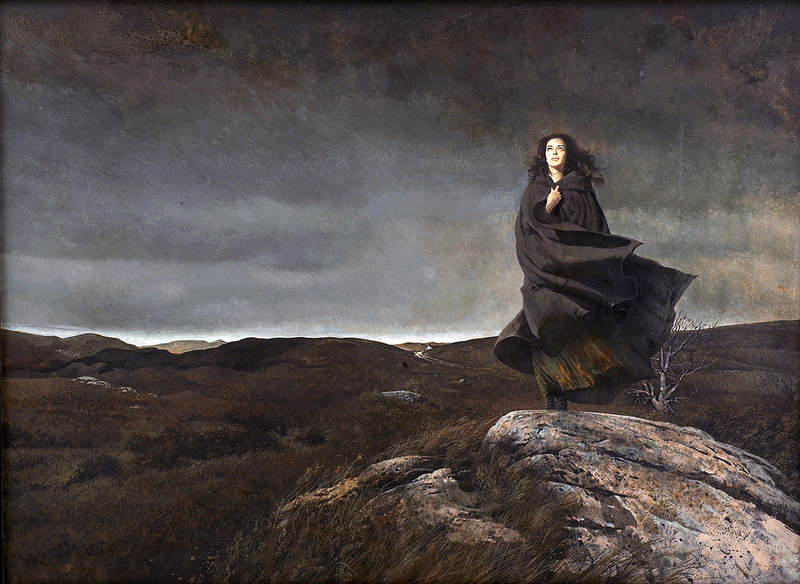 our home, thinking about the wind swept, misty British moors, romanticized by the writings of the Bronte sisters. Sunday Taylor's book is part love letter to the Brontes and the British moors, part literary history lesson, part romance, and part mystery. But even with the romantic and mysterious elements, there are no moments of stress or strife created by reading the book, It is simply a jaunt through London and the British country side, replete with personal revelations for the characters, and littered with cultural history nuggets about British literature. In short, this is a book to read if you want to bring your blood pressure down after the harrowing year that was 2020. Or if you yourself are a self-professed Anglophile, then this book is not one you should miss!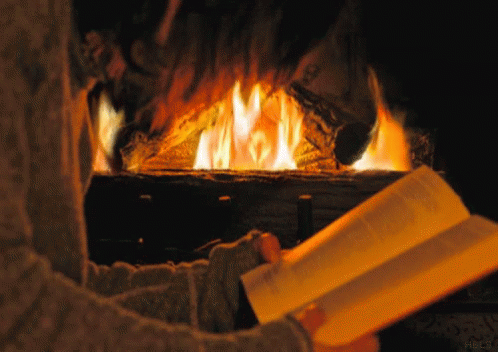 The main detractor for me in this book, was that it seemed like a bit too much time was spent on the ruminations of the main character, along with notations on her quality of sleep each night. Beyond that, the revelations around how all of the main characters are linked, outside of their obsession with the Bronte sisters, is done brilliantly, as a shared mystery is slowly unraveled across the arc of the book. The end of the story is as satisfying as an old fashioned night cap; this is one of those books that leaves you with a pleased smile, and a feeling that all is right in the world.
Meghan is a coffee connoisseur, devoted milspouse, and exhausted momma to a three year old daughter and three dogs. She enjoys hiking, glamping, and traveling. You are mostly likely to find her reading good books in a hammock with a view of the ocean or mountains.