One to Watch by Kate Stayman-London
5
One to Watch
Real love . . . as seen on TV. A plus-size bachelorette brings a fresh look to a reality show in this delightful, razor-sharp debut.
"Relatable, incredibly smart . . . an extraordinary debut."—Jasmine Guillory, New York Times bestselling author of The Wedding Date and The Proposal

Bea Schumacher is a devastatingly stylish plus-size fashion blogger who has amazing friends, a devoted family, legions of Insta followers—and a massively broken heart. Like the rest of America, Bea indulges in her weekly obsession: the hit reality show Main Squeeze. The fantasy dates! The kiss-off rejections! The surprising amount of guys named Chad! But Bea is sick and tired of the lack of body diversity on the show. Since when is being a size zero a prerequisite for getting engaged on television?
Just when Bea has sworn off dating altogether, she gets an intriguing call: Main Squeeze wants her to be its next star, surrounded by men vying for her affections. Bea agrees, on one condition—under no circumstances will she actually fall in love. She's in this to supercharge her career, subvert harmful beauty standards, inspire women across America, and get a free hot air balloon ride. That's it.
But when the cameras start rolling, Bea realizes things are more complicated than she anticipated. She's in a whirlwind of sumptuous couture, Internet culture wars, sexy suitors, and an opportunity (or two, or five) to find messy, real-life love in the midst of a made-for-TV fairy tale. In this joyful, wickedly observant debut, Bea has to decide whether it might just be worth trusting these men—and herself—for a chance to live happily ever after.
One to Watch by Stayman-London
Stayman-London's debut novel with an ironic title because she herself is One to Watch.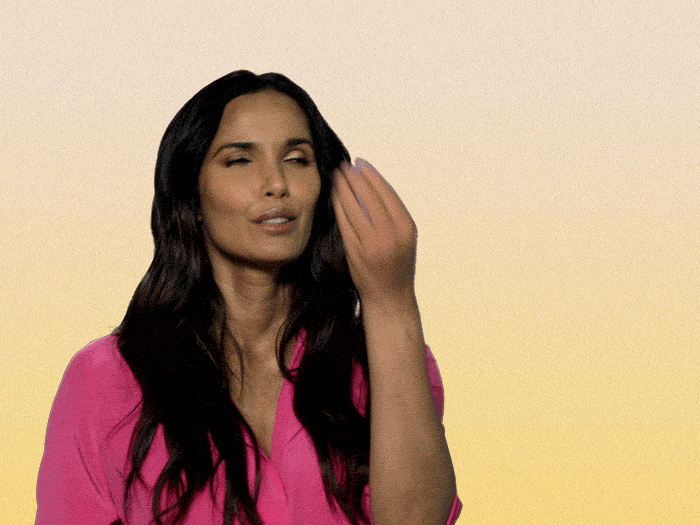 So this book caused so many emotions in my heart and mind I truly felt that this was a masterpiece of a story wrapped up in a contemporary romance.
One to Watch starts out introducing our main character Bea Schumacher 10 years ago in a college trip to Paris that sets off a glamorous trajectory of styling in the fashion magazine industry. In these scenes we get a glimpse of what her inner voice, confidence and mindset used to be at. Then, flash forward to "today"…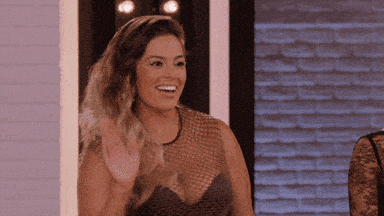 Bea is a stylish and popular plus-size fashion blogger, shes got her own blog and also works through her Instagram with companies paying for posts. Its currently summer and a promise of her long time best friend from college Ray, is just around the corner. The sense that Bea has long been in love with him (in secret) is super obvious, then pair this with the couple of times they've shared an extra longing hand hold, even a drunken kiss. Ray's visit consist of very little talking if you know what I mean and heads straight into a heated night. But the next morning he's gone and isn't answering any of Bea's calls, texts, or emails. Sending Bea back-spiraling into her deepest insecurities and ultimately a heartbreak. She has sworn off men and dating at this point.
Then one drunken night with her bestie, while watching the addicting reality show Main Squeeze (which is exactly like our version of The Bachelor/Bachelorette.) Bea goes "AWWFF" on twitter, raging about the lack of body diversity in these shows, the corny dates, the Kiss-Off ceremonies, the skinny twigs, homegirl goes off. Let me interject "oof!" I was here for those tweets! Bea wakes up the next morning sporting a hangover and a call from her bestie letting her know that her tweets went viral!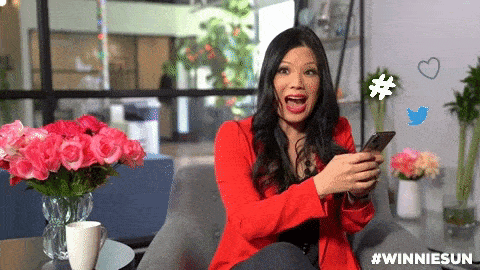 Next thing you know you have the executive producer of the show calling to meet, and personally ask Bea to be the next and first Plus Size contestant on Main Squeeze. Bea is reluctant at first, knowingly she makes a living out of promoting body positivity and showcasing the beauty of plus size women, but she is not dumb and knows the back lash she will face. After the producer wins her over with promise of the exposure and the contract of success Bea accepts and cue in the whirlwind of adventures.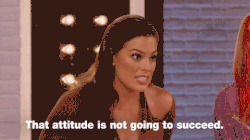 Bea is my favorite Main Squeeze of all time, she goes in battling her inner critique, first doubting that any of the handsome participants could possibly like her. She quickly evolves into being able to face herself (insecurities and all) by having intense moments and conversations with the men pining for her attention. All the dates, the steamy interactions, the fashion and makeup description made the reading experience so vivid, I felt what Bea felt and I "tuned" in until the end.
Kate Stayman-London's One to Watch is fun and fast paced. It takes something dipped in shiny pop culture, makes you take a bite out of it, and swallow the hard pill of how we view plus size woman in today's society. No it isn't a soap box read where the reader feels lectured on how to be nice, no, not at all. It takes the element of Romance, applies it to the love we woman have for ourselves (or should have at least), and the art of someone falling for someone else and letting your guard down. If that's not the blueprint for self reflection and standing firm on your identity, I don't know what is.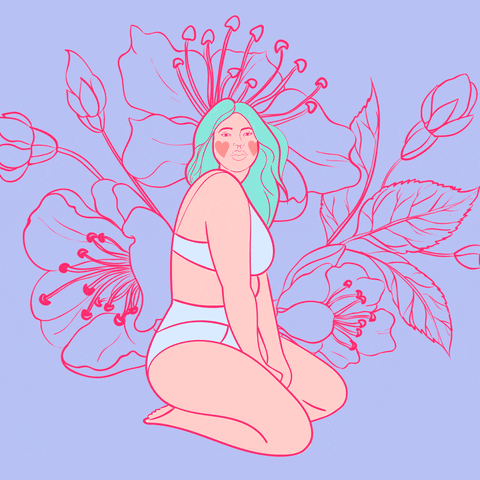 I was swooning over Bea's interaction with the contestants, she really went through such swoony dates! I loved the honest conversations she was able to have, and the hilarious moments that you would cringe through if you were watching the show are so well written!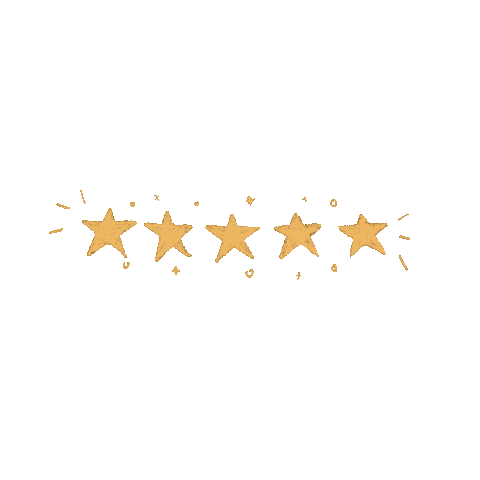 I gave One to Watch by Kate Stayman-London 5 sparkling stars. It is everything I need in a book to become fully invested and moved. The book is officially live and ready for you to grab here is a link for you to order. 
Carla is a born-again bookworm originally from Puerto Rico. Becoming a mom is what drove her back into the love of reading. Starting with the love of Romance books but now she enjoys any epic tales that are well written. She's a mom of three, a wife, and resides in Central Florida. Hurricane news doesn't scare her but finding out a second book in a series doesn't come out for another year will send her into a real panic. Sending her chocolate and another great book works best to support her through such times.