Haemi: A Korean Mermaid's Love Story by Oliwia In
4.5
Haemi: A Korean Mermaid's Love Story
Young Adult, New Adult, Korean Romance, Coming of Age
Independently Published
October 29,2022
Kindle, Paperback
398
A young woman named Haemi is one of haenyeo of Jeju Island who harvest seafood for a living. Her profession that once supported thousands of women and their families, is now at risk of becoming extinct. So, her biggest goal is to keep the tradition of her mother and grandmother alive and make tourists aware of marine pollution. At the same time, at night, she dreams about a mysterious pearl that keeps disappearing.
One day Haemi meets Minho, a handsome young man taking a break from the elite life he led in Seoul. Will Haemi help him find his purpose in life, without losing her own?
"Pearls don't lie on the seashore, if you want one, you must dive for it." Chinese Proverb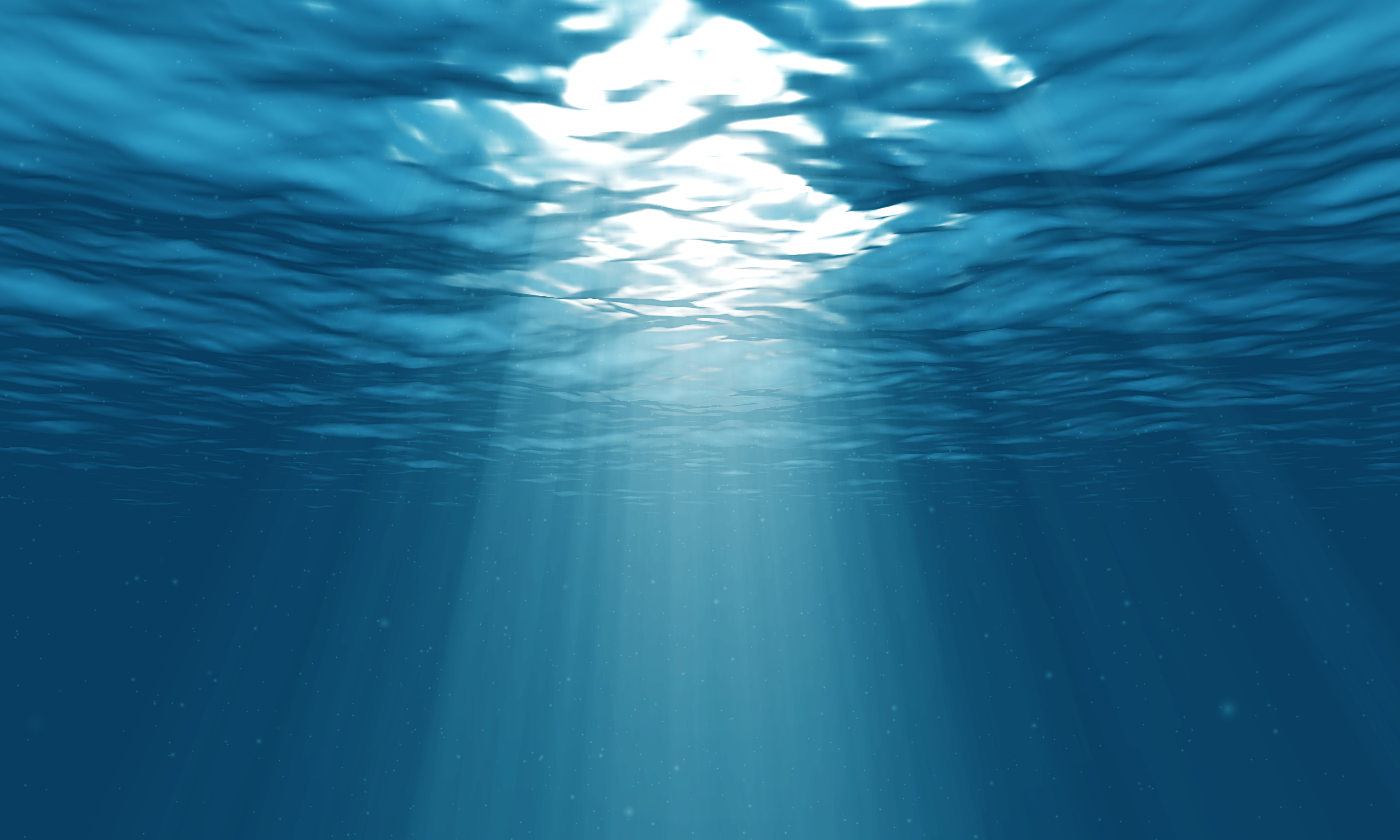 Haemi: A Korean Mermaid's Love Story by Oliwia In is a wonderfully refreshing Korean romance that will bring you happiness through page after page of budding romance, self-discovery, and beautiful scenery.
Her name meant 'the beauty of the sea'. And with that sea, full of beauty, she had been in love since she was little. – Haemi
Oliwia In moved from Poland to Korea to attend University. While there she not only fell in love with the county but with her now husband. She was especially drawn to the Island of Jeju and the fabled Haenyeo, free-diving fisherwomen, featured in the story. Eventually Oliwia and her husband moved to Jeju where she was compelled to write Haemi. Haemi is therefore a translation of a Korean story written in Polish. Initially it was disconcerting for me to read the phrasing and word choices because it did not flow like normal English. But, because I have many varied internationl acquaintances I knew that different languages and culture expressed themselves differently. Once I made that mental shift I became quite enthralled and tickled with the narrating and dialogue.
While I am no means an expert I have watched enough K dramas to know the template of this entertaining genre. Haemi follows that pattern yet is a fresh story, with a wonderful setting and likeable characters, especially Haemi. Haemi's choice to follow in the footsteps of her mother and grandmother as a haenyeo, women who fish for seafood without the use of specialized equipment and oxygen tanks, is unusual for someone her age. The skill of freediving and fishing has been part of this matriarchal culture since the 17th century but has seen a steep decline in modern days even though the haenyeo are considered a Korean valued treasure. Today over 98% of the remaining 2,500 divers are over fifty years old.
Not only does Haemi's choice to be a haenyeo set her apart from many of her peers and worldly pursuits but it makes her much more introspective and philosophical for a young person. Her character is wise beyond her years yet has retained her childlike inquisitiveness, humor, and ability to find beauty in the simple things. Her faith grounds her and helps her to see life from a larger perspective and gives her a quiet strength that shines through everything she does. These qualities are what attracts Minho to her and helps him to see life from a new and better perspective. It also establishes a connection between them that becomes undeniable even when the events of life interfere. I really enjoyed seeing their releationship blossom as they both matured individually.
Haemi is definitely a pearl of story that you don't want to miss!
Tanya's love for books has been a lifelong passion that she likes sharing with others. Reading is also the thing that relaxes her after a day of juggling the many responsibilities that come with being being wife to an amazing man, mother to four great kids spread around the world, business manager, and farm hand on their place in southwest Missouri; home to Akaushi cattle and a menagerie of pygmy goats, horses, chickens, dogs and cats.