Purity by Skylar Mason
5
Purity
Contemporary Romance
Independently Published
July 8, 2022
E-book, paperback
230
What happens when a shy virgin raised in purity culture asks her gorgeous, player best friend to take her V-card?
I've been in love with Cole Walker since the first day he walked into class and sat beside me. How could I not? Six foot five, gorgeous, and a sweetheart to boot. He's charming enough to get any girl he wants.
The plan was to make him fall in love with me, get married, and give him all my firsts.
Too bad for me, he's never once looked at me that way. Brought up in purity culture, I don't know how to flirt. I've been stuck in the friend-zone for years.
It's time to move on and start living my life. This summer, I'm going to ask him to take my V-card with no strings attached.
But when I tell Cole my request, his reaction is not what I expect. He's furious and over-the-top protective. He won't touch me, but apparently no one else can either? It doesn't make any sense.
Until we share a kiss that makes the world stand still, and I begin to wonder…maybe I've misread him all along.
Author's note: Suitable for ages 18+.Please see author's website for a list of content warnings.
Purity by Skylar Mason
A dazzling, and perfectly over-the-top romance book that tackles sexual liberation. Every moment in Purity was romance perfection. Kudos to Skylar Mason for writing such a brave, yet fun novel.
Such a different premise
Livvy is the female lead and has always lived up to the expectations of her religious parents, Remaining a virgin until marriage along with many other rigid requirements are a norm for Livvy. She is and has always been a "good girl," always playing by the rules set out to her. As she is entering her final years of college Livvy has an internal realization. She is aware that she has deprived herself of many empowering experiences and growth by upholding the purity standards her whole life.
She is set on checking off a list full of (sexual) experiences she wants to complete by the end of summer. Livvy also wants to complete each task with her bestie, Cole. Cole and Livvy have known each other for many years and have developed an intimacy together. (Yes both are secretly in love with each other and don't know it) *squeals in friends to lovers trope*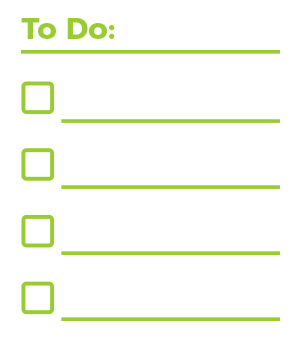 Along with a whole crew of friends, Livvy starts to check off things like getting drunk for the first time, making-out at a party, and so many other quintessential experiences college students have. As well as Cole (possessively) by her side, keeping her safe, and growling at any guys trying to hit on her. He eventually folds and agrees to help check stuff off her list.
Queue in the teach me all the things trope… ooh, lala!
Big revelations
Livvy's internal development isn't linear. In the sense of female sexual liberation, yes a deep shift happens in Livvy. But Livvy has always been strong and determined she just applies all of that energy to something she feels she was deprived of. As she starts her journey of separating herself from religious trauma to fully tapping into her sexuality, she finds even more inner strength.
There are so many wonderful conversations in Purity about purity culture. Things like the why women's sexuality is always censored and suppressed. I find that as Livvy understands herself more in the book, the more Cole understands himself as well. Cole is also experiencing so many emotions being alongside Livvy. He most certainly becomes more aware of how to nurture love and trust for a healthy relationship.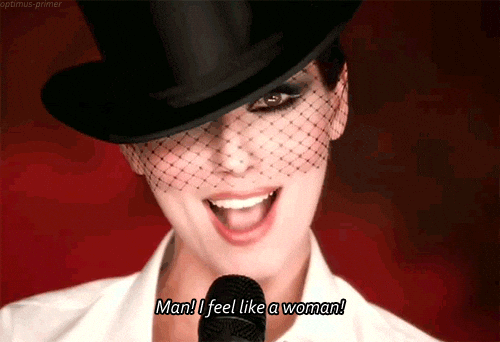 Final thoughts and do I recommend?
Purity by Skylar Mason has so many elements that I need in a romance books and then some. I was interested in Mason's honesty in the process of writing Purity. As soon as I heard that Purity dealt with purity culture and sexual awakening, I was immediately intrigued.
Skylar Mason has written a romance book that has over the top scenes, a swoony and ever evolving hero, and an embedded message about owning one's sexual experience. I see Purity helping many romance readers feel validated. So yes, I do recommend you picking it up and reading it! I love how this book made me feel while I read it and I already know who else I want to buy copies for.
Speaking of buying your copy of Purity by Skylar Mason. If you want to purchase your own copy look no further. Please not this is an affiliate link!
Carla is a born-again bookworm originally from Puerto Rico. Becoming a mom is what drove her back into the love of reading. Starting with the love of Romance books but now she enjoys any epic tales that are well written. She's a mom of three, a wife, and resides in Central Florida. Hurricane news doesn't scare her but finding out a second book in a series doesn't come out for another year will send her into a real panic. Sending her chocolate and another great book works best to support her through such times.