The Scent Keeper by Erica Bauermeister
4
The Scent Keeper: A Novel
Coming of Age
St. Martins Press
May 21, 2019
320
Erica Bauermeister, the national bestselling author of The School of Essential Ingredients, presents a moving and evocative coming-of-age novel about childhood stories, families lost and found, and how a fragrance conjures memories capable of shaping the course of our lives.
Emmeline lives an enchanted childhood on a remote island with her father, who teaches her about the natural world through her senses. What he won't explain are the mysterious scents stored in the drawers that line the walls of their cabin, or the origin of the machine that creates them. As Emmeline grows, however, so too does her curiosity, until one day the unforeseen happens, and Emmeline is vaulted out into the real world--a place of love, betrayal, ambition, and revenge. To understand her past, Emmeline must unlock the clues to her identity, a quest that challenges the limits of her heart and imagination.
Lyrical and immersive, The Scent Keeper explores the provocative beauty of scent, the way it can reveal hidden truths, lead us to the person we seek, and even help us find our way back home.
A beautifully written book that is a perfect beach or vacation read.
This book starts off with Emmeline and her father living on a secluded island, the location undisclosed. It's just the two of them, they have always lived there. Their life is filled with the beautiful pleasentries that is island living. Emmeline's father is a scent collector, he has an almost magical-like contraption that would take moments, objects and such, capture it then print out the scent onto a slip of paper. Her father would then gather the scent or what he would like to call it as a memory, put them in a glass bottle and seal the scent forevermore. Never to be opened. As Emmeline grows older she begins to question why her father does this? Why is it important? She questions where they live and all the reasons their life is the way it is.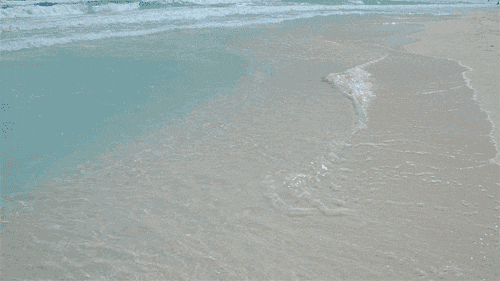 "Scents were like rain, or birds. They left and came back." –The Scent Collector by Erica Bauermeister
In this tale of coming of age and finding hidden truths, The Scent Keeper by Erica Baermeister is an actual lyrical masterpiece. Her beautiful details of scents and how it triggers memories, it speaks to a deep part of the reader's mind, it makes one long for memories that spark the scent that triggers us as well. The Scent Keeper was so lovely,whimsical, but also filled with moments of empowerment and courage. Emmeline finds the courage to be herself fully and stand on two feet, to forgive the mistakes of her past and walk with love.
Erica Bauermeister excels in writing with palpable feeling, you can feel the despair of the characters, you can smell the salt water in the air. The Scent Keeper is almost an ironic experience for me as the reader. Just as the father became obsessed with keeping his scents safe and sealed, I wish to keep this novelty to myself, and crack this book open when I need it to heal me.
"We sat in silence, letting the green in the air heal what it could."- The Scent Collector by Erica Bauermeister
I give The Scent Collector by Erica Buaermeister 4 Stars. It has so many elements that kept me entertained and invested. It gives you the sense of mystery, as Emmeline searches for the truth. This book gives you angst and hope with the romance sprinkled in it. It also moved and inspired me as the coming of age and finding your voice aspect made me feel all the feels.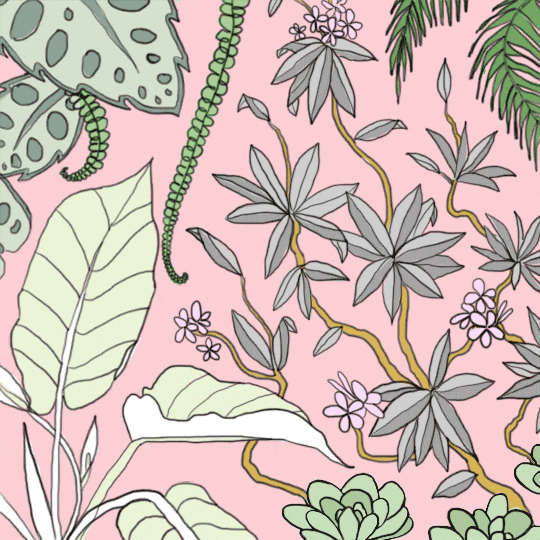 If you love books that make the reader sit back and unfold a beautiful story chapter by chapter, I strongly recommend The Scent Keeper by Erica Bauermeister.
The Scent Keeper is out now here is the link to order your copy!
Carla is a born-again bookworm originally from Puerto Rico. Becoming a mom is what drove her back into the love of reading. Starting with the love of Romance books but now she enjoys any epic tales that are well written. She's a mom of three, a wife, and resides in Central Florida. Hurricane news doesn't scare her but finding out a second book in a series doesn't come out for another year will send her into a real panic. Sending her chocolate and another great book works best to support her through such times.