Old Fashioned by Kandi Steiner
4.5
Old Fashioned
Becker Brothers Book 4
Sports Romance
Amazon.com Services LLC
March 19, 2020
The epic finale of the Becker Brothers series. Each book can be read as a stand-alone.
It's a man's world.
When I declared sports medicine as my major and every man narrowed their eyes, that saying proved true. It was true when my ex-husband decided I'd give up my career when our daughter was born. And again when I divorced the Chief of Police in our small town, and he made it painfully clear that I could leave him, but I would never be free.
Landing the job as the new athletic trainer for Stratford's high school team is my chance to start over. And walking into a male-dominated sport and staff, I'm ready for the challenge.
I'm not ready for Jordan Becker.
The head coach of our championship winning team is a Herculean force of nature—as severe as he is determined. His icy blue eyes and permanent scowl drive the women in this town mad, and his quiet power and undeniable command conjure respect from every man.
When I join his team, I expect the doubt and anticipate the fight from him. And I get them both.
I don't expect to form a friendship.
And I never expect to fall for him.
My breath catches when those cool eyes fall to my lips. My body comes alive when his is near. And as those lines begin to blur, every warning bell sounds.
My job, my reputation are on the line.
And my ex is around every corner, waiting to remind me of his power.
It's a man's world, and if I want to survive, I can never fall in love with Jordan Becker.
Even if he falls in love with me first.
Old Fashioned by Kandi Steiner
Cue the Friday Night Lights but mix it with Red Light Special (by TLC) because I just finished Old Fashioned by Kandi Steiner and I am feeling dazed and swooned to the maximum.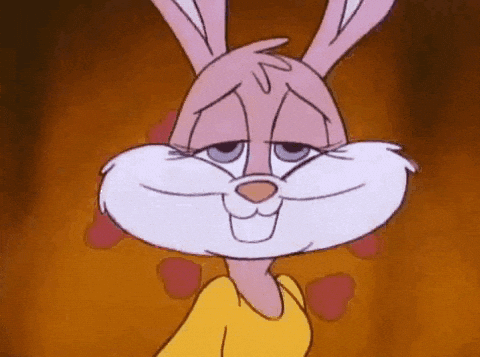 Old Fashioned by Kandi Steiner is a fourth installment of the Becker Brothers series, but all books can be read as a stand alone. I can stand as a witness to that statement, this was my first read of the Becker Brothers Series, and I never felt out of the loop in the overall stories. I can see when Steiner inserted a brother with his arc very clearly, and honestly, it only enticed me to grab the rest of them. If I do I really hope that the rest of the Becker Brothers are as delicious as Jordan Becker. MMmmMMmm.
Old Fashioned starts off with Sydney, fresh off of her divorce scandal to the Police Cheif. She knows what most think of her, what the town has painted her as. A woman not worthy, that walks away from the perfect husband. What they don't know is all the darkness she has escaped from, the controlling and even violent marriage she is now free off. Sydney doesn't care what the people think, she is happy to be back in the field of athletic training. She's got her football loving daughter, her career finally, all the elements she has wanted since graduating grad school.
Step in Jordan please, with all his masculine, God-like physique, mix it with a gentleman in the streets and a bad boy in the sheets personality. And you get a finger-licking romance hero we all want and need. Jordan is instantly attracted to Sydney, and he as the football head coach is weary of such a distracting athletic trainer entering this football season. They have a batch of rough encounters at first, my girl Sydney is not one to be messed with, she takes no crap. She literally leaves Jordan dazed after calling him out a couple of times, and oh girl, I loved it.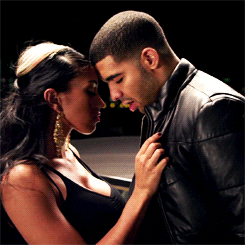 After Sydney and Jordan admittedly give into their mutual attraction a new plot sets in. Balancing their professionalism at work, and her dark past coming up to meet with her promising future sets this story on an entertaining set of events.
While reading Old Fashioned I questioned myself and also scolded myself on the fact that I depraved my brain of sports romances. I had always deterred away from them, thinking they wouldn't be something I was into. This is the second sports romance that I have personally read, and absolutely love! So I want to apologize to past self for keeping this genre away from me, I don't know what I was thinking!
Kandi Steiner's writing style and prose is so nuanced, its deep, rich, and passionate. I found myself getting chills just off of her merely describing details of a drink or the way Jordan stood and stared. Very few authors I read can fill pages in this manner, where I end up in a daze of love induced "awe."  If you feel hesitant to start with this book, DON'T! You'd be in my same viewpoint, starting off with Jordan's story is a treat, its a privilege. I would also love to point out the diversity in this book, we have multi-cultural characters. Stiener's tenacity can be upped a notch, because she went there, she was unafraid and did what many of her other counterparts can't or wont do. She was able to step out of any possible restrictions she had about writing about different races, she was able to make these characters and their struggles believable. Their makeup had all the struggles people with brown skin come up with. And I cannot be prouder of Kandi Stiener for it.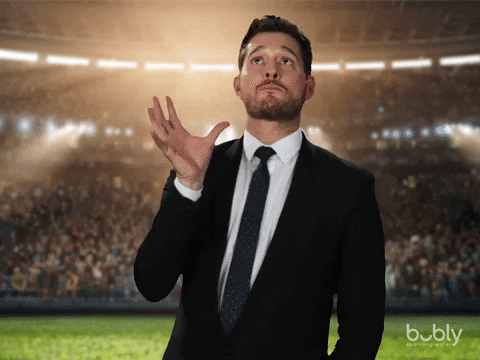 If you are looking for a book with a strong female lead, a hunky gentleman with an undeniable edge to him, set in a small town. Old Fashioned by Kandi Steiner is for you. She packs the steam, she packs swoony moments, and she packs the beautiful journey of falling for someone. I am more than happy to recommend this to you. Please, do yourself a favor and pre-order. Click this link here to pre-order.
Carla is a born-again bookworm originally from Puerto Rico. Becoming a mom is what drove her back into the love of reading. Starting with the love of Romance books but now she enjoys any epic tales that are well written. She's a mom of three, a wife, and resides in Central Florida. Hurricane news doesn't scare her but finding out a second book in a series doesn't come out for another year will send her into a real panic. Sending her chocolate and another great book works best to support her through such times.