A peak into his broody POV
4
Solstice of The Drowned Empire
Drowned Empire
Fantasy
Seven Queens Press
Sept. 10, 2022
Paperback, Audiobook, Ebook
192
Lord Rhyan Hart, Heir Apparent to the Arkasva, High Lord of Glemaria, Imperator to the North hates everything about his title. Its length, its pretentiousness, and the fact that it connects him directly to his father, the sadistic violent man he hates more than anyone in Lumeria. The last thing Rhyan wants to do is spend the summer before his Revelation Ceremony traveling across the Empire with him for a state visit. Rhyan's resigned to his season of misery until he reaches Bamaria and sees Lady Lyriana Batavia. Rhyan's sure she doesn't remember their meeting a decade ago, but an act of kindness from her stayed with him through the years. Though he longs to know the woman she's become, he must keep his distance to protect her from his father's sinister political maneuvers. But when the undeniable attraction between them garners the attention of two dangerous Imperators competing for power, Rhyan must play the villain to keep him and Lyriana from becoming pawns. Jules, Lyriana's cousin and best friend, is the only one to see through his facade, becoming his unlikely ally as they navigate instability in the Bamarian Court. Though Lyriana is suspicious of his true motives, Rhyan's plan has nearly succeeded—until the night of the solstice, when hidden enemies emerge, posing an even greater threat. To save the girl he loves, Rhyan must play the hero—but to do so involves risking not only his heart, but exposing his most dangerous secret.
"By all the Gods, in this moment, you have complete and total possession of me." I nearly groaned, pulling back to see her clearly. "Total possession?" she asked with a smile. I couldn't stop my own smile from spreading across my face. "Careful now. I'm a lot of responsibility."
I think it's safe to say I've made my absolute adoration of the Drowned Empire series abundantly clear, so obviously I was delighted to get my hands on this novella and it didn't disappoint.
Though released after Guardian of the Drowned Empire, this novella takes place three years before the start of Daughter of the Drowned Empire takes place. Rhyan is a nineteen-year-old heir apparent, living under the weight of his father's tyranny and his own forbidden secrets. Spending the summer in the Southern Bamarian court will expose him to new dangers, but also Bamaria's youngest heir, Lyr.
I can't say that this novella was particularly earth-shattering as far as progressing the series goes, but I'd definitely still recommend reading it. We've had two beefy books to spend time with Rhyan but this is our first taste of his POV and I just want to protect him at all costs. This novella covered some heavy topics, but I believe Mallis handled it with a level of care and taste that's to be respected. His background and the trials of his past haven't been a secret, but the difference in the steady Rhyan we know mentioning his past and seeing it through his younger eyes is stark. This peak gives Rhyan's strength so much depth while still showing how thoroughly smitten he's been for years.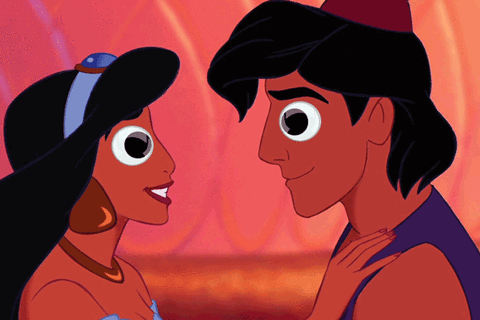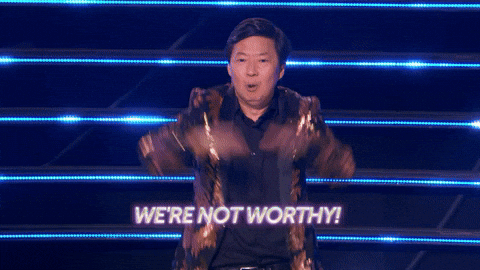 This novella was equal parts a receptacle for all the fuzzy feelings and background that I suspect is riddled with breadcrumbs for future books. I'll be honest and say I was dragging my feet a bit about reading this. I may or may not have thrown a lil tantrum that I couldn't jump right to book three. Ultimately, though, I'm glad I paused for this novella for it'll make the story all the richer when I get back to it. Eat your vegetables kids for that sweet, sweet delayed gratification will be worth it. But don't fret, this particular vegetable is wrapped in delicious pining that I'm sure you'll enjoy almost as much as the main course. This metaphor is getting muddy, but Frankie Diane Mallis is dripping in talent and I'll giddily read anything she gifts the world with!
Gabi grew up moving around the world with her family, making books in English a bit of a luxury that had to be rationed. Nowadays she lives in East London, where books can be read as voraciously as she likes. Fantasy books will forever be her first love, and she's always looking for the next series to consume both of her brain cells. Her days generally consist of working as a software developer, squeezing in a chapter at her desk, and pining after the Picadilly Waterstones.