Let's meet the Dragon Lady
3
An Echo of Fire
Fireheart
Fantasy
Amber Lynn Natusch
September 14, 2023
Ebook, paperback
342
Welcome to Daglaar, Little Dragon...
In the land of Daglaar, there's nothing the Nychterides distrust more than outsiders. Even Ariel, the general's daughter, can't escape her mother's dragon heritage that brands her as one. But when her best friend and childhood protector tries to kill her, she's sent to the land of the fae to live in isolation with her father's ally.
Then four years later, she receives a mysterious letter, demanding her return.
Ariel quickly discovers the message that lured her home is just a symptom of the trouble brewing amongst her father's army—and Hemming may be the only one she can turn to for help. But how is she supposed to trust the man who's already turned against her once?
In a race against time to save her father, will her unsteady alliance be enough, or will the boy she once loved prove to be the greatest danger she's about to face?
AN ECHO OF FIRE, the first slow burn romantic fantasy novel in the Fireheart series by USA Today bestselling author Amber Lynn Natusch.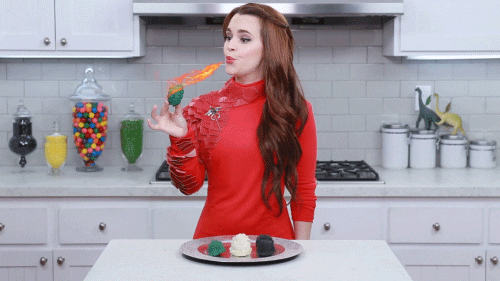 The highlight of Amber Lynn Natusch's An Echo of Fire has to be the world-building potential. We're given three people groups and their unique countries. That being said, each group is a slight twist on a fairly common fantasy creature: dragons, fae, and gargoyles. I do wish that these distinctions didn't feel quite so superficial at points. When provided we were able to have a lot of fun with these, so I do hope things get a little more specific going forward. Lots of interesting traits are assigned to different characters, but it's generally unclear if these are traits of the species or just a side effect of extra special main character energy. I do love a fire-breathing woman, though.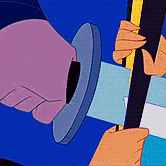 Ariel is the only daughter of the feared general to the Nychterides (think gargoyles). The snag is that she's also half Minyade (think dragons) so she'll never be accepted by her father's people or even safe among them. This came to a head four years ago when her best friend Hemming tried to gut her. Now she's back and trying to stay alive long enough to unravel political plotting and figure out who she can trust.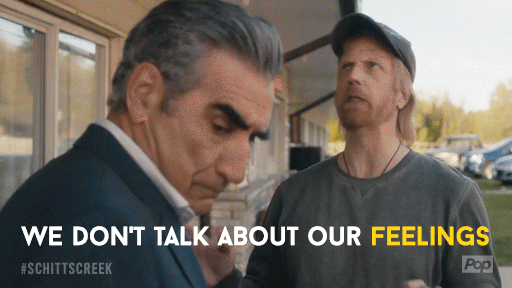 As far as familiar romance tropes, this series is going for a friends-to-enemies-to-lovers situation. What's kind of frustrating is just how thoroughly it feels like some of those stages were skipped. Ariel and Hemming were childhood best friends who were for sure pining for each other. Hemming then tried to kill her… to protect her… which they hashed out over the course of a conversation. At that point, they both have hurt feelings, but are mostly past their problems. I can't even really speak to if these hurts are ever addressed again. Overall the relationships just felt a little disjointed throughout.
This series has laid the groundwork for lots of interesting paths, but I hope the author slows down and lets us savor them a little bit more. I'm the type of reader that can find it a little anticlimactic if things are being wrapped up really quickly. This book has tons of conflict. They just generally get wrapped up and dismissed within a chapter. I don't think we need to wallow in the same point for eight hundred pages, but I would prefer if I got a little bit more of an opportunity to sink my teeth into it. There's plenty of good stuff here, which is probably why I feel so thoroughly teased. I'm really curious how Natusch will develop the series and hopeful that it'll be great.
Gabi grew up moving around the world with her family, making books in English a bit of a luxury that had to be rationed. Nowadays she lives in East London, where books can be read as voraciously as she likes. Fantasy books will forever be her first love, and she's always looking for the next series to consume both of her brain cells. Her days generally consist of working as a software developer, squeezing in a chapter at her desk, and pining after the Picadilly Waterstones.