Not a romance: Complicated relationship, many traumatic events
2.5
The One That Got Away
Contemporary Romance
St. Martin's Press
August 15, 2023
Hardcover, audiobook, Kindle
336
"A stunning love story that had my heart racing from the first chapter and tears streaming down my face by the end. An instant favorite." ––Carley Fortune, #1 New York Times bestselling author of Meet Me at the Lake
Two years together.
Twenty years apart.
One day to change their story.
2000. Benjamin's world is turned upside down the night he meets Clara. Instinctively, he knows that they are meant for each other, but a devastating mistake on their last night at university will take their lives in very different directions.
20 years later, Clara has a high-profile job and a handsome husband. But despite the trappings of success, she isn't happy, and she knows that a piece of her heart still belongs to Benjamin, the boy she fell in love with years earlier. The boy whose life she fears she ruined.
When a bombing is reported in the city where they first met, Clara is pulled back to a place she tries not to remember and the first love she could never forget. Searching for Benjamin, Clara is forced to confront the events that tore them apart. But is it too late to put right what went wrong?
Across the miles and spanning decades, Charlotte Rixon's The One That Got Away is a sweeping, poignant story about growing up, growing apart, the people who first steal our hearts, and the surprising, winding roads that love can take us on, for readers of Jill Santopolo, Rosie Walsh, and Colleen Hoover.
The One That Got Away sounds like a second-chance romance, but it's not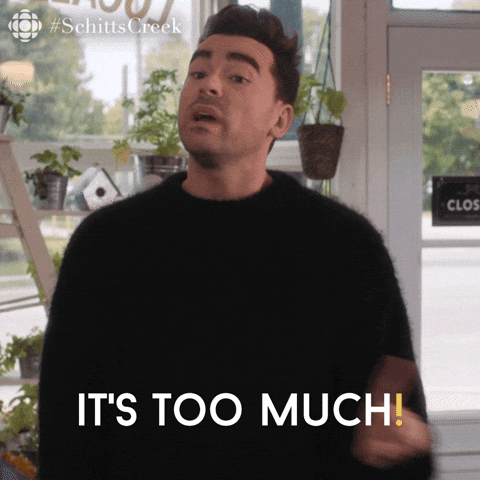 A few weeks ago, I binged back-to-back movies produced by women's movie network about young women who were abducted but survived by outsmarting the kidnapper. They were disturbing but ended on a high note, and I was entertained. After I watched a couple, I was ready to move on but pressed play on one more while I folded laundry. In this one, the young woman was trapped in a basement for 30 years. This movie didn't entertain me. It was too much trauma, too much time stolen from her. I couldn't see a happy ending, even if she eventually got free and rebuilt her life.
You might be asking yourself, what does this have to do with Charlotte Rixon's The One That Got Away book? Well, I felt similarly about this book. I usually love books about first loves, even flawed ones, who seek to find their way back to each other. I can read 1,000 books with this same trope in a row, but this one disappointed me.
So, what is this book about?
The One That Got Away is the story of Clara and Ben and how their college romance changed both of their lives. Individually, they had many issues–Clara was anxious and controlling, and Ben was closed off and self-loathing. Together, they were codependent, insecure, drank too much, and made all the wrong choices. This wasn't "young love" being passionate and immature. Their relationship was toxic, and it finally hit a peak and irreversible toxicity one drunken night outside a club where ***SPOILER ALERT*** a sexual assault resulted in somebody's death. Even though this caused the end of their whirlwind relationship, it wasn't the beginning or the end of the traumatic events they faced throughout their lives. Alcoholism, mental disorders, grief, sexual disorders, child molestation, suicide, and mass violence are all part of this story, and it was too much for me.
The [physical] book was better
It was hard for me to follow the audiobook's dual points of view (Ben + Clara) and timeline jumps. I had to switch to reading the physical book to understand the book structure and follow the timeline jumps. The author lays out significant moments of their relationship from each of their perspectives at the start of their relationship, ten years later when they reconnect over email at pivotal times of their lives, and finally 20 years after they met, when they reconnect after an explosion at a football stadium drives Clara to track Ben down.
Final thoughts
I think Charlotte Rixon set out to write a beautiful story of imperfect, broken people, but it relied too much on big external traumatic events to move the plot, taking away from the characters' internal journeys. I couldn't root for Clara and Ben or their love. I didn't feel hope until maybe the last few pages, where I saw a glimpse of them finally letting go of their self-hatred and starting to love themselves.
Darienne was 15 when her aunt gave her a copy of Princess by Jean Sasson, and she has been hooked on books ever since. Originally from Puerto Rico and now living in Maryland, she's always looking to visit new coffee shops and bookstores. Her favorite genres include YA, spicy romcoms, and women's fiction. Thanks to the Bees, she's also now obsessed with romantasy series. Other loves include lavender lattes, sassy coffee mugs, sunrises, sleeping in, small-town charm, and big city lights. One day, she'll write that book that lives in her head.