The Arthurian legend, but make it fae
4
Queen of Roses
Blood of a Fae
Fantasy
Starwater Press
April 15, 2023
Ebook, Paperback
357
A doomed love, a dangerous mission, and a kingdom on the brink of war...
A cast-off princess…
Born into a life of duty and sacrifice, Morgan Pendragon's destiny has never been her own. Rumored to carry the tainted blood of the fae in her veins, her birthright is stolen from her when she is a mere child. Growing up in the shadow of her brother the king, she has been promised to the goddesses when she comes of age. So, when her brother commands that she seek out a fae weapon of legendary power, Morgan seizes the chance to break free from the chains of her fate.
A dangerous temptation…
As she travels, Morgan finds herself drawn into a strange group of outcasts, led by a dark and enigmatic warrior whose sharp wit and fierce beauty set her heart ablaze. But while Morgan struggles to reconcile her desires with her duty, she and her new comrades discover dangers that await them beyond anything in their wildest nightmares.
A slumbering kingdom awoken by blood…
Believed to have vanished generations ago, a fae kingdom dreaded by mortals is ascending once more, bound to reclaim what was lost by violence and bloodshed. As the fae world, with its intricate web of lies and mysteries, is slowly revealed to Morgan, she is led to the terrible realization that the secrets she carries in her blood make her a greater threat than she could ever have imagined.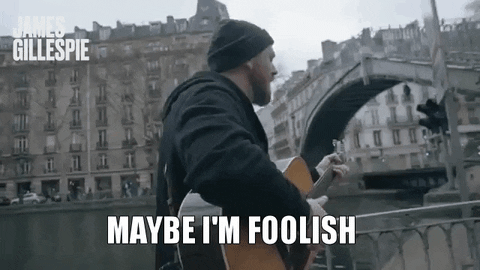 First off, I'm not the most familiar with the specifics of the story of Arthur and Camelot so forgive me if my ignorance colors any of the commentary. That being said, I really enjoyed Briar Boleyn's Queen of Roses. It's a lovely combination of familiar tropes and interesting twists. The characters feel substantial in a way that'll let you route for some while for others I can feel pretty confident that'd I'd be delighted to hit with my car.
"I watched, transfixed, as he moved with a dancer's grace, every moment precise and calculated, as he did what he did best: Killed everything in sight."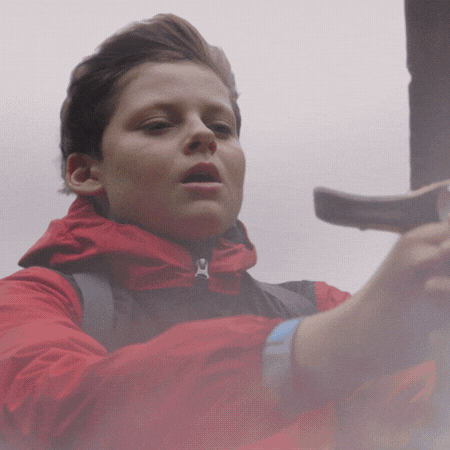 Queen of Roses is an Arthurian retelling with a fae twist. Morgan is the discarded princess in a kingdom on the verge of crumbling. Her brother, Arthur, rules as a tyrant since Morgan's fae heritage cost her her right to the throne. This is a classic quest story, letting us romp about discovering this rich world like our little hearts depend on it. The real fae are said to be long gone, but Morgan and her reluctant allies will have to travel to their land to find the sword of a god. There are multiple love interests, providing you with both slow burn and instant infatuation. We haven't quite gotten the chance to dive into the magic system yet as Morgan herself is still discovering it. I really appreciated the overall world-building, though. The questing allows us to see a cool range of wildlife. I really wish I could spoon a giant cat.
My biggest snag with this was the domestic abuse plotline. Morgan is put through some horrific situations on paper, with others eluded to. I didn't find these scenes to be overly graphic, but the plot points aren't really used again. An argument could be made that Morgan realizing that Arthur knew about the abuse and didn't intervene was a turning point affecting her motivations, but with the first two chapters we have Morgan acknowledging that her brother is a monstrous, bigot with a mean streak a mile wide so that seems flimsy enough to make it feel a bit gratuitous. I guess if she's just healed already I'm happy for her, but I hope to see more of how Morgan's life has shaped her view of the world.
"Whatever might have happened to you, you're choosing to fight back. I don't see how that's a bad thing. All of life is a fight. There's no point in avoiding it."
This may be the first book published under this pen name, but Fenna Edgewood has a long list of historical romance publications. Connections to other popular fae retellings aren't terribly hard to make, a la ACOTAR and Beauty and The Beast. Funnily enough, the popular series I was more reminded of was Throne of Glass. I've tried to formulate why that is but am truly at a loss. I guess it's a statement rooted in ✨vibes✨ alone. This did take a super ominous turn toward the end. I was spooked enough to really call for kudos on the presentation of that final fight scene and its threats. While I can't say a fae retelling is a completely foreign concept to today's popular reads, it didn't feel derivative or impact my enjoyment of the story. The first few chapters were pretty heavy and intense, but for the most part it was an effective palette cleanser. After you glance at the trigger warnings, I can still easily recommend this fun read and say that I'm eager to see where Boleyn takes this series cause I'm starting to suspect she's just hitting her stride!
Gabi grew up moving around the world with her family, making books in English a bit of a luxury that had to be rationed. Nowadays she lives in East London, where books can be read as voraciously as she likes. Fantasy books will forever be her first love, and she's always looking for the next series to consume both of her brain cells. Her days generally consist of working as a software developer, squeezing in a chapter at her desk, and pining after the Picadilly Waterstones.