5
Both Feet in the Grave
Night Huntress
Vampire Romance
Nancy Yost Literary Agency, Inc (April 18, 2023)
If you thought you learned more about the dangerous and sexy alpha vampire, Bones, in the USA Today bestselling scorcher, THE OTHER HALF OF THE GRAVE, you haven't seen anything yet... Cat disappeared from Bones' life to protect him, but this Master vampire will keep his promise to find her. Two hundred years of bounty hunting made Bones the best at what he does, yet it's still taken him four long years to find Cat, the half vampire now known as the "Red Reaper." There's a price on Cat's head, and not even her job as a secret government agent can save her. Only Bones can. But has time hardened Bones too much to love again? Or will his passion for Cat burn through every obstacle-alive, undead, or otherwise-between them? From the New York Times bestselling author of the Night Huntress series comes a fresh, new perspective on the origin saga of Cat and Bones, in Bones' own words...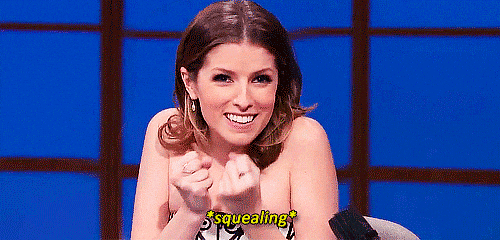 I envy anyone that is new to the Night Huntress universe!
I've been reading Jeaniene Frost's books since 2008. My reaction to Frost writing her most popular series from Bones' perspective was similar to that of people who got tickets to Swift's Era's Tour. You could say that my fangirl reaction was a little more than ecstatic.
Both Feet in the Grave is the second book that is told from Bones' POV. While some modern technology advancement has been thrown into the story, the rest of it remains true to the original we've read from Kat in One Foot in the Grave. I remember feeling agony over how much time we spent with Kat alone before Bones coming back on the scene. Thankfully, in Both Feet in the Grave, Bones keeps us thoroughly entertained. I love his confident air that he carries in a totally deserving way. Real men aren't faking that sort of confidence. I say "real" like he's not a fictional master vampire.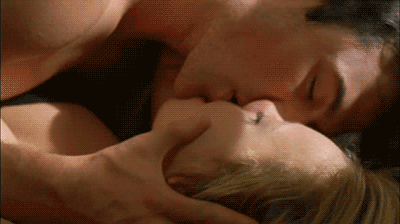 Years ago when reading One Foot in the Grave, I knew Kat was an idiot for running away from Bones. Sure, she believed she was protecting him. I knew she was being dumb and that fueled my anxiety while waiting for his grand entrance (and GRAND it sure was). It was more peaceful reading Both Feet in the Grave. I was able to appreciate his feelings of loss and insecurity surrounding Kat. Over time he's doubting that Kat loved him at all. In this, we see a soft side to Bones that even Kat doesn't fully understand. If I didn't love Bones before… ya, he's my book boyfriend.
Could you read this book if you've never read any others in the series?
The simple answer is "yes, but why?" If you love sexy vamps with such strong supernatural powers that you can feel it like a vibration against your skin, you should read this series. I'm confident that anyone who picks up Both Feet in the Grave would be compelled to grab ALL of the books in this universe.
I was honored to interview Jeaniene Frost about her first book in Bones' POV, The Other Half of the Grave. You can read the full interview here.
** This review contains affiliate links.
Kristin lives in the PNW with her husband, and three kids. She loves to read YA fiction, fantasy, and romance. She's recently entered the world of "Booktok" on Tiktok, and is having way too much fun following the trends of young folks. The only shows she watches are re-runs, and if she's not reading a book she's listening to one.