4
The Dark Ones
Dark Ones Saga
Van Dyken Inc.; 1st edition (September 19, 2015)
To touch a Dark One is death. To talk to an immortal is suicide. Yet, I've been marked by both. A Vampire. And the King of the immortals. My life is no longer my own. And now I know the truth, my life was never mine to begin with. It was theirs. It's always been theirs.
I am on a mission to read books by authors attending "Readers on the River" this year.
I gave Rachel Van Dyken a shot when I read her novella for 1001 nights, Mafia King. Turns out the mafia scene isn't really my style; however, I like Rachel's style. I immediately checked her backlist and found "The Dark Ones". Monster romance is more my vibe. ??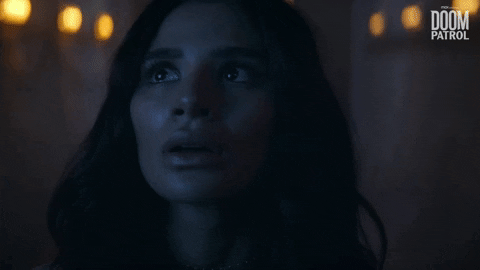 Genesis, the human heroine of our story, has been raised to understand that she's ugly and worthless. All humans are worth nothing. Their looks cannot compare to immortals. With that said, she is aware that her "number" has been called, and it's her destiny to serve the immortals. She's terrified, but she isn't allowed to feel fear in their presence. They hate fear, and they can eliminate her with a thought. What Genesis is not prepared for is how much the immortals truly need her, even if they try to pretend otherwise.
Having long been cursed, Genesis might be the pivotal human that can save the immortals.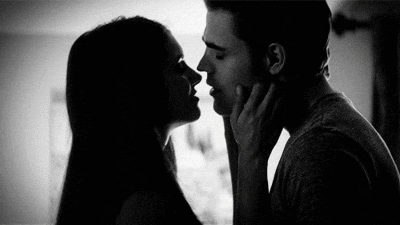 It's not immediately clear, but both the immortal king, and an elder vampire are smitten with her. The difference being, the king would love her and use her. Genesis wouldn't survive the ordeal. What occurs next is race against time and the powers of immortals. Genesis finds friends and enemies in unexpected places. Life with her new immortal pack might be better than anything she experienced as a human, if she can survive it.
The Dark Ones is a light read for any paranormal romance reader. It's the first in a six book series. Personally, I look forward to the story of the friendly werewolf that is a vegetarian, choosing pine cones over meat. He lost his human lover to an unexplained illness, and I hope he gets his own HEA.
This post contains affiliate links.
Kristin lives in the PNW with her husband, and three kids. She loves to read YA fiction, fantasy, and romance. She's recently entered the world of "Booktok" on Tiktok, and is having way too much fun following the trends of young folks. The only shows she watches are re-runs, and if she's not reading a book she's listening to one.