Three Kisses, One Midnight by Roshani Chokshi, Sandhya Menon and Evelyn Skye
5
Three Kisses, One Midnight
Young Adult Paranormal Romance
Wednesday Books
August 30, 2022
eBook, Paperback, Hardcover, Audiobook
283
New York Times bestselling authors Roshani Chokshi, Evelyn Skye, and Sandhya Menon craft a spellbinding novel about discovering the magic of true love on one fateful, magical night in Three Kisses, One Midnight. The town of Moon Ridge was founded 400 years ago and everyone born and raised there knows the legend of the young woman who perished at the stroke of twelve that very same night, losing the life she was set to embark on with her dearest love. Every century since, one day a year, the Lady of Moon Ridge descends from the stars to walk among the townsfolk, conjuring an aura upon those willing to follow their hearts' desires. "To summon joy and love in another's soul For a connection that makes two people whole For laughter and a smile that one can never miss Sealed before midnight with a truehearted kiss." This year at Moon Ridge High, a group of friends known as The Coven will weave art, science, and magic during a masquerade ball unlike any other. Onny, True, and Ash believe everything is in alignment to bring them the affection, acceptance, and healing that can only come from romance—with a little help from Onny's grandmother's love potion. But nothing is as simple as it first seems. And as midnight approaches, The Coven learn that it will take more than a spell to recognize those who offer their love and to embrace all the magic that follows.
" I never had a chance if I was competing with the stars."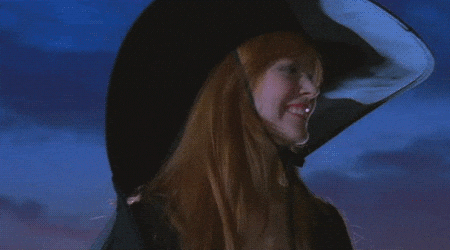 If you are hearing the siren song of Sandra Bullock and Nicole Kidman calling to you to have Practical Magic playing on repeat, I have the perfect recommendation to add to your cozy fall line-up.  "Three Kisses, One Midnight"  by Roshani Chokshi, Sandhya Menon and Evelyn Skye is a YA romance that follows three friends who are each armed with a love-spell and have one night to make their dreams come true.
On the night of a Masquerade ball to celebrate the founding of their town Moon Ridge, Onny has found her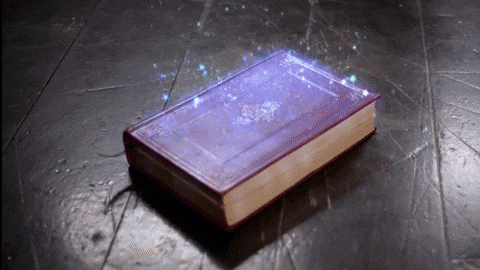 grandmother's love spell, and who better to share it with than her best friends True and Ash.  Their friend group is lovingly referred to as "The Coven" and they can't think of a better time to weave their magic than the night the local legend, the Lady of Moon Ridge, is said to walk among mortals bestowing blessings on those willing to follow their hearts desires.
"I'd much rather a world that was magical."
The book is set up as three novellas set during the same few hours of the night, and while their stories are concurrent, they don't overlap enough to feel as though you are reading the same story over and over.  Each of the friends have a different path to follow to find love, and they find it in places they never expected.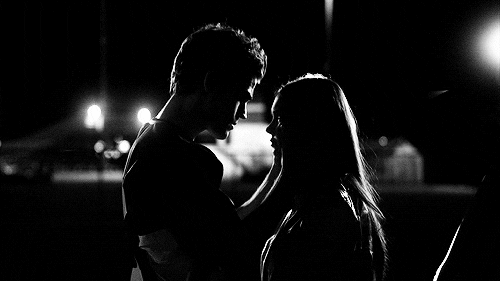 While each of the stories have a different (YA appropriate) trope like rival to loves, mutual pining and grumpy/sunshine there was an overarching theme that spoke to the magic of the journey rather than the destination.  There is always a bit of an ick factor when reading about someone taking a love potion and acting in a way that is unnatural for their character, but by the end of the night anyone participating in amorous libations was a knowing and willing participant.
I will be the first to demand that this universe be expanded and that we get to see more of the side characters in future stories, Onny's mother, the grumpy, gothic, biology teacher Mr. Brightside and his loving, sunshine of a husband the Mayor, among others deserve more time to shine. 
"Aristocrats and peasants could eat and drink beside one another, dance under the moon, and even fall in love. All because a mask let them become someone new."
Roshani Chokshi, Sandhya Menon and Evelyn Skye have woven magic in "Three Kisses, One Midnight" giving us three YA romances that are both age appropriate and sweet enough to make your teeth hurt. If you're ready for a new favorite comfort read, light your pumpkin scented candles, grab a fuzzy blanket and settle in with the magical town of Moon Ridge.  
Amanda is a proud Alaskan who now resides in District 10 with her husband and 2 kids. As a full-time working mom, her time to read is precious and she uses it to devour as many books as possible. While romance in all it's forms is her go-to, she has recently developed a love of thriller/mysteries and is so excited to explore a whole new genre!