Storyline

Narration
4.5
Lovelight Farms
The Lovelight Series Book 1
Romantic Comedy, Holiday Romance, Contemporary Romance
Dreamscape Media
September 20, 2022
Audiobook, Kindle, Paperback
330
Where the lovelight gleams …
A pasture of dead trees. A hostile takeover of the Santa barn by a family of raccoons. And shipments that have mysteriously gone missing. Lovelight Farms is not the magical winter wonderland of Stella Bloom's dreams.
In an effort to save the Christmas tree farm she's loved since she was a kid, she enters a contest with instafamous influencer Evelyn St. James. With the added publicity and the $100,000 cash prize, she might just be able to save the farm from its financial woes. There's just one problem. To make the farm seem like a romantic destination for the holidays, she lied on the application and said she owns Lovelight Farms with her boyfriend. Only … there is no boyfriend.
Enter best friend Luka Peters. He just came home for some hot chocolate, and somehow got a farm and a serious girlfriend in the process.
Lovelight Farms is a romantic comedy featuring a handsome, freckled data analyst, a messy, optimistic Christmas tree farm owner, and a small town with the best hazelnut lattes on the east coast. This sweet and steamy romance is a holiday happily ever after.
It is the first book in a series of interconnected standalones following the three Lovelight owners.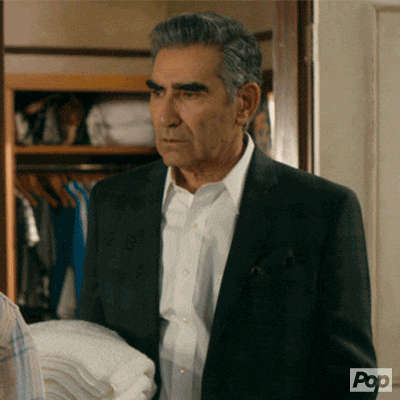 When I realized I had once again stumbled my way into reviewing a fake dating RomCom, I was ready to throw in the towel. It is pretty hard to come by a romantic comedy that isn't a part of the fake dating trope. At least that seems to be the case for me. I have never been a fan of it, but it is a tale as old as time. Literally. I blame it all on "The Taming of the Shrew" honestly. Don't get me wrong, I LOVE 10 Things I Hate About You, but I feel like fake dating has changed and evolved into something that is just so unoriginal that I generally can't stand it. All of that being said, Lovelight Farms proved me wrong.
Where the lovelight gleams…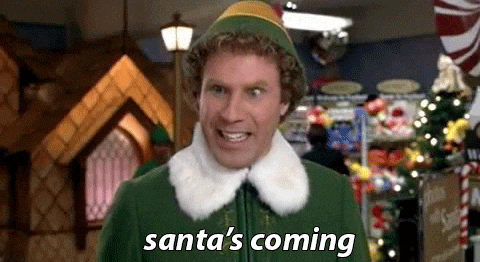 I think one of the most ironic things about this review is that, as I just ranted on about, I generally don't like fake dating, but I also am not a huge sucker for Christmas. I enjoy the holiday just fine. Even more-so now that my wedding anniversary is so close to the day, but it isn't my favorite holiday. So, a fake dating book set around a Christmas tree farmer would seem like the last thing I would enjoy. I'm not sure what B.K. Borison put into this book that made it so good, but I am pretty sure I am addicted. It felt cozy and warm, and it made me want to go buy a Christmas tree right now in the middle of September.
Friends to Lovers
I think what made this book so different from others I have come across is the fact that it is friends to lovers. It isn't two people who barely know each other, or workplace enemies, or something of that nature. These two are long term, super adorable best friends who clearly love each other. Honestly, this book was perfectly balanced. There wasn't too much of the miscommunication trope that generally goes hand in hand with fake dating. There wasn't an overly obnoxious amount of the whole "There's no way he could actually like me! He's faking it all!!" that normally makes me want to scream. It was truly Stella struggling with the idea of being loveable, and not wanting to lose yet another person.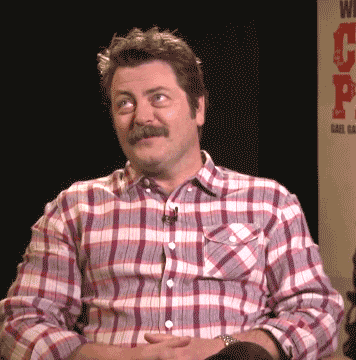 Sweet and Spicy
I also thought that this book was the perfect amount of sweet and spicy! There were tons of swoon worthy moments that had be giggling like a little girl, but the spice wasn't lacking either. It wasn't anything intense over the top, but it was a great relief for the unbelievable amount of sexual tension that was in this book. Lovelight Farms was extremely well written, and it really blew me away. I feel like a lot of the times I don't expect romantic comedies to be really great works of literature, but I loved Borison's style of writing, and I cannot wait to read the rest of this series.
Narration
Pippa Jayne narrated this book, and I really enjoyed her style. It felt just right for this book! She did a great job with the emotions in Stella's voice, though her voice for any make character was just okay, I really enjoyed her narration. It really brought the book to life!
Leah is a life long, fully devoted book-worm. Not only has she been an avid reader since she was young, she also has an English Degree and works as an author PA. Leah also enjoys writing, and has always found herself drawn toward literature in all its forms – novels, short stories, poetry, fanfiction, etc. She is a military wife, a cat mom, and a true homebody. Her favorite genres are romance, high fantasy, and anything paranormal.