A Mirror Mended
5
A Mirror Mended
Fractured Fables
Folklore, Fantasy & Action, LGBTQ+ Fantasy Fiction
Tordotcom
June 14, 2022
Kindle, Hardcover, Audiobook
144
A Mirror Mended is the next installment in USA Today bestselling author Alix E. Harrow's Fractured Fables series. Zinnia Gray, professional fairy-tale fixer and lapsed Sleeping Beauty is over rescuing snoring princesses. Once you've rescued a dozen damsels and burned fifty spindles, once you've gotten drunk with twenty good fairies and made out with one too many members of the royal family, you start to wish some of these girls would just get a grip and try solving their own narrative issues. Just when Zinnia's beginning to think she can't handle one more princess, she glances into a mirror and sees another face looking back at her: the shockingly gorgeous face of evil, asking for her help. Because there's more than one person trapped in a story they didn't choose. Snow White's Evil Queen has found out how her story ends and she's desperate for a better ending. She wants Zinnia to help her before it's too late for everyone. Will Zinnia accept the Queen's poisonous request, and save them both from the hot iron shoes that wait for them, or will she try another path?
Alix E. Harrow is without a doubt my favorite author of all time. I stumbled up her book, The Once and Future Witches, and it was truly one of the best books I have ever read. I can't put it into words, but she has this magically ability to take a story and make you forget that any other book exists. When I read her writing, I feel like I am falling in love with literature all over again.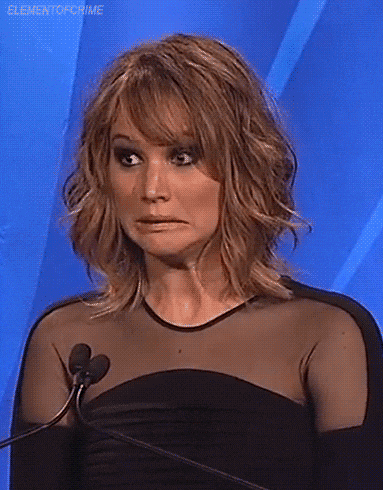 This time around was, of course, no different. I am a huge fan of all things Disney or Fairytale related, so when I got the opportunity to read a retelling written by Harrow, I was so pumped. I am not going to lie, I didn't realize it was the second in a series until I was already a good way through, but I didn't feel too lost. There were times where I was waiting for things to be explained, and that is when I realized I had skipped a whole book. Despite that, I basically filled the gaps myself and moved on.
I also didn't realize how short this book was going to be, so I was suddenly very impressed with myself for reading it within a few hours, until I looked up the page count. Ha! Still, even if this had been giant book, I still would have sat in my reading chair, my cat asleep on my legs, and read the whole thing in one sitting.
"She lived happily."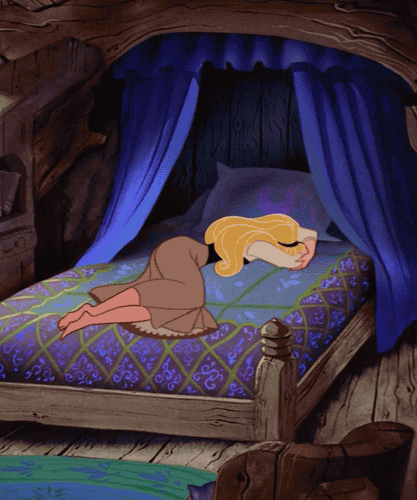 I think I highlighted a passage on every other page of this book. There were so many fantastic quotes, but this one just hit me differently. I honestly think I am going to end up getting this tattooed on me at some point. This whole book was about Zinnia's struggle to figure out how to get back to her story and away from the Evil Queen, but she realizes that maybe, just maybe, she needs to rethink the story a little. She has dedicated herself to saving other princesses, but what is she really doing?
My biggest issue currently is doing everything in my power not to spoil a single aspect of this book, while also conveying to you how much I think everyone should read this book. The concept of a version of Sleeping Beauty trying to be sure that no other princess has to wait around of a man to save her is awesome enough, but this took it to a whole other level. Zinnia is so focused on staying in motion and doing everything she can to forget about herself, and I really relate to that. This is honestly one of the best stories I have read in a long time. It is hilarious and surprisingly heartfelt. So many books try really hard to have a deep meaning behind it, but it is stories like this one that stay with you forever. The message isn't forced, it is just so incredibly poignant and true that you cannot help but feel it in your bones.
Leah is a life long, fully devoted book-worm. Not only has she been an avid reader since she was young, she also has an English Degree and works as an author PA. Leah also enjoys writing, and has always found herself drawn toward literature in all its forms – novels, short stories, poetry, fanfiction, etc. She is a military wife, a cat mom, and a true homebody. Her favorite genres are romance, high fantasy, and anything paranormal.