Tokyo Dreaming by Emiko Jean
5
Tokyo Dreaming
Tokyo Ever After
Young Adult
FlatIron Books
May 31st, 2022
eBook, Hardcover, Paperback, Audiobook
Return to Tokyo for a royal wedding in Emiko Jean's Tokyo Dreaming, the sequel to the Reese Witherspoon Book Club Pick and New York Times bestseller Tokyo Ever After
When Japanese-American Izumi Tanaka learned her father was the Crown Prince of Japan, she became a princess overnight. Now, she's overcome conniving cousins, salacious press, and an imperial scandal to finally find a place she belongs. She has a perfect bodyguard turned boyfriend. Her stinky dog, Tamagotchi, is living with her in Tokyo. Her parents have even rekindled their college romance and are engaged. A royal wedding is on the horizon! Izumi's life is a Tokyo dream come true.
Only...
Her parents' engagement hits a brick wall. The Imperial Household Council refuses to approve the marriage citing concerns about Izumi and her mother's lack of pedigree. And on top of it all, her bodyguard turned boyfriend makes a shocking decision about their relationship. At the threat of everything falling apart, Izumi vows to do whatever it takes to help win over the council. Which means upping her newly acquired princess game.
But at what cost? Izumi will do anything to help her parents achieve their happily ever after, but what if playing the perfect princess means sacrificing her own? Will she find a way to forge her own path and follow her heart?
"This year the summer of love is in Tokyo"
If you were within a 100 mile radius of me last year it is likely that you already know that Tokyo Ever After by Emiko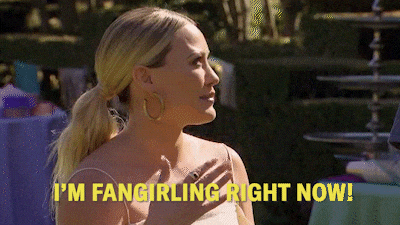 Jean absolutely stole my heart, please take a minute to observe my previous gushing https://www.thelitbuzz.com/2021/05/tokyo-ever-after-by-emiko-jean/. There was no option when it came to reading the sequel Tokyo Dreaming, it would happen, or I would perish from heartache. But as always, Queen Bee delivered and I am here, alive and well, to tell you that if you have not yet met Her Royal Highness Izumi, she is eagerly awaiting your acquaintance.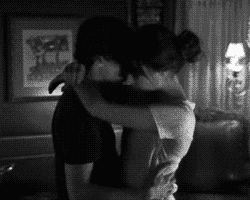 When we last saw Izumi she was in the midst of an epic reunion with her brooding bodyguard turned love interest following a Royal scandal that threatened to keep them apart. And while their relationship is now out in the open as we begin Tokyo Dreaming, it is no less a subject of gossip. In the times she is not able to escape into Akio's comforting presence she is still struggling with constantly being the center of attention in the press across the globe. Oh, and let's add the stress of trying what to decide her entire future in mere months on top of everything else. The pressure to perform as a proper royal and the desire to follow her heart is a battle where she feels there will be no winning.
"I don't want to hide who I am to be the person I'm expected to be"
I am now two books into Emiko Jean's writing and it is official that she has found the magic combination of humor and feels that will win my heart every time. I once again put my highlighting function to the test, as her characters provided line after line that could lighten even the sourest mood.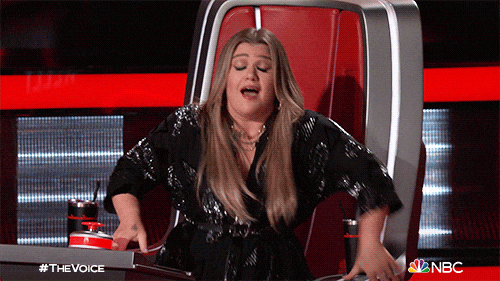 There was a suprising plot twist that I would hate to spoil for other readers, but it does influence a large part of the story and introduces a trope I was honestly not expecting to see in this series. I was hesitant about where it would lead, but Emiko Jean proved once again that a love story is always safe in her hands.
I am excited and hopeful to see this world expand and that we will get books for all of Izumi's friends, as each of them bring unique personalities worthy of their own happily ever afters. I am once again convinced that I do not have the proper words to describe how much I love this series and the characters in it, but if there is ever a recommendation you will take from me, please let this be it.
Congratulations once again to Emiko Jean on an amazing new release!
Amanda is a proud Ravenclaw who was raised in Alaska before traveling the world with her family. She currently resides in District 7 with her husband and 2 kids. As a full-time working mom her time to read is precious and she uses it to devour as many books as possible. All genres are welcome but she does prefer some smooches to be included. She has discovered a love of book signings and has been lucky enough to meet many of her Unicorn authors and hopes to meet more in the future!