The Hacienda by Isabel Cañas
4.5
The Hacienda
Gothic, Hispanic Latinx Historical Fiction
Berkley
May 3, 2022
Kindle, Audio, Hardcover
352
Mexican Gothic
meets
Rebecca
in this debut supernatural suspense novel, set in the aftermath of the Mexican War of Independence, about a remote house, a sinister haunting, and the woman pulled into their clutches...

During the overthrow of the Mexican government, Beatriz's father was executed and her home destroyed. When handsome Don Rodolfo Solórzano proposes, Beatriz ignores the rumors surrounding his first wife's sudden demise, choosing instead to seize the security that his estate in the countryside provides. She will have her own home again, no matter the cost. 
But Hacienda San Isidro is not the sanctuary she imagined.
When Rodolfo returns to work in the capital, visions and voices invade Beatriz's sleep. The weight of invisible eyes follows her every move. Rodolfo's sister, Juana, scoffs at Beatriz's fears—but why does she refuse to enter the house at night? Why does the cook burn copal incense at the edge of the kitchen and mark the doorway with strange symbols? What really happened to the first Doña Solórzano?
Beatriz only knows two things for certain: Something is wrong with the hacienda. And no one there will save her.
Desperate for help, she clings to the young priest, Padre Andrés, as an ally. No ordinary priest, Andrés will have to rely on his skills as a witch to fight off the malevolent presence haunting the hacienda and protect the woman for whom he feels a powerful, forbidden attraction. But even he might not be enough to battle the darkness.
Far from a refuge, San Isidro may be Beatriz's doom.
The Hacienda by Isabel Cañas
A beautifully harrowing historical novel set in the 1800's after the Mexican War of Independence. The Hacienda is an experience of a book, filled with lush and vivid details that left me breathless and wonderfully spooked.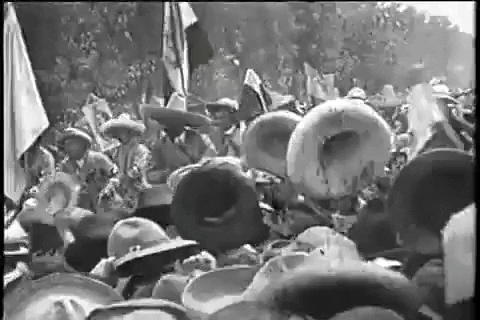 The Hacienda is told in dual POV with a great emphasis on Beatriz, the NEW Doña Solórzano and Father Andres.
After Beatriz's father is killed for his political views, she is in dire need of setting her reputation back to an honorable position. So she quickly accepts a marriage proposal to Don Rodolfo Solórzano, a widower and owner of Hacienda San Isidro. Haciendas are closely regarded and compared to U.S. plantations. Widely popular in the 1800's and 1900's in Mexico and the rest of Latin America.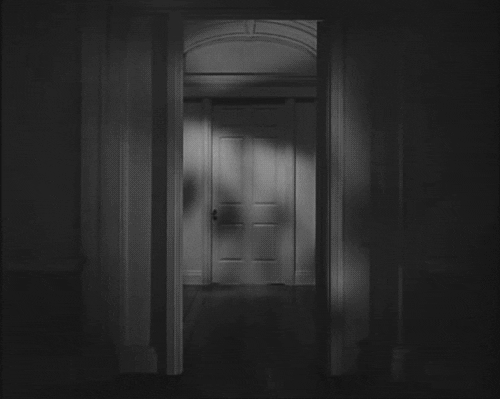 Beatriz is so thrilled to be the lady of the land, the Doña. She is set on sprucing up the land, the gardens, and the home at Hacienda San Isidro. What she is not expecting is the harrowing past the home holds, and the deep secrets of Rodolfo's first wife.
The big question of how, who, when, and what happened to the previous wife plays a big part in this multiple layered mystery.
Rodolfo is away to attend his political agenda and Beatriz is left at the hacienda to become familiar with the staff and the house. After a couple of petrifying and spine chilling moments keep Beatriz up at night, she calls on Father Andres. A divine intervention must take place and Beatriz does not take "no" for an answer.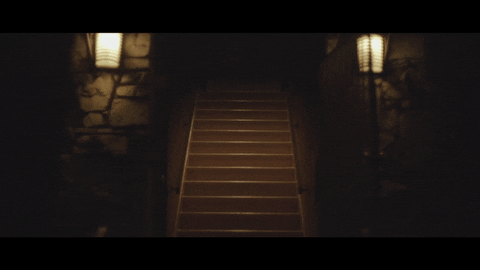 As the Father Andres makes his way to Hacienda San Isidro he feels for himself the energy of something lurking in the home. He also develops a forbidden bond and connection with Beatriz in his time at the hacienda.
Ghostly, sinister, with a sprinkle of a forbidden romance.
Isabel Cañas has truly woven a sensational gothic story with The Hacienda. I was hooked from the beginning! I was fully invested in Beatriz and all the secrets she had to uncover. As Cañas debut novel, she executed a story with depth, a strong context of historical facts, and a beautifully complex plot. Beyond the forbidden romance and eerie bits, this story showcases colonialism in early Mexico. The aftermath of the War of Independence and the conversations being had, the push of religion, and so many more important social issues that bleed into contemporary times. I keep seeing blurbs about this book is Rebecca meets Mexican Gothic, and I must say, it is an accurate description of The Hacienda. If you like a deep rooted mystery to be uncovered and do not mind a couple spooky bits, you MUST pick up The Hacienda by Isabel Cañas today!
The Hacienda by Isabel Cañas is out today! Grab your copy here. Please note this is an affiliate link.
Carla is a born-again bookworm originally from Puerto Rico. Becoming a mom is what drove her back into the love of reading. Starting with the love of Romance books but now she enjoys any epic tales that are well written. She's a mom of three, a wife, and resides in Central Florida. Hurricane news doesn't scare her but finding out a second book in a series doesn't come out for another year will send her into a real panic. Sending her chocolate and another great book works best to support her through such times.