3.5
Set On You
Romance
Berkley
May 10, 2022
eBook, Paperback, Audiobook
381
One of SheReads' Best Romance Books Coming in 2022!
A gym nemesis pushes a fitness influencer to the max in Amy Lea's steamy debut romantic comedy.
Curvy fitness influencer Crystal Chen built her career shattering gym stereotypes and mostly ignoring the trolls. After her recent breakup, she has little stamina left for men, instead finding solace in the gym – her place of power and positivity.
Enter firefighter Scott Ritchie, the smug new gym patron who routinely steals her favorite squat rack. Sparks fly as these ultra-competitive foes battle for gym domination. But after a series of escalating jabs, the last thing they expect is to run into each other at their grandparents' engagement party.
In the lead up to their grandparents' wedding, Crystal discovers there's a soft heart under Scott's muscled exterior. Bonding over family, fitness, and cheesy pick-up lines, they just might have found her swolemate. But when a photo of them goes viral, savage internet trolls put their budding relationship to the ultimate test of strength.
"Four sets of squats and I'll be high on endorphins for at least a day, fantasizing about the strength of my thighs crushing the souls of a thousand men."
I was absolutely thrilled to receive a copy of Amy Lea's debut novel "Set on you." This adorable romantic comedy gives us a spicy rivals-to-friends-to-lovers as well as an exploration of how social media influencers can fall prey to the negativity of strangers online.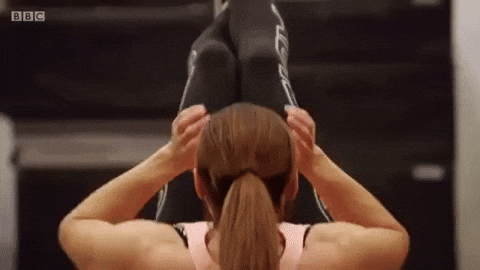 Crystal is a curvy, biracial, body positive influencer who uses her platform to take down the fat-phobic stereotypes that dictate the fitness industry. She has dedicated her Instagram to inspiring those who may feel less-than to follow their dreams, while showing the world how curvy girls can kill it in the gym. Her endorphin filled sanctuary is disrupted when a gorgeous stranger who seems to be unaware of proper gym etiquette interrupts her workouts by always seeming to be exactly in the wrong place.
"His jeans hug him so perfectly that I'm convinced mere mortal eyes aren't worthy of this view."
Her gym rival, firefighter Scott, unexpectedly becomes a bigger part of Crystal's life when they discover that their grandparents are soon-to-wed and wedding plans are now in full swing! With meddling grandparents set on making a match they are unable to avoid each other for long.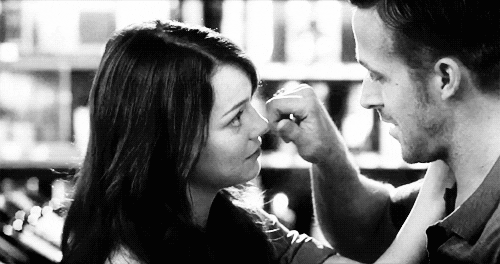 I really enjoyed watching Crystal and Scott banter throughout the gym, it quickly moved from frustration to foreplay, and then to flirty friends as they decided to take much needed time to develop their relationship. Both frustrated me at times as their lack of communication lead to drama that could have easily been avoided, but the newness of their relationship could definitely be to blame.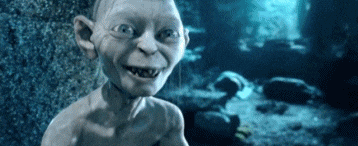 With Crystal being popular on social media and open about most aspects of her life, it was interesting to see that she, like most influencers, still feels the impact of the negative comments. Once the trolls descend on Crystal the self-doubt she worked so hard to battle rears it's ugly head and she must do some intense self-reflection to regain her confidence.
One thing that brought me out of the story occasionally was that it felt like the writing was intended for a younger audience, there were a lot of over-the-top scenarios that happened at every turn, and maybe my old lady joints just felt tired imagining it.
Overall I think "Set On You" was a successful debut novel that delivered on the humor, spice and feels and I am so excited to read about Tara in the sequel! Congrats Amy Lea!
Amanda is a proud Alaskan who now resides in District 10 with her husband and 2 kids. As a full-time working mom, her time to read is precious and she uses it to devour as many books as possible. While romance in all it's forms is her go-to, she has recently developed a love of thriller/mysteries and is so excited to explore a whole new genre!