Bluebird At My Window
5
Bluebird At My Window
Psychological Fiction
February 15, 2022
ebook, Hardcover, Paperback
298
When faced with trauma, how would you react? Would you survive, succumb, or lose yourself to your own meaning of justice? Ann was only seventeen when she died. She tried to be a dutiful daughter, to pray, to repent. But it wasn't enough. Her mother, Diane, didn't mean to kill her but when she found Ann consorting with devils, she had no choice. She believed the angels—that in the end, the water would save them both. But every choice holds weight. One death, and Arthur is thrown back into the work he wanted to leave. One death, and Richard must face the reality of his choices. One death, and Maddie and Marie are confronted with the hardest parts of love. If only good intentions were enough to keep them from the carnage of their own decisions . . . A dark contemporary fiction drenched in blood, this debut novel from H. Noah has an intricate true crime feeling with psychological depth. Content Warning The following book centers around processing trauma. Please be aware that it will touch upon such topics as violence, sexual assault (not overly descriptive), racism, microaggressions, misogyny, incest, and homophobia. This book also focuses on mental health and will cover depression, anxiety, PTSD, suicidal ideation, hearing voices, religious fixations, delusions, self-harm, and drug abuse. This book is dark due to the topics covered. This is not a horror or thriller meant to scare you. Please be kind to yourself and put the book back if you are not in a good place to read any of the things mentioned above.
"I remember you"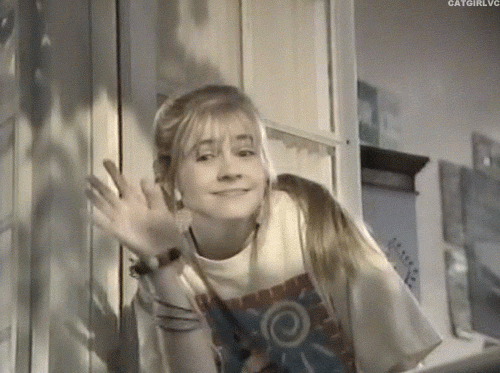 The Hive was privileged to meet H. Noah during the inception of the social media app Clubhouse. (Fear not, we do have plans of returning) As we learned of the impending release of their debut novel "Bluebird At My Window" it was a no-brainer that LitBuzz had to cover what would no doubt be a thoughtful and explorative work.
H. Noah has included a content warning for the book that I think demands praise, "Please be kind to yourself and put
the book back if you are not in a good place to read any of the things mentioned above." This book tackles difficult subjects, that are far more realistic in this setting than in the dark romances I am used to reading. Bluebird At My Window explores the different manifestations of mental illness, those that may be inherent from birth and those that are the result of trauma.
The first chapter is a shocking introduction, where we see the death of a young girl at the hands of someone who should have been her ultimate protector. While it is difficult to read, if you are in the place to do so, I encourage you to continue as it is the catalyst for the bigger story that shows the impact that one tragedy can have on so many people.
"She may be dead, but her story still mattered."
This is presented in multiple POVs that allows the reader to see how the affects of loss and neglect can be far reaching, even to those who had no regular contact with the victim. Those who are tasked with investigating come face to face with the reality that the systems that exist to protect the most vulnerable members of society are broken and lead to tragedies that could have been prevented.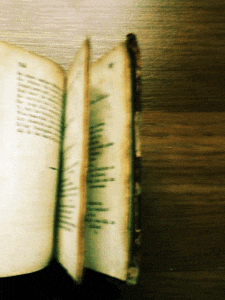 Noah was able to write the characters flawlessly, each had a unique identity that made following the story seamless. I have read other books where trying to keep-up with a fast-paced story from multiple POVs can make your head spin, but the short chapters in this were perfectly timed to create a flow that was easy to follow.
This is another book that I hesitate to give too much detail on as I think it would be appreciated best receiving all the details from the author as they are presented. The progression of each character's story is subtle but intentional as they slowly feel the repercussions of decisions made long before they were apart of the story.
I knew that Bluebird at my Window would be a success based on the Hive's interactions with H. Noah and that is a gross understatement. I was thoroughly impressed with their ability to create a fast-paced story that dealt with such delicate topics so masterfully. While the trigger warnings should be heeded, I do not think that it was so overly dark or graphic that it can not be appreciated by those not normally drawn to these topics.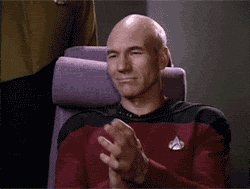 I cannot wait to see what H. Noah has in store for us next, congratulations on an amazing debut release!
Amanda is a proud Ravenclaw who was raised in Alaska before traveling the world with her family. She currently resides in District 7 with her husband and 2 kids. As a full-time working mom her time to read is precious and she uses it to devour as many books as possible. All genres are welcome but she does prefer some smooches to be included. She has discovered a love of book signings and has been lucky enough to meet many of her Unicorn authors and hopes to meet more in the future!