When We Were Birds by Ayanna Lloyd Banwo
When We Were Birds by Ayanna Lloyd Banwo
4
When We Were Birds
Own Voice, Literary Fiction, SciFi/Fantasy
Doubleday
March 15, 2022
Hardcover
304 Pages
A mythic love story set in Trinidad, Ayanna Lloyd Banwo's radiant debut introduces two unforgettable outsiders brought together by their connection with the dead. "A searing symphony of magic and loss, love and hope, where in the middle of death, love comes shiny, sparkling and alive. This book might just heal you."—Marlon James, New York Times bestselling author of Black Leopard, Red Wolf In the old house on a hill, where the city meets the rainforest, Yejide's mother is dying. She is leaving behind a legacy that now passes to Yejide: one St Bernard woman in every generation has the power to shepherd the city's souls into the afterlife. But after years of suffering her mother's neglect and bitterness, Yejide is looking for a way out. Raised in the countryside by a devout Rastafarian mother, Darwin has always abided by the religious commandment not to interact with death. He has never been to a funeral, much less seen a dead body. But when the only job he can find is grave digging, he must betray the life his mother built for him in order to provide for them both. Newly shorn of his dreadlocks and his past, and determined to prove himself, Darwin finds himself adrift in a city electric with possibility and danger. Yejide and Darwin will meet inside the gates of Fidelis, an ancient and sprawling cemetery, where the dead lie uneasy in their graves and a reckoning with fate beckons them both. A masterwork of lush imagination and exuberant storytelling, When We Were Birds is a spellbinding and hopeful novel about inheritance, loss, and love's seismic power to heal.
"Fair don't always mean good. Exchange don't always mean peace. Power don't always mean free."
~ "Petronella" Ayanna Lloyd Banwo, When We Were Birds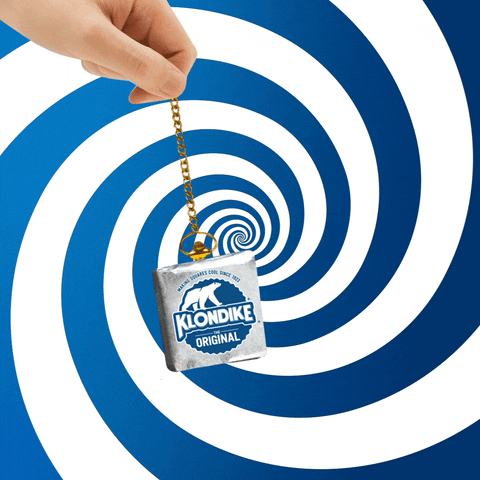 What if you found out that your inheritance would tether you to a way of life that you were never prepared for?
How about if the only work you could find went against EVERYTHING you were raised to live and be?
What would you doooo for a Klondike Bar?
If you are me – NOTHING – because you don't eat them. But for Yejide and Darwin … fate is about to impose a twist that not only changes their lives individually, but as a unit.
This story is set in a mythic version of Trinidad. Written in the deep dialect of the West Indies, this story grounds you in the sway of island life almost instantly. Because I have been to the actual island of Trinidad, reading this book made me yearn for another passport stamp.
Emmanuel Darwin is a man who has gown up as a Rastafarian Nazarite. Hair loc'ed and long, veggie diet, no alcohol, pure heart, and no dealings with the dead. Absolutely none. The Nazarite vow requires one to only deal with the living and let the dead to deal with the dead. Ironically, that plays out later. Darwin is also a man who has a deep hurt in the tragedy of not growing up with his father. He sees his mother's grieving heart, even though he only catches snatches of details as he overhears the grownups talking. He grows up hearing that the city is devilish and that that's what swallowed up his father. But when the only job available is work in a cemetery he's got to make a move.
Yejide is a young woman with a peculiar heritage. One that comes on the heels of a creation story that ties her heritage to birds and the dead. One woman in each generation becomes a custodian of a responsibility that is larger than life. It's also a deeply heavy burden, one that just about took her mother out. Speaking of mothers, Yejide and her mother have one of the most interesting relationships I have seen in a long time. Even as the storm brews, there is still a dissonance and minor chord clash between mother and daughter. Even this "music" matters when Yejide learns what her heritage really means for her.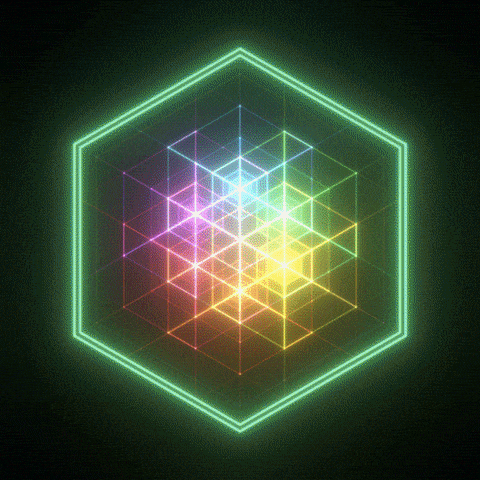 These two unlikely individuals have a destiny meeting at the oldest cemetery in the city, in a storm no less. The story unfolds with love, loss, grief, and ultimately resolution. We might not want our responsibilities, but the wise learn to respect them.
Note to the reader – this story has romance but it's not a romance novel. It is a mythic young adult story where a couple develops rather uniquely. I wish it was this easy in real life to identify your soul mate by the way, seemingly color by numbers easy. It's their love, as fast as it develops, that empowers them both to make difficult decisions. These decisions drive the storm and the plot.
Anybody passing out happy endings? Actually, yes!
Andonnia (Ann-DAWN-Knee-Yah) is a Texas girl with Louisiana roots. She loves reading poetry, YA Fiction, and Fantasy. Every now and again, she will tip-toe into adult lit, but not for long. She has entered the world wide web of BookTok and has a no-holds-barred approach to book reactions. Reading and Writing have been love languages since she has had access to it. Perfect Vacay: A Beach, a fruit punch with an umbrella in it, and a good book to read or listen to. All things tacos, a good creole dish, ginger ale, or chocolate make the world a better companion for reading!