Storyline

Narrator
3.5
The Girl Who Fell Beneath the Sea
Teen & Young Adult Paranormal Romance, Teen & Young Adult Historical Romance
Dreamscape Media
February 22, 2022
Audiobook, Kindle, Hardcover
336
Don't chase fate. Let fate chase you. 'Clever, creative, and exquisitely written' Stephanie Garber For generations, deadly storms have ravaged Mina's homeland. Her people believe the Sea God, once their protector, now curse them with death and despair. To appease him, each year a maiden is thrown into the sea, in the hopes that one day the 'true bride' will be chosen and end the suffering. Many believe Shim Cheong - Mina's brother's beloved - to be the legendary true bride. But on the night Cheong is sacrificed, Mina's brother follows her, even knowing that to interfere is a death sentence. To save her brother, Mina throws herself into the water in Cheong's stead. Swept away to the Spirit Realm, a magical city of lesser gods and mythical beasts, Mina finds the Sea God, trapped in an enchanted sleep. With the help of a mysterious young man and a motley crew of demons, gods and spirits, Mina sets out to wake him and bring an end to the storms once and for all. But she doesn't have much time: a human cannot live long in the land of the spirits. And there are those who would do anything to keep the Sea God from waking . . . The Girl Who Fell Beneath the Sea is a magical feminist retelling of a classic Korean legend, perfect for fans of Uprooted and Miyazaki's SpiritedAway. 'A beautiful, mesmerizing retelling' Elizabeth Lim, New York Times bestselling author of Six Crimson Cranes 'A true jewel of a story' Janella Angeles, bestselling author of Where Dreams Descend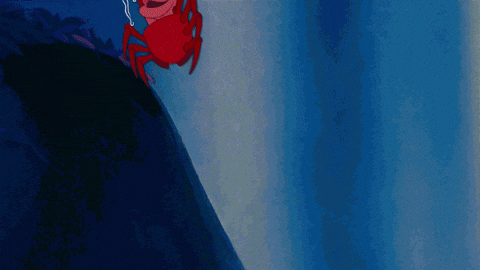 It isn't often that there is a book that I think about not finishing and end up glad I pushed through, but this is that book. I had seen this book floating around a bit, and I thought the cover was absolutely beautiful, but I was also fairly certain it wasn't really my type of story. While I wasn't wrong on that account, I am realizing how badly I need to branch out in my reading, because the realization that I could have missed out on this beautiful story is so sad to me!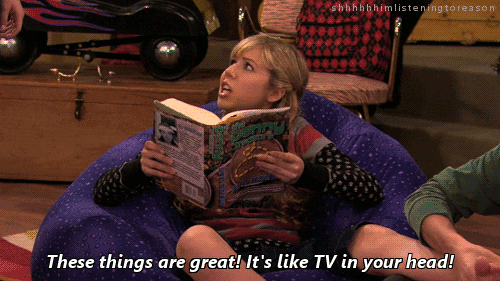 I had no real idea of what this book was about, but it was so different than anything I was expecting. I was fascinated by the story of the Sea God's brides, how fearless Mina was, and the whole concept of her being literally beneath the sea. Though there were times where I felt like this was going to be kind of boring, the characters kept bringing me back in. Everything about this story was so… vivid. The descriptions of Mina's surroundings and the characters she met along the way were incredible, and I felt like I could really see everything.
This was also one of the most unexpectantly sweet stories I have ever listened to. Something about Mina's character was so genuine and kind, and it made me have such complete faith in her. She trusted and loved and protected so fiercely that I loved her right back. I was not expecting to create such an emotional attachment to her journey, but I honestly found myself welling up a few times. I wanted everything to work out in her favor so desperately that I was almost afraid to finish the story was some points.
I can honestly say that this has become one of my favorite books so quickly. The story was absolutely beautiful in every way, and I want to read more by Axie Oh in the hopes that I can feel everything this book made me feel. It was the perfect story of friendship, family, and love that I have ever read. This is an absolute must read!
Narration
This book was narrated by Rosa Escoda, and I hate to say it, but her narration was part of the reason I almost did not finish this book. She read the entire thing with the same tone, and it made me think the story was going to be boring. It is already really hard to keep track of characters when listening to an audiobook sometimes, but no character had their own voice, which made it even harder to keep them straight.
Leah is a life long, fully devoted book-worm. Not only has she been an avid reader since she was young, she also has an English Degree and works as an author PA. Leah also enjoys writing, and has always found herself drawn toward literature in all its forms – novels, short stories, poetry, fanfiction, etc. She is a military wife, a cat mom, and a true homebody. Her favorite genres are romance, high fantasy, and anything paranormal.