A Brush with Love y Mazey Eddings
4.5
St. Martin's Griffin
Romantic Comedy
St. Martin's Griffin
March 1, 2022
E book, Paperback, Audio
336
Nine out of ten dentists agree, Mazey Eddings's rom-com A Brush with Love makes your smile brighter!* *not scientifically proven Harper is anxiously awaiting placement into a top oral surgery residency program when she crashes (literally) into Dan. Harper would rather endure a Novocaine-free root canal than face any distractions, even one this adorable. A first-year dental student with a family legacy to contend with, Dan doesn't have the same passion for pulling teeth that Harper does. Though he finds himself falling for her, he is willing to play by Harper's rules. So with the greatest of intentions and the poorest of follow-throughs, the two set out to be "just friends." But as they get to know each other better, Harper fears that trading fillings for feelings may make her lose control and can't risk her carefully ordered life coming undone, no matter how drool-worthy Dan is. Blood, gore, and extra-long roots? No problem. The idea of falling in love? Torture.
A Brush with Love by Mazey Eddings
A Brush with Love is the ultimate Rom-Com that left me in stitches from laughter.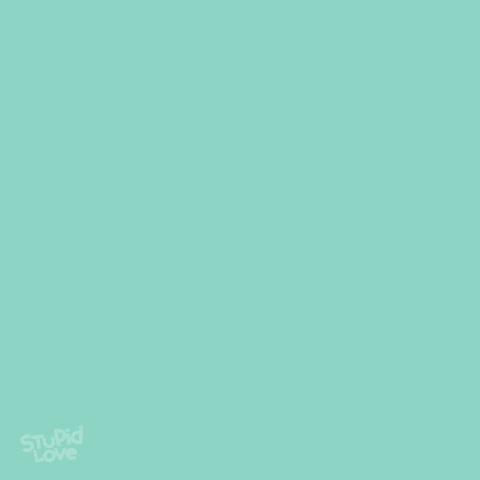 This fantastic Rom-Com starring Harper and Dan whom are both in dental school. Harper being further in her scholar journey as she has been attending since before Dan. She is about to graduate, and head off into an internship in another state. Dan was already successful in finance back in another lifetime. His father's recent passing being the reason he is back home now studying dentistry.
Now that Dan is back home, he is to fill his father's prestigious role in the local dentistry clinic. He is the son of a (formally) well renowned dentist, and Dan is not sure if his heart is in favor of him taking over the family business. But his widowed mom makes that decision heavy on his conscious.
As for Harper she is fully in it to win it. She is a top scholar in her cohort, knows all the ins and outs with a specialization in dental surgery. I see big things happening in her future. She is badass and part of a hilarious friend group. She also has no time for love right now, her future is too bright and filled with potential. (Love a lady with drive.)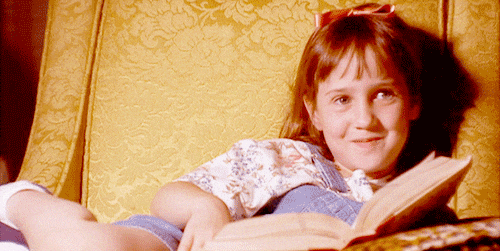 I need to take a moment and just gush about this fiercely supportive friend group of flipping hilarious besties. Coming from all sorts of backgrounds these ladies all support each other academically and personally. I want in on this friend group.
But the romance though…
Back to the romance. It was very well written. I would consider this a slow burn, because there is a LOT of build up and tension through so much of A Brush with Love. The moment when Dan and Harper finally kiss, and finally get to the hot fire works is way later. But Mazey Eddings really wove such a wonderful love story between these two. The slow burn of it all being exquisite. So much flirtation, stolen glances, cracking jokes on each other, longing touches, pre-make out hotness. LOVE IT ALL.
Final thoughts. Do I recommend?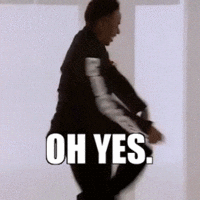 I enjoyed A Brush with Love so much, it made me laugh out loud (in real life) too many times to count. It has an amazing representation of an individual with anxiety as Harper seems to have struggled with the disorder for some time. If I have any type of feedback it would be, I think the slow burn of their romance was perfect and made sense for the chemistry of who Dan and Harper were. BUT Dan's situation was giving me anxiety, mainly because it was 70% in the story and I was still anxious for his outcome. The heavy decision of staying in dentistry school or being honest with his mom and going back to finance, kinda tormented me for a bit. That may be a ME thing though, I think many readers might be able to look past that.
All that to say that I absolutely enjoyed A Brush with Love by Mazey Eddings. It is the perfect Rom-Com that will make you both laugh wholeheartedly and bask in the swoon. I highly recommend to fans of the genre and anyone looking for more women in STEM romance reads!
Carla is a born-again bookworm originally from Puerto Rico. Becoming a mom is what drove her back into the love of reading. Starting with the love of Romance books but now she enjoys any epic tales that are well written. She's a mom of three, a wife, and resides in Central Florida. Hurricane news doesn't scare her but finding out a second book in a series doesn't come out for another year will send her into a real panic. Sending her chocolate and another great book works best to support her through such times.