The Love Con Seressia Glass
4
The Love Con
Contemporary Romance
Berkley Romance
December 14th, 2021
Paperback, Kindle, Audiobook
320
He's cosplaying as her boyfriend but their feelings for each other are real in this romantic comedy from Seressia Glass. Sometimes Kenya Davenport believes she was switched at the hospital—how else could a lover of anime, gaming, and cosplay come from STEM parents? Still, Kenya dreams of being able to turn her creative hobby into a career. She finally has a chance to make it big when she joins the reality show competition Cosplay or No Way. There's just one catch: the challenge for the final round is all about iconic pairs, and the judges want the contestants' significant others to participate. Unfortunately, Kenya is as single as can be at the moment. Luckily her best friend, Cameron Lassiter, agrees to be her fake boyfriend for the show. Roleplaying a couple in love will force them to explore what they're hiding under the mask of friendship. Can Kenya and Cam fake it until she makes it, or will she be real about her feelings, knowing it could cost her the best friend she's ever had?
The Love Con by Seressia Glass
Seressia Glass has woven a beautiful story to tantalize nerds, fan girls/boys, and all that fall in the realm of fanatics in The Love Con. *Sighs in Marvel*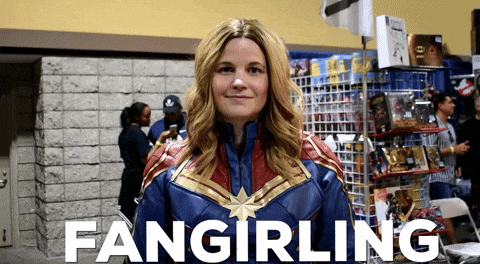 The Love Con is most definitely a contemporary romance that warms the heart and livens the spirit. It's about Kenya Davenport, a total engineering badass. She has been a cosplayer for years and kills it with her ideas and crafting costume skills. Kenya is in the middle of the finals of a big reality show for cosplayers with the winners getting $100,000 prize along with costume designing opportunities. Our girl has made it to the final two and for the last part of the competition, she has to make not one, but TWO costumes as well as recruit a bestie-cosplayer to help.
Fellow book nerds let's welcome Cameron.
Cameron is Kenya's most bestest friend in the world, they have partnered up for a million cosplaying in past events, he as well is crafty in the costume realm. Cameron is also the reason Kenya is on the show, he convinced and helped her audition. They are roommates and have been childhood best friends since forever. As Kenya has a slip of the tongue and calls Cameron her boyfriend on national T.V. not only is he her partner for this final round, they must also fake dating on camera. Yikes! But the more you read, the more you see lots of repressed emotions and years built of attraction, especially from Cameron's end.
With the prize and their friendship on the line, the tension and chemistry in The Love Con makes for a wild ride. I truly felt like so many moments in this book I was truly tuning in to a reality show. Kenya is a fierce, black, and plus size cosplaying goddess that tackles all the fat-phobic and internalized racism like, well, the goddess she is.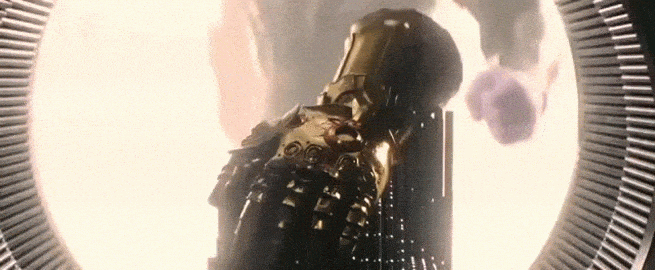 My final thoughts on The Love Con by Seressia Glass is a true delight to read. I laughed and giggled at the flirtation between Cam and Kenya. I found my self clapping at Kenya's remarks and cheering her triumphs, she was such a relatable character. Also Cameron is so dreamy. Pick this book up if you love the art of crafting as it goes into deep details, if you love all things Marvel, and bad ass female leads.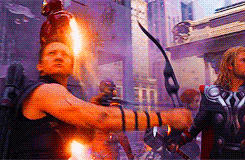 Seressia Glass's The Love Con releases December 14th, click here to order your copy! *Please note this is an affiliate link.*
Carla is a born-again bookworm originally from Puerto Rico. Becoming a mom is what drove her back into the love of reading. Starting with the love of Romance books but now she enjoys any epic tales that are well written. She's a mom of three, a wife, and resides in Central Florida. Hurricane news doesn't scare her but finding out a second book in a series doesn't come out for another year will send her into a real panic. Sending her chocolate and another great book works best to support her through such times.