Book Rating
Audio Review

Book Review
4.3
You Had Me at Hola
08/04/2020
Audiobook
Leading ladies do not end up on tabloid covers. After a messy public breakup, soap opera darling Jasmine Lin Rodriguez finds her face splashed across the tabloids. When she returns to her hometown of New York City to film the starring role in a bilingual romantic comedy for the number one streaming service in the country, Jasmine figures her new "Leading Lady Plan" should be easy enough to follow - until a casting shake-up pairs her with telenovela hunk Ashton Suárez. Leading ladies don't need a man to be happy. 
After his last telenovela character was killed off, Ashton is worried his career is dead as well. Joining this new cast as a last-minute addition will give him the chance to show off his acting chops to American audiences and ping the radar of Hollywood casting agents. To make it work, he'll need to generate smoking-hot on-screen chemistry with Jasmine. Easier said than done, especially when a disastrous first impression smothers the embers of whatever sexual heat they might have had. Leading ladies do not rebound with their new costars. 
With their careers on the line, Jasmine and Ashton agree to rehearse in private. But rehearsal leads to kissing, and kissing leads to a behind-the-scenes romance worthy of a soap opera. While their on-screen performance improves, the media spotlight on Jasmine soon threatens to destroy her new image and expose Ashton's most closely guarded secret.  
Alexis Daria, you had me at the cover art!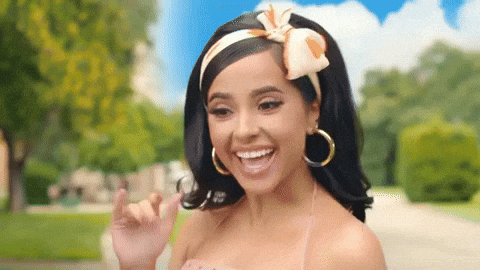 I love love love the cover art for You Had me at Hola; however, I love the storyline even more. This story is about a strong woman named Jasmine who is more whole and independent than she realizes. She learns a lot about herself through a journey in the Hollywood spotlight. Tabloid paparazzi constantly hound her because of a messy break up with a celebrity. I appreciated her growth from this hurdle in her life. It was stumbly and she made a few mistakes, but isn't that just how life goes?
Let's talk about the quality narration of You Had Me at Hola.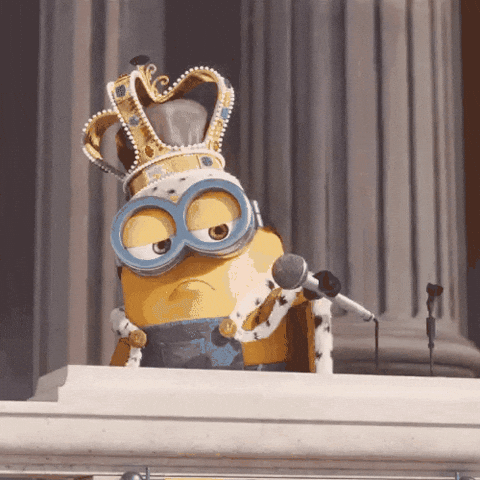 Seraphine Valentine killllled this audiobook. She does a fantastic job switching between English and Spanish. I'm sure I would have enjoyed reading this in print, but audio was special. Hearing terms of endearment from Jasmine's family in Spanish gave me nostalgic memories of my own childhood. Seraphine did a great job varying her female character voices. I could understand which woman was which without much warning when she switched between them.
Seraphine is overall an exceedingly talented narrator. She is a born storyteller I'd say. She dips and lifts her voice in just the way you'd hear from someone telling you a story around a campfire or at a party. I don't know how else to say this but, she's amazing. I look forward to hearing more stories read by Seraphine Valentine.
If you'd like to know more about the storyline, check out Carla's full review!
I'm just here to gush about the audio. Also, I'm fully immersed in the audiobook of "A Lot Like Adios" by Alexis Daria. It's hawt AF!
Kristin lives in the PNW with her husband, and three kids. She loves to read YA fiction, fantasy, and romance. She's recently entered the world of "Booktok" on Tiktok, and is having way too much fun following the trends of young folks. The only shows she watches are re-runs, and if she's not reading a book she's listening to one.