Reckless Girls by Rachel Hawkins
5
Reckless Girls
Thriller
St. Martin's Press
January 4,2022
320
From Rachel Hawkins, the New York Times bestselling author of The Wife Upstairs, comes Reckless Girls, a deliciously wicked gothic suspense, set on an isolated Pacific island with a dark history, for fans of Lucy Foley and Ruth Ware. ONE ISLAND Beautiful, wild, and strange—Meroe Island is a desolate spot in the middle of the Pacific Ocean with a mysterious history of shipwrecks, cannibalism, and even rumors of murder. It's the perfect destination for the most adventurous traveler to escape everything... except the truth. SIX VISITORS Six stunning twentysomethings are about to embark on a blissful, free-spirited journey—one filled with sun-drenched days and intoxicating nights. But as it becomes clear that the group is even more cut off from civilization than they initially thought, it starts to feel like the island itself is closing in, sending them on a dangerous spiral of discovery. COUNTLESS SECRETS When one person goes missing and another turns up dead, the remaining friends wonder what dark currents lie beneath this impenetrable paradise—and who else will be swept under its secluded chaos. With its island gothic sensibility, sexy suspense, and spine-tingling reimagining of an Agatha Christie classic, Reckless Girls will wreck you.
Reckless Girls by Rachel Hawkins
Rachel Hawkins has penned a slow burn thriller that has an edge of doubt in each chapter and abundance of deep characters in Reckless Girls.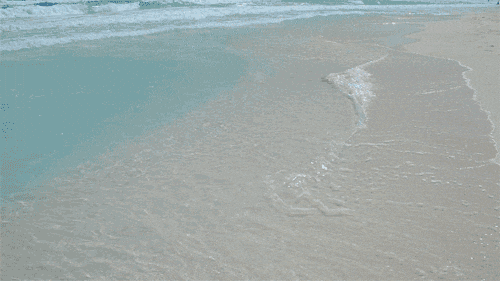 Reckless Girls is about Lux. She is a couple years passed of going through her late mother's untimely death due to cancer. Lux was left alone (absentee father), without direction. She dropped out of college because coping with life after her mom was too difficult. So without a sense of direction and just surviving when Nico walks in her restaurant.
After some flirting back and forth between all his visits, Lux and Nico get together. Nico convinces Lux to set off with him on his boat to explore the world and survive on their own. She has an innate need to discover the unknown, a very strong symbolism to where she is inter-personally.
After finding out the boat needs repair in which they cannot afford, they "station" in Hawaii. Where Nico gets the biggest job opportunity that could fix their boat and set them up financially for lots of traveling. The job is to take two rich girls off to a remote island in his boat. Only the two customers, Amma and Brittany, want Lux to come along too.
The plan is to set sail across the turquoise waters and anchor on the eerie, Meroe Island. The island is known for it's dark past including inhabitants going scurvy. Intrigue and a juxtaposition of hesitation spark in Lux, but after all, she did want to explore the world, didn't she?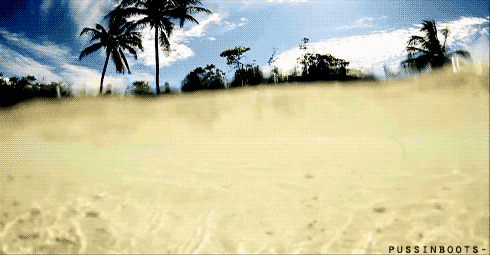 Reckless Girls by Rachel Hawkins is a nautical thriller masterpiece. Hawkins explores the notion of who a person is before a life altering event, and after the predicament. Depending on how you build yourself back up after loss, heartbreak, trauma, and betrayal can set you up to be the writer of your own story, your own path.
Hawkins' Reckless Girls in all its mystery and slight macabre magic, is empowering in the female narrative.When a female lead comes out conquering the obstacle, and slightly stained by it, but nonetheless triumphant in spite of it.. well, it gets my undivided loyalty.
Rachel Hawkins' Reckless Girls comes out on January 4th. Pre-order your copy here! Please note this is an affiliate link.
Carla is a born-again bookworm originally from Puerto Rico. Becoming a mom is what drove her back into the love of reading. Starting with the love of Romance books but now she enjoys any epic tales that are well written. She's a mom of three, a wife, and resides in Central Florida. Hurricane news doesn't scare her but finding out a second book in a series doesn't come out for another year will send her into a real panic. Sending her chocolate and another great book works best to support her through such times.