The Sweetest Remedy by Jane Igharo
5
The Sweetest Remedy
Contemporary Romance
Berkely
320
When a woman travels to Nigeria to attend the funeral of the father she never knew, she meets her extravagant family for the first time, a new and inspiring love interest, and discovers parts of herself she didn't know were missing, from Jane Igharo, the acclaimed author of Ties That Tether.
Hannah Bailey has never known her father, the Nigerian entrepreneur who had a brief relationship with her white mother. Because of this, Hannah has always felt uncertain about part of her identity. When her father dies, she's invited to Nigeria for the funeral. Though she wants to hate the man who abandoned her, she's curious about who he was and where he was from. Searching for answers, Hannah boards a plane to Lagos, Nigeria.
In Banana Island, one of Nigeria's most affluent areas, Hannah meets the Jolades, her late father's prestigious family—some who accept her and some who think she doesn't belong. The days leading up to the funeral are chaotic, but Hannah is soon shaped by secrets that unfold, a culture she never thought she would understand or appreciate, and a man who steals her heart and helps her to see herself in a new light.
The Sweetest Remedy by Jane Igharo
A contemporary romance story with a deep look at family roots.
Gosh this book, The Sweetest Remedy by Jane Igharo has truly touched me. I have been fortunate to read it.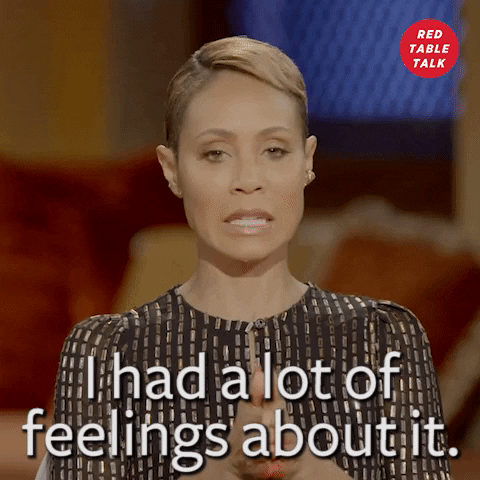 Mainly the book is about Hannah, she grew up with a single mother, she is half white and half Nigerian. One night Hannah rushes over to her mom's house and finds out her father has passed away. Hannah also finds out she is being summoned to Nigeria for the funeral and reading of the will. She is hesitant at first but works through hesitations to go.
As she arrives she meets A LOT of hesitation, she soon finds out that NO ONE (minus a few key people) knew about her. Hannah's father was a wealthy oil tycoon, and the very privileged family had no idea she existed. After inital hesitation, certain family members start to take the time to get to know her. As well as family friend Lawrence, who Hannah and him have instant chemistry and form a deep connection.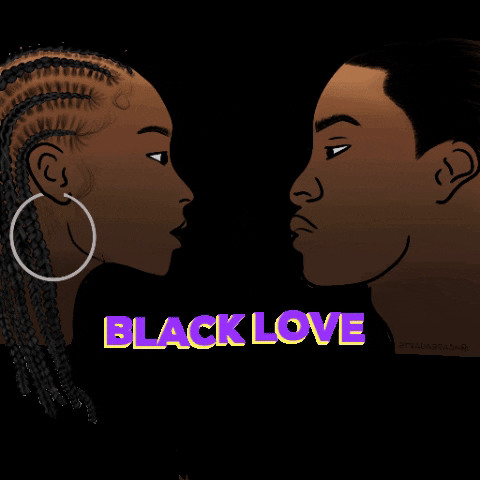 The Sweetest Remedy is told mostly from Hannah's POV but also includes her other siblings, two sisters, and a brother. I appreciated the multiple POV's, it helps the reader feel the weight of the father's passing, with each person having a deep tie to such a complex man. There is beauty in the pain it caused, as it brought all these siblings together. Even though Hanna will never know her father personally, because of this she will always know the depth of him, and maybe that is enough.
Do not fret though, there is still swoons, and romance, as Hannah and Lawrence embark the journey of the funeral in Nigeria side by side as well, but The Sweetest Remedy is the epitome of how romance can embark such a deep story in the midst of the swoons.
The Sweetest Remedy by Jane Igharo comes out September 28th, grab your copy here!
Carla is a born-again bookworm originally from Puerto Rico. Becoming a mom is what drove her back into the love of reading. Starting with the love of Romance books but now she enjoys any epic tales that are well written. She's a mom of three, a wife, and resides in Central Florida. Hurricane news doesn't scare her but finding out a second book in a series doesn't come out for another year will send her into a real panic. Sending her chocolate and another great book works best to support her through such times.