5
Blade of Secrets
Bladesmith
Young Adult
Feiwel & Friends (May 4, 2021)
In Blade of Secrets, the first book in Tricia Levenseller's exciting new YA fantasy duology, a teenage blacksmith with social anxiety is forced to go on the run to protect the world from the most powerful magical sword she's ever made.

Eighteen-year-old Ziva prefers metal to people. She spends her days tucked away in her forge, safe from society and the anxiety it causes her, using her magical gift to craft unique weapons imbued with power.
Then Ziva receives a commission from a powerful warlord, and the result is a sword capable of stealing its victims secrets. A sword that can cut far deeper than the length of its blade. A sword with the strength to topple kingdoms. When Ziva learns of the warlord's intentions to use the weapon to enslave all the world under her rule, she takes her sister and flees.
Joined by a distractingly handsome mercenary and a young scholar with extensive knowledge of the world's known magics, Ziva and her sister set out on a quest to keep the sword safe until they can find a worthy wielder or a way to destroy it entirely.
I was drawn to Blade of Secrets immediately after reading its synopsis. A story of magic, and kingdoms unsettled is always a go-to for me. This book stands out in particular because the leading young woman struggles with social anxiety. I was anxious to read about a character that would battle their own inner demons and also the bad guys on the outside.
Tricia Levenseller delivered a masterpiece to her readers!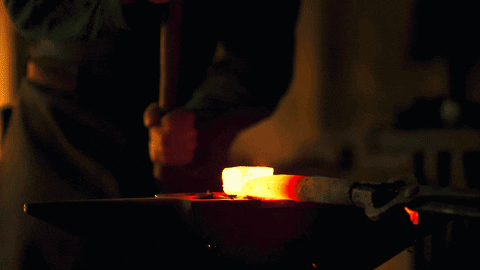 Ziva is a blacksmith that commissions weapons infused with her magic. While magic was outlawed in the past, she's free to use it in weapons making and becomes renowned throughout the Kingdoms. While some people commission weapons as wall trophies, many others seek her out for a weapon that never misses a target, or shatters anything it touches. Working alone in her forge is her safe place. She can remain quiet in her thoughts and pursue what she's best at. Her sister Temra works the front of the shop, handling all of the social interactions.
It's not long before Ziva's skills become too well known, and someone wants her as their own personal weapon. Forced to flee the safety of her home and forge, Ziva and her sister Temra begin a dangerous trek without a plan. Temra was clever to realize they needed hired protection, but bringing along an attractive mercenary is very complicated for Ziva.
First impressions aren't always the best impressions.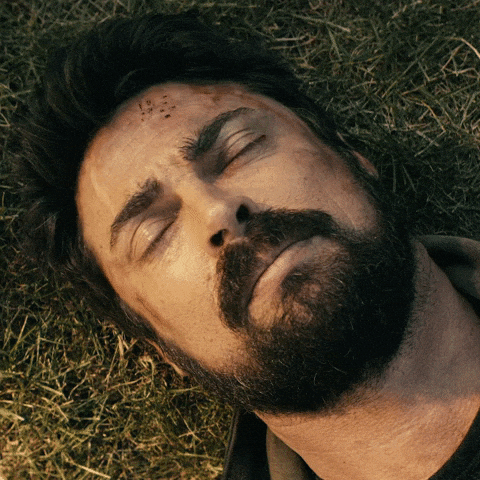 Ziva doesn't like people on a good day. Kellyn, an attractive mercenary who spends the first day of their journey passed out atop their horse does little to warm up her desire to be social. Their introduction is rough for sure, but Tricia Levenseller does amazing work with character development. Slowly over time we watch Ziva begin to trust herself. She allows herself in incremental steps to relax in the moment. Speak her thoughts without terror of being wrong.
Her whole life, Ziva had Temra to jump into conversations for her, and steer attention away. Running for her life and hiding in dangerous towns, Ziva is forced into situations where she'd rather flee and instead has to adapt to survive. I admired this so much. Ziva gets through hard times with a bravery she doesn't believe is her own. She decompresses from all the stress and emotion, later. Sometimes her friends leave her alone to process, and others they intrude to help her grow. Life can be uncomfortable, and they nudge her when necessary to help her through it.
I've written 5 paragraphs so far about this book and I could write 20 more.
I love Blade of Secrets so very much. There's action, young romance, adversity, but the shining light was Ziva. Her charcter was a strong beacon throughout. I read Blade of Secrets as an ARC but I already ordered it in print this morning. I can't wait to hand it over to my daughter who struggles with her own anxiety. Like Ziva, she's much braver than she realizes. She's really pushed herself outside of her comfort zone within the last two years. I hope that this book will speak to her soul, because it definitely spoke to mine.
Kristin lives in the PNW with her husband, and three kids. She loves to read YA fiction, fantasy, and romance. She's recently entered the world of "Booktok" on Tiktok, and is having way too much fun following the trends of young folks. The only shows she watches are re-runs, and if she's not reading a book she's listening to one.