4
Tempted
Mafia Romance
94
This was supposed to be just business. No one said anything about falling in love.
I can't stand Daniel Marino. He's an insufferable flirt, a womanizer, and all he seems to care about is money—and sex. But he's also the one paying me, and I need the money too much to turn down the job. Still, I feel like there must be more to him than a businessman and a playboy. If only he would let me see it.
Laura Byrne is the first woman to resist me in years. The moment she stepped into my office, I knew I wanted her in my bed. I might be her boss, but she still doesn't back down from my challenges. And it just makes me want her more. The longer I spend pursuing her, the more I realize this isn't just about sex anymore. It's about making her mine.
Daniel and Laura will have to navigate a rough road to become closer, and even if their differences don't tear them apart, Daniel's mafia enemies might.
Read on to see how the sparks fly when these two heated personalities collide!
Tempted is the first book in the Mafia Sinners Series and can be read as a standalone Enemies-To-Lovers Mafia Romance.
Tempted by Anna Ray
Book I in the Mafia Sinners Romance
Holy sh*@ balls was this a great way for me to jump back into the Mafia Romance category!
This book gave me all the suspense, bad assery, spicy scenes, and hunky hero that I needed to be hooked.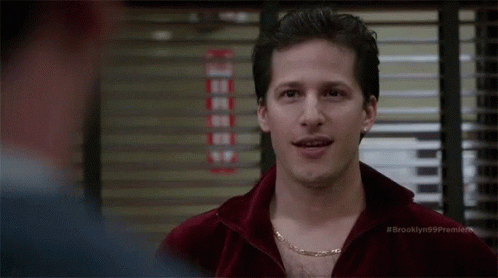 Before I get to the hunky hero, we are introduced to the independent Laura Byrne. She is ambitious and has a heart of gold, motivated by her mother's current illness she is driven to look for a steady job to assist her mother and provide for herself.
The book starts of with Laura getting ready for her interview at Moretti Realty. It's a big name company with many rumored ties to mafia workings. But of course, there is no current proof of such claims all is hearsay.
Insert Daniel Moretti (yum) in dire need of a personal assistance, and a total jerk, meets Laura and sparks fly instantly. But the animosity between the two sparks stronger, which make for hilarious sparring of words between both characters.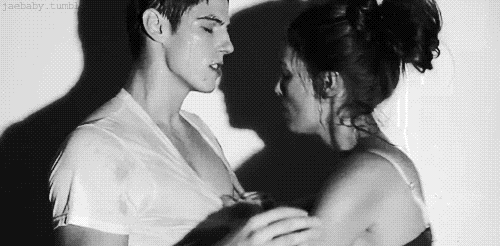 Laura refuses to fall for Daniel, and Daniel can't seem to stop attempting to woe her.
When a private deal is made with Daniel and a well known mafia lord, a set of events between Laura and Daniel take off to draw them close, deliciously close.
Through dangerous deals, suspenseful moments, and spicy encounters, Daniel and Laura grow closer. But will that attraction last in such trying times? Well you have to find out!
I thoroughly enjoyed Anna Ray's Tempted, for a debut Mafia Romance, her details have dazzled and impressed me. I am sure to tune in to see who else gets a turn at their story.
Grab your copy of Tempted by Anna Ray here.
Carla is a born-again bookworm originally from Puerto Rico. Becoming a mom is what drove her back into the love of reading. Starting with the love of Romance books but now she enjoys any epic tales that are well written. She's a mom of three, a wife, and resides in Central Florida. Hurricane news doesn't scare her but finding out a second book in a series doesn't come out for another year will send her into a real panic. Sending her chocolate and another great book works best to support her through such times.