Love Sweet Love
4
My Sweet Enemy
Independently published (February 2, 2021)
The only thing tempering their insta-hate is delicious attraction.
Sunny chocolatier Charlotte Beecher is unemployed, in student debt, and on the verge of hawking her beloved copper pots just to make ends meet. So when a gourmet chocolate factory chooses her as one of five candidates to help re-launch the company in their Charlie and the Chocolate Factory inspired competition, Charlotte begins to see a light at the end of the tunnel.
Fellow contestant Luke Wells complicates her plans to win by a landslide with his flow charts and marketing projections. Mr. Tall, Dark, and Haughty is all about the bottom line and is as bitter as she is sweet. And when he snubs Charlotte in the first challenge, misunderstanding or not, she transforms from cream puff to jawbreaker. Bring. It. On.
But when these two rivals find themselves distracted by delicious attraction, will they let their passion get in the way of winning the competition?
My sweet enemy by Jenny Hartwell is a entertaining story of not just love for another, but also self love. Both main characters are fighting issues of self doubt, and even deeper strain felt from their unique family situations. Needless to say, with each of their emotional baggage being brought to a job competition, their relationship starts as less than friendly.
Attraction is only a distraction…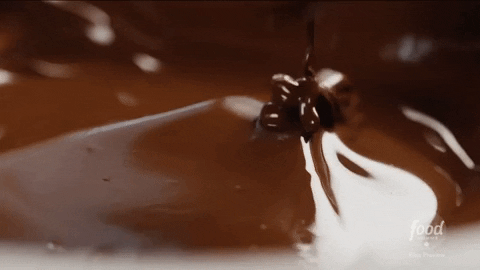 Both Charlotte and Luke have important reason to win the completion. They both want the job, but they also both REALLY need the job. Each of them enter the internship with "Simone's Chocolate," jobless. If they don't win this reality-tv-esque competition, they go home to nothing. That alone is obstacle enough, and neither has time or space to explore attraction for one another.
I was impressed with Hartwell's telling of chocolate creation and processing. She tells not only a story of human love, but also love of chocolate. Many times I felt the need to reach for a Lindt truffle while reading My Sweet Enemy. She did a fabulous job of character diversity as well. Everyone had a different talent: social media, sales, science, design… etc. They were also at different life stages, from different backgrounds, and with different preferences. I felt it was very well rounded and realistic.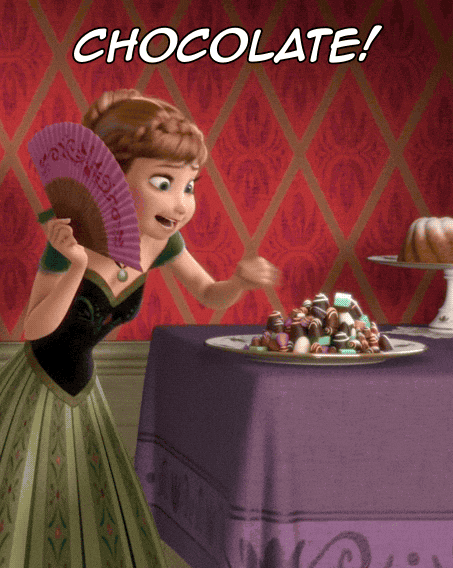 I think anyone who enjoys a fun and sometimes silly romance should read My Sweet Enemy. If you're not in it for the love story, read it for the fascinating journey of chocolate.
Kristin lives in the PNW with her husband, and three kids. She loves to read YA fiction, fantasy, and romance. She's recently entered the world of "Booktok" on Tiktok, and is having way too much fun following the trends of young folks. The only shows she watches are re-runs, and if she's not reading a book she's listening to one.