Storms of Summer by Keira M. Belle
3
Storms of Summer
Independently Published
August 28,2019
326
Noemi Cruz is a woman who is blessed with beauty, intelligence, and money. After losing her parents and her grandparents, she and her brother have inherited a nice sum of money and an old Brownstone in one of the swankiest neighborhoods in Brooklyn, NY. Life isn't perfect, but as long as they have each other, she can live with it. That is until her brother and his family move to Silent Creek, NY, a county in the upstate country region of the state.Noemi, who is a self-described City girl and could never imagine living anywhere else, finds herself in Silent Creek when she has to visit her brother and drop off her precocious twelve-year-old niece. When her car breaks down on the way to the house, the Town's sexiest man Alex Knight comes to her rescue. Alex is a former professional baseball player who owns the town horse ranch with his father but isn't the best businessman. His biggest flaw is taking in horses when their owners cannot pay for their upkeep. This puts the ranch in jeopardy, but Alex doesn't care, all he wants to do is help horses in need. Ranching, fishing, and riding his motorcycle are what makes him happy. When he meets Noemi, he knows he wants to make sure she doesn't leave. Seeing the type of sass she has, he challenges her to stay. Will Noemi change her mind or will she head back to Brooklyn where she already has a life waiting for her?Storms of Summer isn't just a story about lust and love. It's also a story about family and how much you are willing to give up and take on when you are needed during a tragic event. It is a story about a brother and sister who lean on each other when times are hard and who come to realize that even though they have been dealt more than their share of tragedies, they still have each other. Storms of Summer is a story that will resonate with many for years to come.
Storms of Summer by Keira M. Belle
A roller coaster of emotions jam packed in a romance book.
Storms of Summer is contemporary adult romance set in upstate New York. Our leading lady Noemi Cruz is on her way to drop her niece back off to her brother and sister in law in the country side and her car breaks down. Insert a yummy ex-baseball player Alex comes to save the two damsels and deliver them to their destination.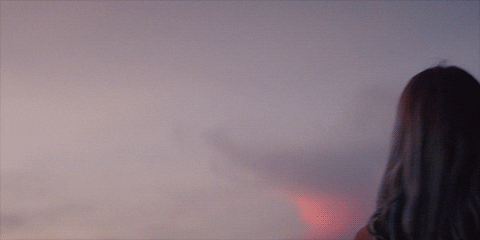 The insta-love and insta-attraction between Noemi and Alex during their very first encounter is super intense and strong. With the obvious intrigue in each other, they set up a date right away. One date leads to another, and then another excursion, with each date jam packed with lots of chemistry and sexual tension.
Noemi continues to extend her stay at her brother's while simultaneously ignoring her responsibilities back home in Brooklyn. All this avoidance of real life responsibilities will build up to many revelations that is sure to turn Noemi and all her family's world up side down.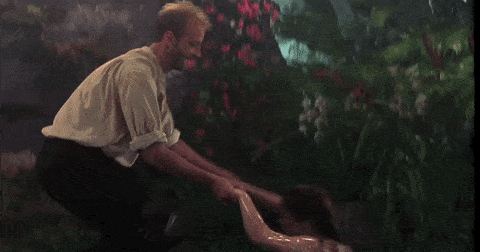 Overall Storms of Summer by Keira M. Belle is a story about love, family, and healing. I found myself extremely overwhelmed by each new obstacle that kept coming up. So many things happen in this book, it makes one wonder if it could have been broken up into a duology to give a reader a moment to soak up the new information. There were some triggering moments for me as well when Alex loss his temper with Noemi in which I did not appreciate either. Good news about those moments, there is redemption and a wonderful HEA.
If you are interested in reading Storms of Summer by Keira M. Belle please purchase your book here.
Carla is a born-again bookworm originally from Puerto Rico. Becoming a mom is what drove her back into the love of reading. Starting with the love of Romance books but now she enjoys any epic tales that are well written. She's a mom of three, a wife, and resides in Central Florida. Hurricane news doesn't scare her but finding out a second book in a series doesn't come out for another year will send her into a real panic. Sending her chocolate and another great book works best to support her through such times.